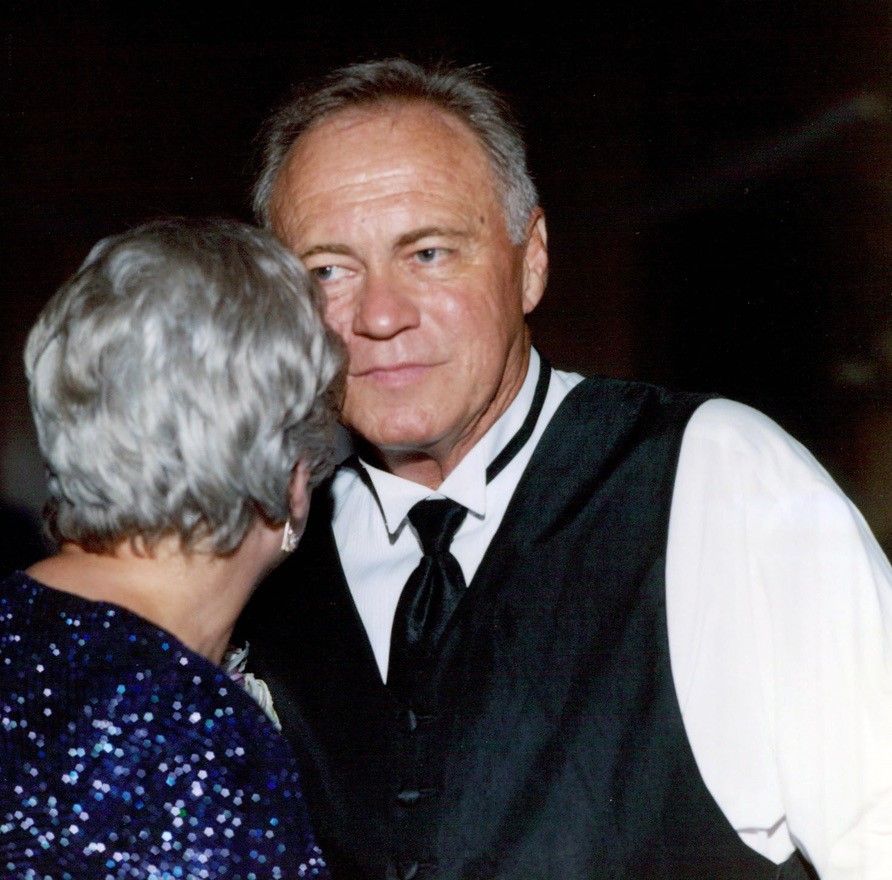 William Alford (Bill), aged 78 , from Sulphur Springs, Texas, passed away on the evening of November 5, from heart complications.
Bill was born on August 8, 1944, to Thomas "Marcus" and Helen Alford in Hughes Springs, Texas. He grew up in Sulphur Springs, Texas, and studied engineering at East Texas State University. He went on to work in the aerospace engineering industry, designing military planes and equipment for several companies, including LTV in Irving and Tyler, Texas, and E-Systems/Raytheon/L3 in Greenville, Texas.
He married the love of his life, Nina Kellum in 1966, and went on to have two beautiful children, Amy and Brandon. Bill lived a full life, often enjoying fishing, music and had a soft spot for helping others in need, especially animals (as evidenced by taking in many of the strays dropped off near his home outside of Sulphur Springs). He had a great passion for volunteering for various organizations, such as the Boy Scouts, First United Methodist Church, Forest Academy Cemetery, coaching sports teams and OM teams and the Sulphur Springs Senior Citizen Community Center.
He is survived by his wife, Nina Alford; son, Brandon Alford; daughter, Amy Parker and her husband Toby Parker; and six grandchildren, Jack and Grace Parker, and Elijah, Sam, Ben and Leo Alford.
Funeral services will be held at 11 a.m. Friday, November 11, 2022, at First United Methodist Church with Bro. Jason Dietz officiating. Visitation will be from 6 p.m. to 8 p.m. Thursday, November 10, 2022, at West Oaks Funeral Home. Interment will follow at Forest Academy Cemetery.
Arrangements are under the direction of West Oaks Funeral Home.
---