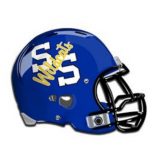 Wildcat football took on Dallas Carter HS in the opening round of playoffs but fell just shy of victory on Friday, Nov. 11.
Sulphur Springs football for the first time in four years qualified for the postseason, but just like in 2018 when the Wildcats last made the playoffs, they fell in Bi-District.
A crucial fourth down stop as Sulphur Springs failed to get the game-winning touchdown with just over three minutes to go put a thriller away as Dallas Carter prevailed 37-33.
The Wildcats played their hearts out and fought until the final whistle, even if they came up shy of a Bi-District championship in Forney.
The two teams played it close throughout the entirety of Friday's contest at City Bank Stadium.
While the Wildcats jumped out to a 20-7 halftime lead, both offenses opened up for a combined 43 points in the second half.
While the second quarter belonged to Sulphur Springs, the third was all Cowboys as they scored three rushing touchdowns to retake the lead 29-26 for the first time since the first quarter when they scored on the opening drive, then leading 7-0.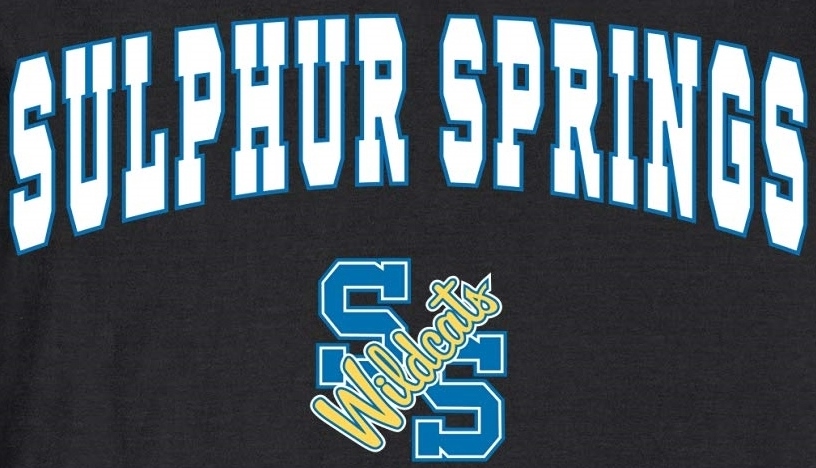 Carter's rushing attack proved too much for Coach Brandon Faircloth's squad, as Cowboy RB Landry rushed for 257 yards and four TDs in the win over Sulphur Springs. Wildcat football scored two touchdowns in the second half, but explosive runs from Landry consistently turned momentum on its head.
Going into the fourth quarter, it was anyone's ball game.
WR CJ Williams did everything he could to will his team to victory, scoring four times in the Bi-District loss, including a 79-yd receiving TD, but a crucial 4th down inside the Carter 20 would decide who gets all the marbles.
Sulphur Springs failed to convert on 4th down, with the game and their season on the line, as a pass from QB Kaden Mitchell was incomplete to his intended receiver in the end zone, followed by Carter kneeling the game and sealing the 37-33 victory.
Wildcat football ends their season with a 7-4 record (3-2 district) falling in a shoot thriller in Bi-district.
Winning six of their first seven games, Sulphur Springs struggled down the stretch taking on the top two teams in District 8-4A once QB Brady Driver was lost for the season with an ankle injury.
Even with the loss of such a talented dual-threat QB, Sulphur Springs played overall fairly well, with their best offensive performance since losing their starting QB coming in the opening-round loss to Carter.
Friday's loss in Forney is a disappointing end to an otherwise phenomenal rebound season after going 0-10 last year.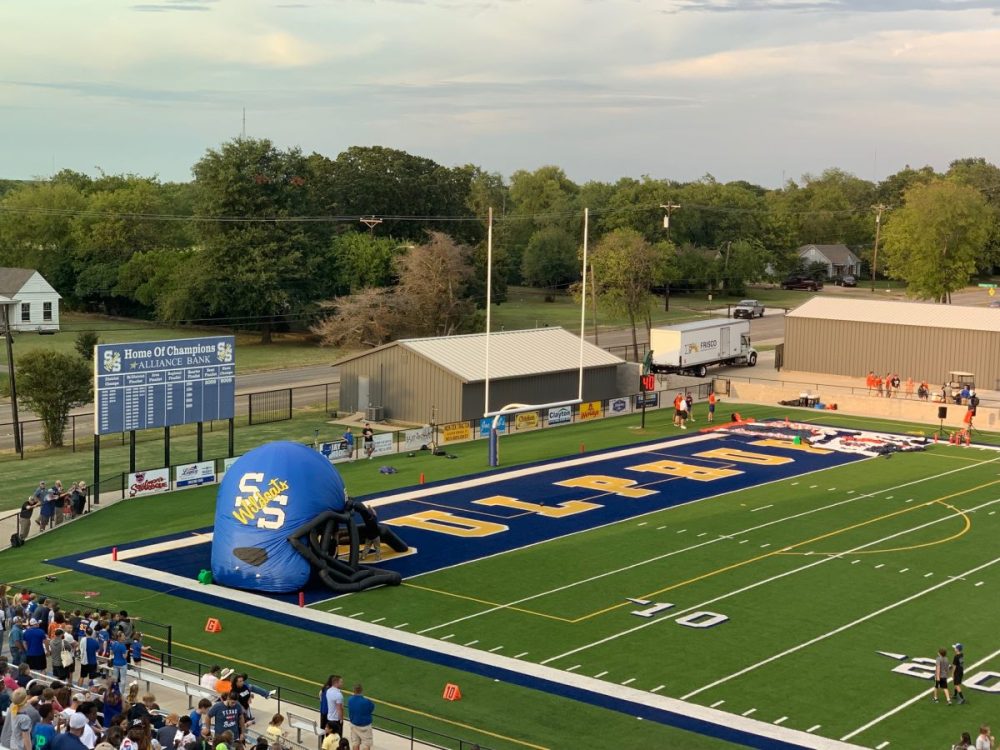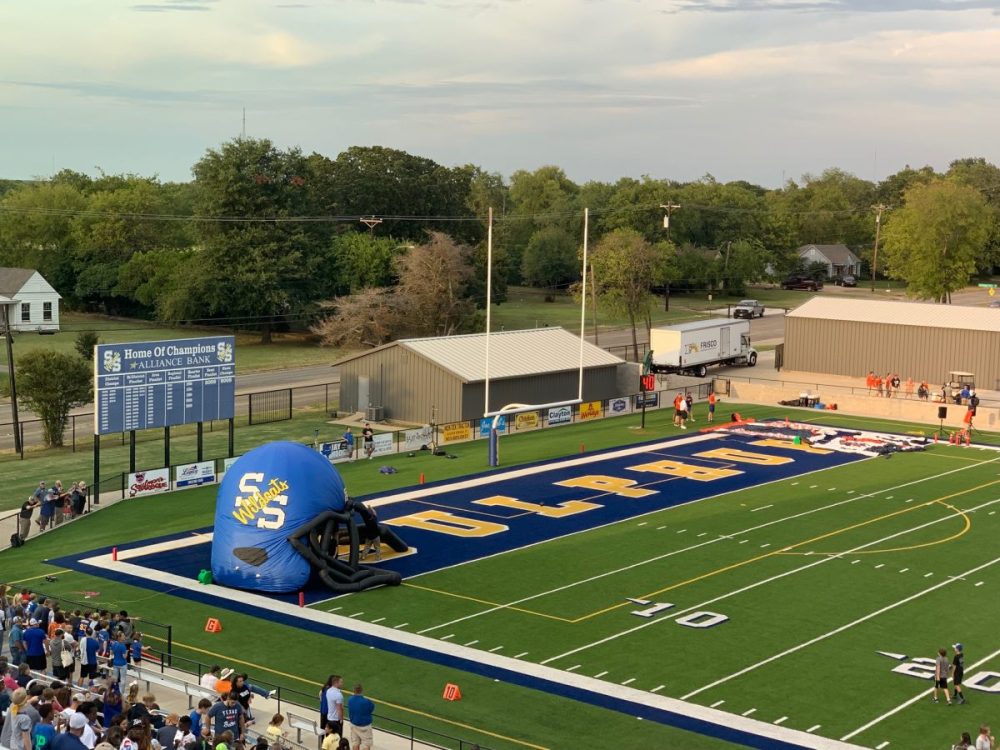 ---
KSST is proud to be the official Wildcat and Lady Cat Station. We broadcast Sulphur Springs ISD games year round live on radio. When allowed, we also broadcast games via our YouTube channel.