By Jennifer Heitman, Senior Market Development, CHRISTUS Mother Frances Hospital – Sulphur Springs,

[email protected]
Flu Shots: Do Not Delay, Get Yours Today!
Flu shots are available at CHRISTUS Trinity Clinic, 105 Medical Plaza. Schedule an appointment with your provider today at 903.885.3181. If your provider has seen you in the last six months, you may walk in for a flu shot weekdays between 1 p.m. and 3 p.m.
BIBS Mom Support Group: Guest Speaker Haley Jackson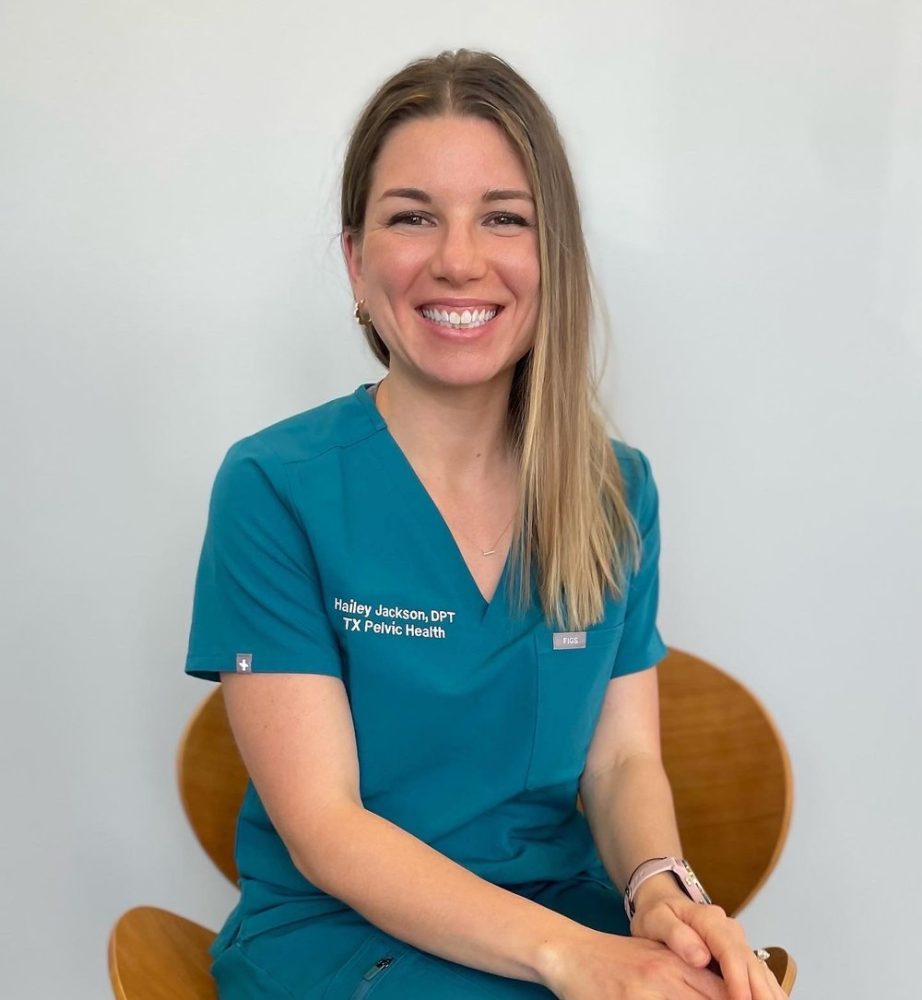 We welcome postpartum and breastfeeding moms to attend our BIBS mom support group. Come meet other moms and learn something new!
Kristi Couch, R.N. leads BIBS meetings, and this week she has invited Dr. Haley Jackson to be the guest speaker. Dr. Jackson is a Physical Therapist from Texas Pelvic Health. She will be talking about pre and postnatal care and pelvic physical therapy.
This meeting will be held on Friday, November 18, from 1 p.m. to 3 p.m. at CHRISTUS Trinity Clinic Medical Plaza, 113 Airport Rd, Sulphur Springs. Please RSVP to Kristi Couch at 903.348.4767.
Are you expecting?
At CHRISTUS Mother Frances Hospital-Sulphur Springs, we want to be there to help celebrate one of life's special milestones: the birth of your baby. We created our Birthing Center with your family in mind. Our friendly and experienced physicians, midwife, and nurses are ready to provide the care you need before your delivery, during your stay and after your baby is born.
Level II NICU (32 weeks and greater) with
Dedicated local pediatricians ready to care for your newborn
Level II Maternal designation
Before your delivery
Free birthing and breastfeeding classes (in person or virtual). Call 903.439.4090 for more information.
Tour the Birthing Center (in person or virtual)
During your stay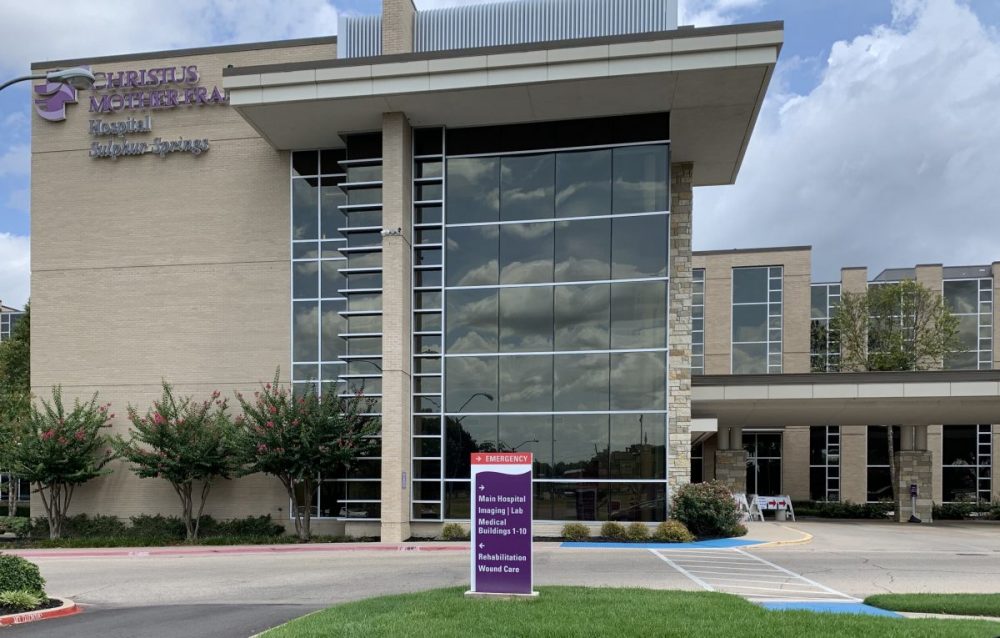 LDRP rooms for one room throughout stay
Board Certified Physicians and certified Nurse Midwife
Different pain options for labor including Nitrous Oxide
Meals for Mom — special meal planned just for you
Well Baby Nursery
New state-of-the art Birthing Beds and Panda Infant Warmers
Want to see our Women's Birthing Center? Schedule a tour today! For more information on
classes and tours, please call 903.439.4090.
---
CHRISTUS Trinity Mother Frances Health System includes CHRISTUS Mother Frances Hospitals-Tyler, South Tyler, Jacksonville, Winnsboro and Sulphur Springs, the CHRISTUS Trinity Mother Frances Louis and Peaches Owen Heart Hospital – Tyler, CHRISTUS Trinity Mother Frances Rehabilitation Hospital a partner of Encompass Health, Tyler Continue CARE Hospital at CHRISTUS Mother Frances Hospital, a long-term acute care facility, and CHRISTUS Trinity Clinic. CHRISTUS Trinity Clinic is the area's preferred multi-specialty medical group, with more than 400 Physicians and Advanced Practice Providers representing 36 specialties in 34 locations serving Northeast Texas across 41 counties.
For more information on services available through CHRISTUS Trinity Mother Frances Health System, visit christustmf.org
Bed count – 402 – CHRISTUS Mother Frances Hospital – Tyler
Bed count – 8 – CHRISTUS Mother Frances Hospital – South Tyler
Bed count – 25 – CHRISTUS Mother Frances Hospital – Jacksonville
Bed Count – 96 – CHRISTUS Mother Frances Hospital – Sulphur Springs
Bed count – 25 – CHRISTUS Mother Frances Hospital – Winnsboro
Bed count – 94 – CHRISTUS Trinity Mother Frances Rehabilitation Hospital
Bed count – 96 – CHRISTUS Trinity Mother Frances Louis and Peaches Owen Heart – Tyler
Bed count – 51 – Tyler Continue CARE Hospital at CHRISTUS Mother Frances Hospital