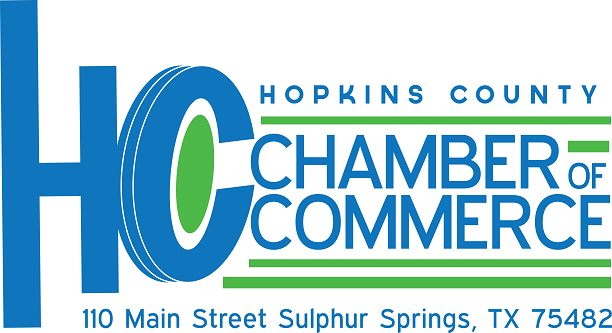 By Butch Burney
If it's November, it means Christmas is coming, and the Lions Club will help you get in the Christmas spirit when they host their 16th Annual Lighted Christmas Parade on Friday, Dec. 2.
If you'd like to register for the parade, contact the Chamber at [email protected] and we can email you a form. Entries will be graded in three categories: large business, small business and non-profit.
The parade will start at 7 p.m.
Grand Reopening
If you like wings and networking, then take note.
Wingstop will have a grand re-opening for the local restaurant at noon on Wednesday, Nov. 30.
UPRA Rodeo
Fresh off its season-ending rodeo at the state fair, the UPRA rodeo association will get back to ropin' and ridin' on the weekend of Nov. 18-19 at the Hopkins County Civic Center.
Performance times are 7:30 p.m. each night and will feature team roping, bareback, saddle bronc, bull riding, ranch bronc, steer wrestling, ladies breakaway, barrel racing, and tie down roping.
You don't want to miss the chance to see these cowboys and cowgirls in action.
Be The Service
Do you know of a family in need of a meal this Thanksgiving? Be The Service is here to help. Join the Hopkins County Christian Alliance on Saturday, Nov. 19 as they give out 1,000 Thanksgiving meals to those who are in need. Each box of food comes with a turkey and other items for a Thanksgiving meal.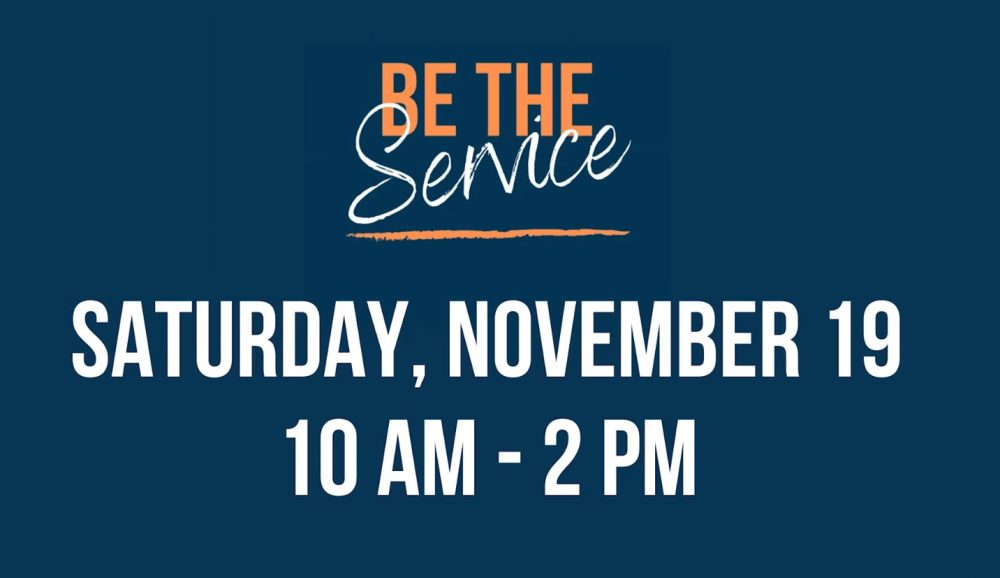 The food distribution starts at 10 a.m. and continues until 2 p.m. The line for the distribution begins in the Sulphur Springs High School Parking Lot. When you arrive, follow the traffic attendant's directions. Also, please fill out all the information on the registration card that an attendant will give you that morning.
Be The Service is an annual event sponsored by local churches right here in Hopkins County.
Soulman's Thanksgiveaway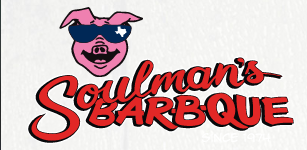 For the seventh consecutive year, the Soulman's Bar-B-Que Thanksgiveaway is back to help families in need during this holiday season. Each family selected through the online nomination system will receive a Thanksgiving family meal including a bone-in hickory smoked turkey, cornbread dressing, green beans, mashed potatoes, brown gravy, dinner rolls, and cranberry sauce.
Nominations for the 2022 Thanksgiveaway are available here: www.soulmans.com/thanksgiveaway, where guests will need to include the name of the nominated recipient, the reason for the nomination, and additional contact information. Winners will be notified on November 14, and will be required to respond within 48 hours for pick-up on November 20, 21 or 22.
Annie's Room
The unveiling of Annie's Room in the Christus Mother Frances Hospital-Sulphur Springs will take place from 3:30-5 p.m. Tuesday, Nov. 15, with Leesa and Brian Toliver and family. The unveiling will take place in the Medical Plaza Conference Room at 113 Airport Road.
The public is invited.
Ribbon Cuttings
Beauty Grace Lifestyle Shop will host a ribbon cutting at their new address, 224 Connally St., a few doors down from their previous location, at noon on Friday, Nov. 11. Please join us for this event.
Top Notch Realty will have a ribbon cutting at the Chamber office at noon on Tuesday, Nov. 15. Please help welcome this to the business community.
Murray-Orwosky Funeral Home will have an open house at 3 p.m. on Tuesday, Nov. 15, at their new facility on Wildcat Way.
Corner Grubhouse will have a ribbon cutting for their new breakfast menu at 9 a.m. on Thursday, Nov. 17. Please join us.
At noon on Thursday, Nov. 17, 101 Barbershop, located at 101 Bill Bradford Drive, will have a ribbon cutting. Please hel us welcome them.
Hampton House Jewelry and Rockshop will host a 30-year ribbon cutting at their shop on Main Street at noon on Tuesday, Nov. 22. Please help us celebrate their achievement!