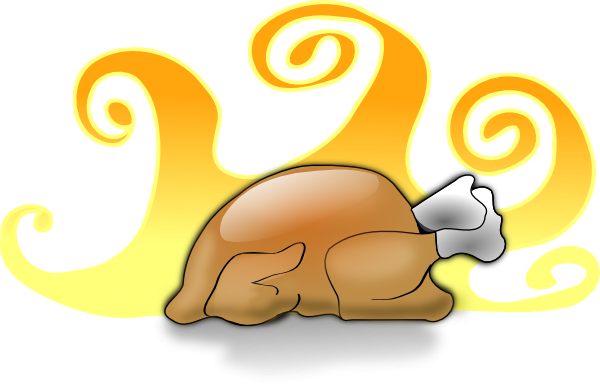 Thanksgiving and Christmas holidays for most brings to mind for most a smorgasbord of rich foods, including turkey and dressing with giblet gravy, ham, rolls and plenty of sweet desserts and snacks. However, for some, the the holidays are marked by devastation — home fires.
Cooking is the leading cause of reported home fires year-round in the US, and accounts for 45 percent of all home fire injuries and 21 percent of home fire deaths. Unattended cooking is the leading cause of home cooking fires and fire deaths; 15 percent of the fatalities are attributed to clothing ignitions, according to the National Fire Protection Agency.
Thanksgiving Day is the leading day for US home cooking fires, with more than three times as many home cooking fires occurring on Thanksgiving as a typical day of the year, the NFPA reports.
Below are a few safety reminders heading into the holidays to help keep residents and properties safer.
Fire officials recommend planning to cook a turkey outdoors for Thanksgiving, especially those planning to deep fry, to make sure it's cooked away from patios, porches, garages, structures and awnings. He suggests testing the turkey to fluid ratio before putting oil into it; put the turkey in water before firing the cooker up. If water splashes out, that is an indicator there's too much liquid. Remove some of the water. When the turkey fits without significant amount of water overflowing, that's a good indicator of how much oil to put in the fryer, the fire chief suggested.
Also, to avoid an explosion, avoid dropping a frozen turkey into hot oil. Make sure the turkey is thawed before attempting to cook it. The cooler the turkey the hotter the oil and fire, the more chances of splashing or burning.
The US Fire Administration also reminds turkey chefs to make sure their fryer is level, and away from children and animals, to avoid it tipping over or popping and burning. Keeping a 3-foot safety zone around stoves (when cooking indoors) and outdoor grills is recommended.
Things that can catch fire — like oven mitts, wooden utensils, food wrappers, and towels– should be kept a minimum of 3 feet from the cooking area. Shirt sleeves should be pushed up and billowy clothing should be worn after the food is prepared to keep it from coming into contact with open flames or other heat sources, the NFPA recommends.
Cooking food shouldn't be left on the stove top unattended, especially when frying and sautéing with oil. Stay near and check the turkey frequently while it is cooking.
Home Heating Tips
Precautions are also needed for heating structures during cooler temperatures. Heaters are to be plugged directly into outlets. Extension cords should not be used for electric heaters, as doing so can easily overload the source and result in melted cords and fires.
Natural heating should include proper ventilation, method to extinguish a blaze in a fireplace or wood burning store. Check to be sure there are no gas leaks for natural gas heaters. Objects should not be placed too close to any heaters or heating sources as a precaution as well.