Sulphur Springs ISD fine arts students are gearing up for the 2022 holiday season, which will officially kickoff Friday night. The next two weeks will be packed with opportunities for community members to enjoy the sounds of the district's accomplished band and choir students.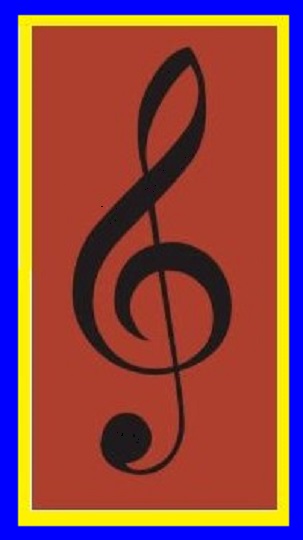 The festivities begin Friday evening, Dec. 2, at 7 p.m. with music played by the state-ranked Wildcat Band as the students join friends and fellow participants in the Lions Club Lighted Christmas Parade, and the 2022 holiday season will conclude with a special presentation at Hopkins County Courthouse on Dec. 12.
The Wildcat Jazz Band is slated to perform at 7 p.m. Saturday Dec. 3 the Chapel in Heritage Park during Christmas in the Park, then will follow that up at noon Dec. 5 with a performance in the Alliance Bank lobby. Students have also been invited to give a special private concert at Central Baptist Church on Dec. 6.
The SSISD Band Christmas Concert is slated to begin at 6 p.m. Dec. 8 in the SSHS Auditorium. Students from various Middle and High School bands will have an opportunity to put in practice the skills they've attained over the last year while helping entertain with sounds of the season. Slated to perform in the Band Christmas Concert are the SSHS Band, Wildcat Jazz, Sulphur Springs Middle School Concert Band, SSMS Symphonic Band, SSMS Wind Ensemble and the SSMS Beginner Band.
The SSMS All-Region Band students will perform in concert at 5 p.m. Dec. 10 at Paris Junior High Auditorium.
And, the bands aren't the only SSISD fine arts students who will be performing beginning this weekend. The SSHS Choir students, accomplished in their own right, are slated to perform at 5:30 p.m. Saturday, Dec. 3, in Heritage Park during Christmas in the Park.
Then, SSISD choir like band students will also put on a concert for community members to enjoy. Among those scheduled to perform in the Choir Concert which begins at 6 p.m. Tuesday, Dec. 6, in SSHS Auditorium are the SSHS, SSMS and fifth grade choirs.
SSISD Fine Arts Holiday Performance Schedule
Dec 2

Band at Christmas Parade at 7 p.m. — Downtown

Dec 3

HS Choir perform at 5:30 p.m. — Heritage Park
Wildcat Jazz Band performs at 7 p.m. — Heritage Park Chapel

Dec 5

Wildcat Jazz Band performs at noon  — in Alliance Bank lobby        

Dec 6

SSHS/SSMS/5th Grade Choirs Concert at 6 p.m. — SSHS Auditorium

Dec 8

SSISD Band Christmas Concert at 6 p.m. – SSHS Auditorium

Dec 10

SSMS All-Region Band Concert at 5 p.m. – in Paris Junior High Auditorium

Dec 12

Commissioner's Court Proclamation for SSHS Band's State ranking during the 9 a.m. court meeting — Hopkins County Courthouse