Symphony League Auction Item: Nest
It's a Google Nest Audio, donated by Grocery Supply Company. What's a Nest? well imagine a Jukebox, with infinite capacity, that doesn't require nickles, and can be activated by issuing a verbal command that starts like "Hey Google". For example… "Hey Google, play Rick Astley – Never Gonna Give You Up!" Then feel the magic as you get Rick Rolled.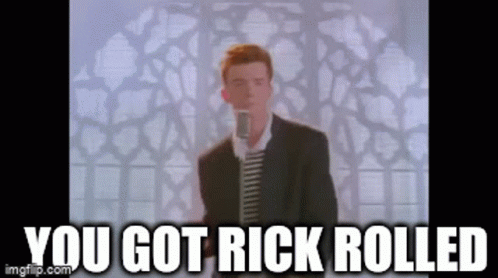 You can also issue mandates such as "Hey Google, delete what I just said."
This year's auction will be held on November 19, 2022. Auction action starts at 6pm. The auction will be streamed, live via YouTube. As always, you can submit your bids by calling in. There is still time to submit your donation to the auction, contact Linda G at her office (903) 439-6713.