A 67-year-old Sulphur Springs man was jailed on 7 warrants and a controlled substance charge Friday.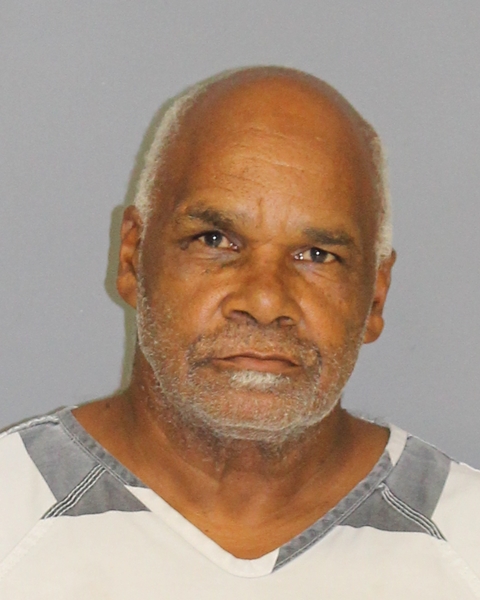 Hopkins County Sheriff's Office Deputy Justin Wilkerson noticed James Hurley Cork was a passenger in a Ford Expedition on Main Street. A records check confirmed seven Class C warrants for the 67-year-old man's arrest so he stopped the SUV at 7:54 p.m. Nov. 18, 2022. He advised Cork and the female driver the reason for the stop. Cork got out and was placed into custody on the warrants,
Deputy Bobby Osornio arrived to assist. Noting the driver's nervous behavior, Osornio had the woman step out of the vehicle as well. While talking to her, the deputies noticed an open container of alcoholic beverage in the vehicle. Additional containers and a pink bag with suspected methamphetamine were found during a search of the SUV, Wilkerson and Osornio alleged in arrest reports. The woman was detained a well, the deputies noted.
Cork claimed the suspected meth and was transported to jail on the warrants and possession of a controlled substance, which tested positive for meth on a field test kit and weighed 0.523 gram, including packaging. The location of the traffic stop was approximately 735 feet from a primary school, resulting in a drug-free zone enhancement, Wilkerson alleged in arrest reports.
Cork was booked into the county jail at 9:23 p.m. Nov. 18, 2022, on one warrant each for operation of a vehicle with an expired license plate, no driver's license, expired registration, driving while license invalid and three warrants for failure to maintain financial responsibility; as well as the new third-degree possession of less than 1 gram of a Penalty Group 1 controlled substance in a drug-free zone charge. Fees owed on the warrants totaled $3,187.40. according to arrest reports.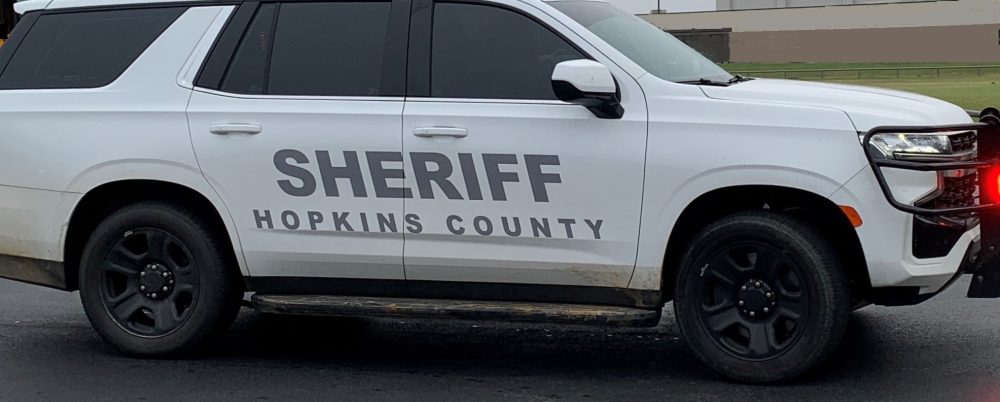 ---
The Hopkins County Sheriff's Office is located at 298 Rosemont St., Sulphur Springs, TX 75482. Non-emergency calls can be made to (903) 438-4040.