Northeast Texas Municipal Water District honored General Manager Walt Sears, Jr. with a retirement dinner in Hughes Springs, Texas, on Thursday, November 3, celebrating his 25 years of outstanding service to the citizens of Northeast Texas and the district.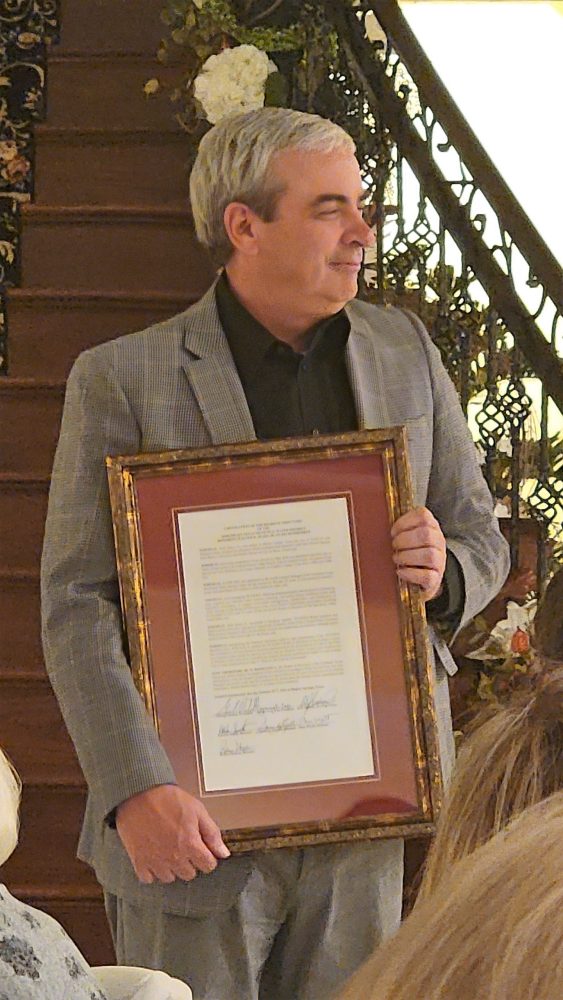 Sears joined the district as general manager in 1998, having previously served as the attorney for the district.
In that time, the district increased its assets from $19 million to $44 million. The quality, reliability and supply of water in the Northeast Texas area was brought to levels unheard of before his tenure, according to a NETMWD.
Sears currently serves as the president of the Texas Water Conservation Association, the senior statewide water organization of Texas, and is also the Texas vice president of the Red River Valley Association, the four-state authority over the Red River.
George Otstott, president of NETMWD, said, "The board and the citizens we serve will always remember the unique contributions, accomplishments and selfless service Walt brought to us. He will be sorely missed and we wish Walt and his lovely wife Kris the happiest and most enjoyable years of retirement."
The Northeast Municipal Water District supplies over one billion gallons of drinking water annually, as well as untreated water to 220,000 customers in eight counties in the Cypress River Valley of East Texas from the Lake O' the Pines reservoir near Jefferson. NETMWD also provides environmental protection and recreation throughout the Cypress River Basin.