Como Man Accused Of Threatening To Beat His Wife
Two people were arrested over the weekend for making threats toward others in two separate incidents. A Saltillo woman was accused of threatening to shoot law enforcement early Sunday morning, while a Como man allegedly threatened to beat his wife Sunday afternoon.
FM 69 Arrest
Hopkins County Sheriff's deputies were dispatched at 12:25 p.m. Nov. 6, 2022. to FM 69 south in Como, where a verbal disturbance was reported. Upon arrival, the deputies contacted the 37-year-old male resident, his common-law spouse, and his adult daughter.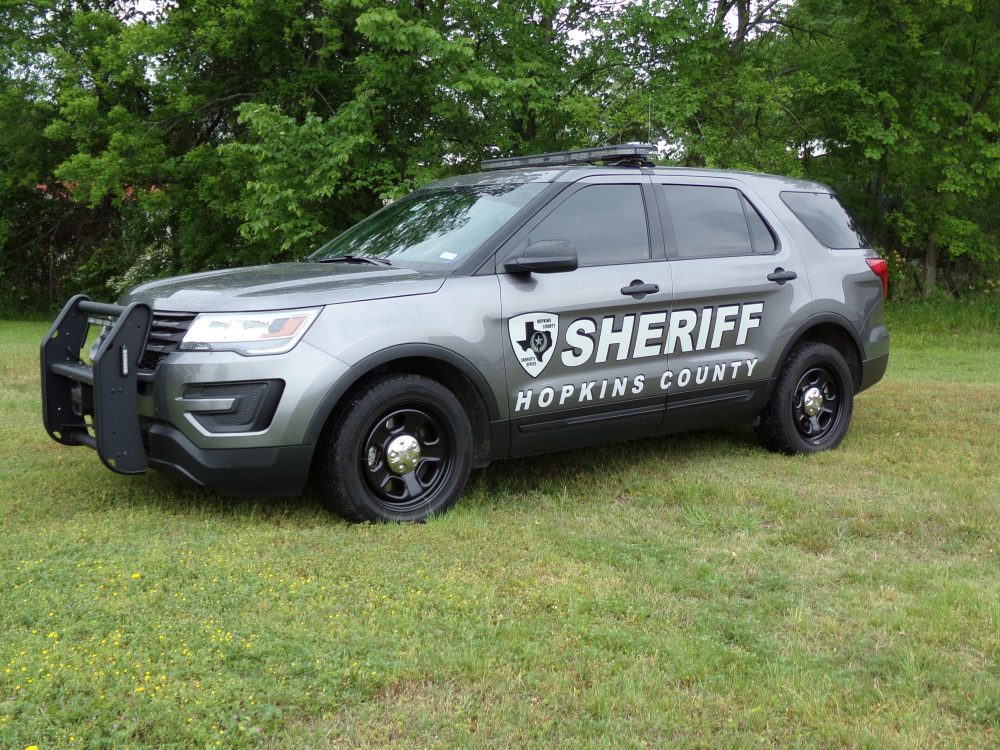 Deputies were told the man and his common-law spouse argued. During the verbal altercation which occurred in front of their daughter, the Como man told his spouse he was going to beat her, deputies alleged in arrest reports. The Como man also allegedly threatened to have another female come to the residence to beat his common-law spouse. Deputies collected statements from witnesses. The Como man claimed not to remember making those statements while arguing with his spouse, deputies alleged in arrest reports.
Deputies took the Como man into custody at 1:06 p.m. Nov. 6, 2022, at at the FM 69 south residence and transported him to the county jail, where the 37-year-old was booked in on a Class C misdemeanor family violence assault by threat or intimidation charge, according to arrest reports.
---
KSST does not publish the names of people charged with misdemeanor crimes in staff-generated reports, only those accused of felony offenses.
---
County Road 3594 Arrest
Hopkins County Sheriff's Deputies Josh Davis, Bobby Osornio and Colt Patterson, and Sgt. Scott Davis were dispatched Saturday night to a County Road 3594 residence, where a a convicted felon was alleged to have a firearm and to possibly be suicidal. When they arrived, the suspect had fled. Deputies searched the area, but at that time had no luck locating the male in question.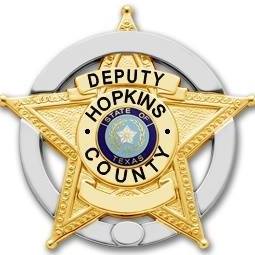 Later in the shift, around 1:05 a.m. Nov. 6, 2022, the man's aunt called the sheriff's office, requesting EMS at the address. She claimed her nephew was at her home and needed medical attention. The call was transferred to an EMS dispatcher. While on the phone with EMS, the woman allegedly said if law enforcement responded also, she'd shoot them.
When emergency responders arrived, however, the man had fled the area on foot and was not located. The woman, identified in arrest reports as Tracy Lynnette Williams, was arrested a few minute before 2 a.m. Nov. 6 and transported to jail. The 54-year-old woman was booked into the county jail at 3:06 a.m. Sunday on a third-degree felony obstruction or retaliation charge for threatening to harm law enforcement to prevent them from responding to the call reported to involve her nephew, according to arrest reports.
---
The Hopkins County Sheriff's Office is located at 298 Rosemont St., Sulphur Springs, TX 75482. Non-emergency calls can be made to (903) 438-4040.