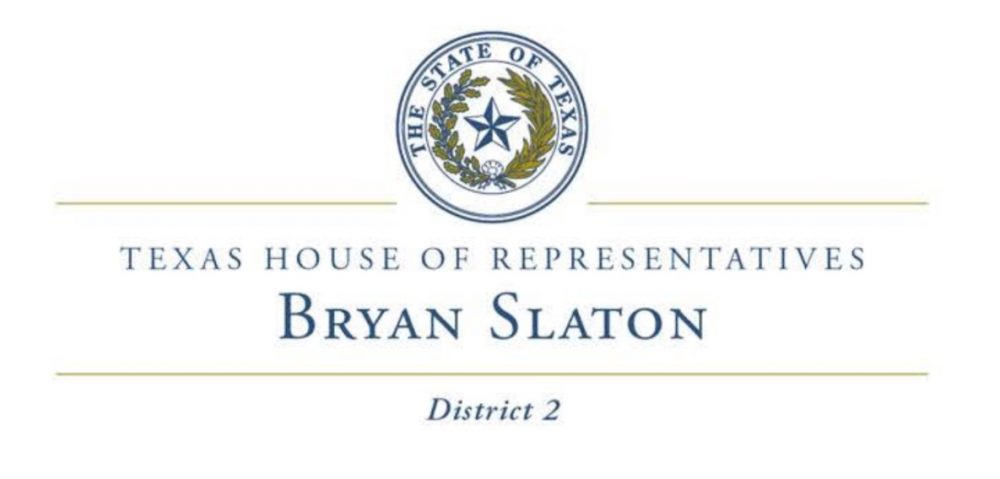 AUSTIN, TEXAS – Today, Representative Bryan Slaton of House District 2 filed legislation that, if passed, will bring an end to the practice of child gender modification in the State of Texas.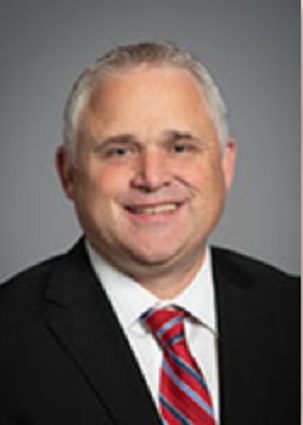 HB 42 will designate genital removal surgeries, chemical castration, puberty blockers, and other sex change therapies as child abuse.
Representative Slaton commented, "For years, Texas has failed our children by allowing them to be subjected to cruel child abuse in the form of sex-change surgeries and therapies. This child gender modification is child abuse, plain and simple. It is finally time that the Texas House, like the Senate, step up and defend innocent children from these bogus medical practices."
Similar legislation passed the Texas Senate last session, but the bill failed to move through the Texas House, and died.