By David Wall, Mount Pleasant Master Gardener
When mums finish blooming and start turning brown, there's always the question of what to do with them during winter. Well, take a look at the shrub base. There should be shoots emerging at the base of each flowering stalk. These are next year's stems. So, leave them alone and remove everything down to 1-2 inches in height. Don't trim any of the newly emerging clumps.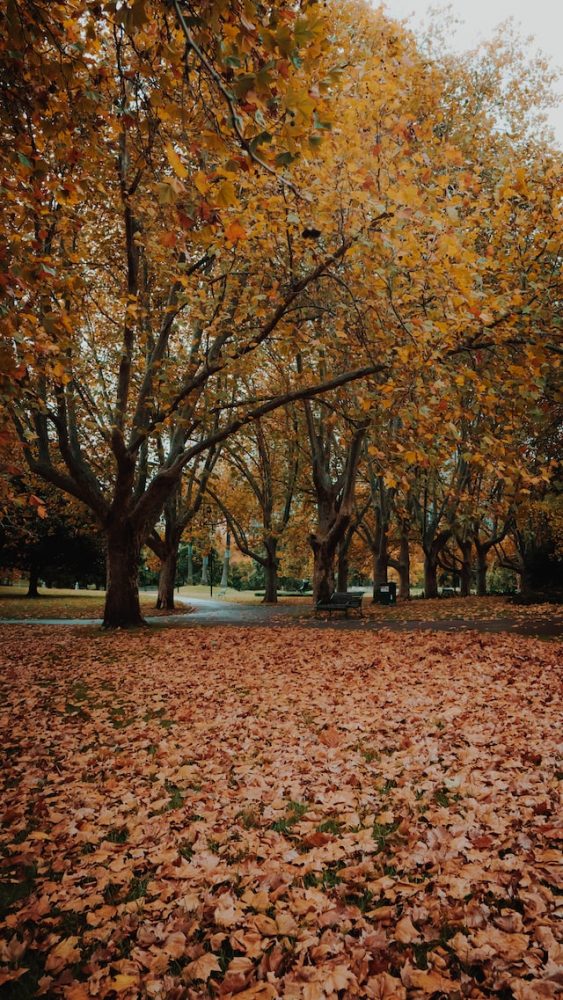 The new clumps will sit there all winter before they spring out with new growth in March. If you intend to dig and divide your mums, you can either do so immediately after you trim off the dead stems, or you can wait until just before the new growth commences in late winter.
The literature suggests that due to climate change, we shouldn't expect much color from changing leaves this fall. About the only predicted exceptions are Chinese pistachios, pears, ginkgoes, and sweet gums. We'll see.
With the end of grass growing season, raising the mower's height is normally not a good idea. You get no additional winter protection, due to shrivel and drying of grass stems.
When looking for new or replacement shrubs or trees, it's seldom a good idea to rely on speed of growth. Fast growing shrubs and trees, with only rare exceptions such as a Paulownia tree, Nellie R. Stevens holly, or a willow leaf holly shrub, nearly always have problems such as and are high maintenance, requiring frequent pruning and have disease and insect problems.
Leaving leaves on the ground taps warmth and moisture. Those two equal mold, mildew and disease. Further, if strong cold winds suddenly blow the leaves away, grass blades get a sudden dose of winter they don't need and from which they may not survive. Also, neighbors may not appreciate your leaves blowing into their yard!