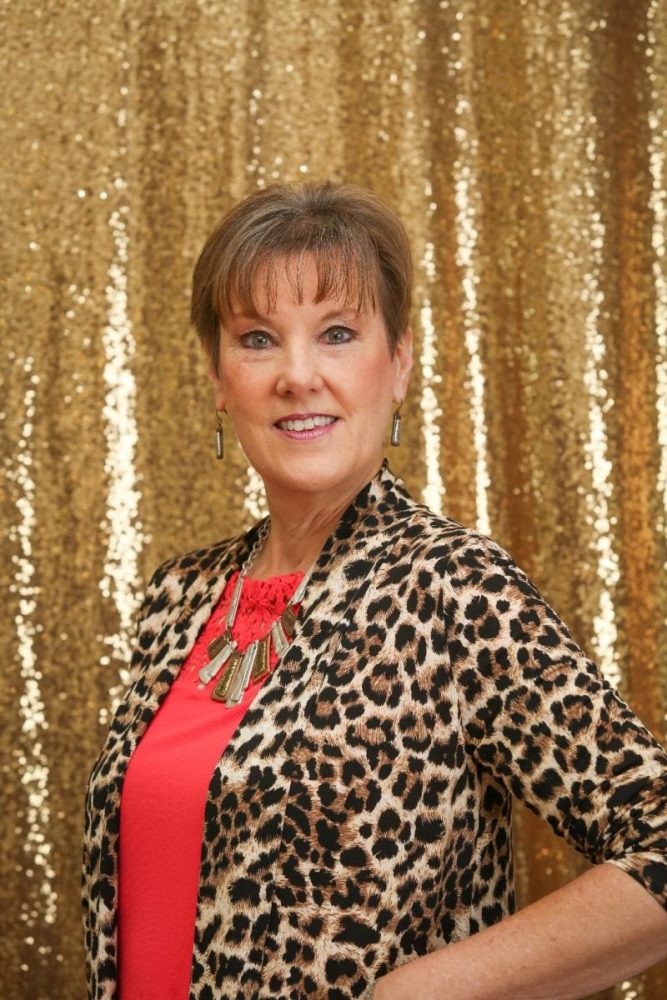 By Johanna Hicks, Texas AgriLife Extension Agent for Family and Community Health in Hopkins County,

[email protected]
This Thanksgiving holiday, the Texas Department of Transportation (TxDOT) and the National Highway Traffic Safety Administration are teaming up with Texas A&M AgriLife Extension Service to make sure you make it to the Thanksgiving table. With the Thanksgiving holiday kicking off soon, it is essential to take some time to remember that buzzed driving is drunk driving.
According to TxDOT, in 2021 there were 1,077 people killed in motor vehicle traffic crashes where a driver was under the influence of alcohol.  This is why Texas A&M AgriLife Extension is working to remind drivers that drunk driving is not only illegal, it is a matter of life and death.  As you head out to festivities during this Thanksgiving holiday, remember: Buzzed Driving is Drunk Driving.
We know that friends and families will be especially excited to gather around the Thanksgiving table this year.  Unfortunately, drunk driving is a real threat to our community, and that threat increases during the holidays.  We want our drivers to take this seriously.  Driving under the influence is deadly and illegal, and no one should ever take that risk.
If you are planning to head out to parties during the Thanksgiving holiday, here are a few tips to help you prepare for a safe night out:
Avoid alcohol altogether. Opt for flavored waters, tea, soft drinks, or coffee instead.
Remember that it is never okay to drink and drive. Even if you've had only one alcoholic beverage, designate a driver or plan to use public transportation to get home safely.
If you see a drunk driver on the road, call 911. Drunk driving IS an emergency.
If you have a friend who is about to drive after drinking, take the keys away and make arrangements to get your friend home safely.
By working together, we can save lives and help keep America's roadways safe. The bottom line is, it is never safe to get behind the wheel of a vehicle while impaired. Remember that Buzzed Driving is Drunk Driving.
Christmas Joys Booklets
Thanks to everyone who attended Extension's 49th annual Christmas Joys holiday program!  We had a full house for both sessions.  Every year, we make a few extra booklets and goody bags.  If you would like to have one, drop by the Extension Office to pick up a copy for only $2.  Thanks to Pat Connally, Wendy Johnson, Joan Brennan, and Susie Faltesek for serving alongside me as presenters for this year's program!
Closing Thought
Perseverance is failing nineteen times and succeeding the twentieth. – Julie Andrews
---
Contact Johanna Hicks, Texas A&M AgriLife Extension Family & Community Health Agent, at the Hopkins County Extension Office: P.O. Box 518, 1200-B West Houston, Sulphur Springs, TX 75483; 903-885-3443; or [email protected]