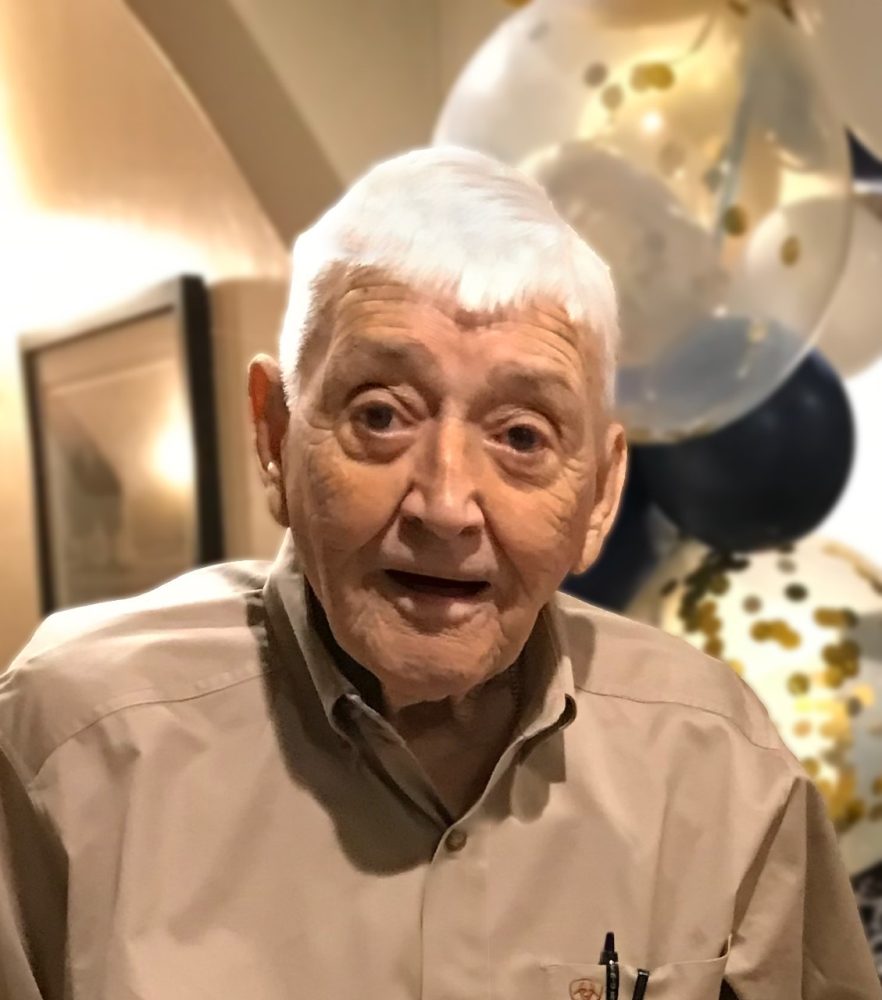 Larry Joe Landers, 76, passed away on November 26, 2022, at his home in Sulphur Springs, Texas.
Larry graduated Sulphur Springs High School in 1964. In 1967, he joined the Army, where he became a decorated marksman after 12 years of general active duty service. Larry completed his remaining service obligation in the Army National Guard of Texas and, later, retired as Captain from The United States Army National Guard.
He was married to Gilda Ann Gideon for 55 years. Together, they had two children, Angela Paige and Jacob Ryan.
Larry earned a Bachelor of Science degree in 1979 from East Texas State University in Commerce, Texas.
He worked as a mechanical engineer at Rockwell International for 24 years. Larry was the owner and operator of L & L Lawn Care for 15 years.
Larry supplemented his retirement by working in the testing center at Paris junior College-Sulphur Springs Campus. He completely retired in January of 2022.
Lake Quitman was his happy place for over 40 years. Whether there was some work to be done or fun to be had, "The Lake" was his little bit of heaven while on earth.
Larry is survived by his wife, Gilda; daughter, Angie; daughter-in-law, Shanna; and grandsons, Caleb, Colton, and Tyler. Larry was preceded in death by his son, Jacob, in December of 2021.
Military graveside side honors by the Hopkins County Military Coalition will be conducted at 11:30 a.m. Friday, December 2, 2022, at Restlawn Memorial Park. Visitation will be from 10:00 a.m. to 11 a.m. on Friday, December 2, 2022, at West Oaks Funeral Home.
Arrangements are under the direction of West Oaks Funeral Home.