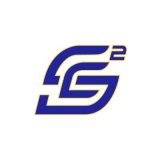 Lady Cat cross country last week ran in the 4A state championship meet held at Old Settlers Park.
It's the first time in Sulphur Springs history that Lady Cat XC has qualified for state.
Coach Ross Hicks said his team put in good effort all season long and are happy with the results.
The XC coach said his squad had to deal with a steady downpour of rain on Friday, Nov. 4 in Round Rock.
Even so, Sulphur Springs got off to a roaring start but ultimately falling behind the pack. Coach Hicks said his team gave it their all.
The Lady Cats were led by Haylee Schultz. The junior finished 85th at the state meet with a time of 13:16.60. Not even 30 seconds later came Edith Martinez. The sophomore finished 112th in Round Rock.
Laney Hurst crossed the line third for the team, at 13:54.50. The Senior placed 121st at the state meet. Coach Hicks said Hurst ran the race of her life and applauded her effort at Old Settlers Park.
Five spots later came Jolea Moore, a freshman, who ended up finishing 126th for the Lady Cats. 
The final three runners all finished in the final eight spots:
Jaicee Jasmer — 14:50.60 (145)
Abby Williams — 15:06.70 (147)
Dylan McKinney — 16:02.60 (152)
With 401 points, Lady Cat XC finished 15th at the 4A girls' state meet.
Coach Hicks said he is very proud of his team for making it to state for the first time in Sulphur Springs history.
The cross country coach complimented his team for their fast start, saying Lady Cat XC was right in the thick of the competition. Coach Hicks said the squad may have given a little too much effort as they ran out of gas along the way. The Sulphur Springs coach said his team may have not been as prepared as they perhaps could have been, but still enjoyed the experience even after being drenched come race-time.
He did say the squad is not disappointed with their 15th place finish, instead that they are thrilled to be able to compete at the state competition and hopeful that they may return next year.
With only one senior graduating in Laney Hurst, Coach Hicks expects another strong year from Lady Cat XC next season.
For now though, the cross country coach shifts over to track and field come springtime.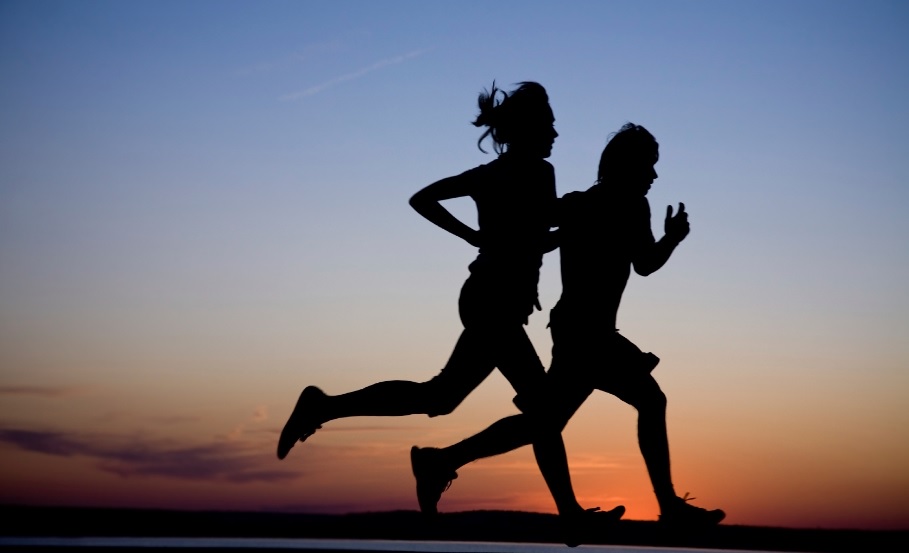 ---
KSST is proud to be the official Wildcat and Lady Cat Station. We broadcast Sulphur Springs ISD games year round live on radio. When allowed, we also broadcast games via our YouTube channel.