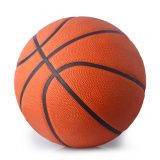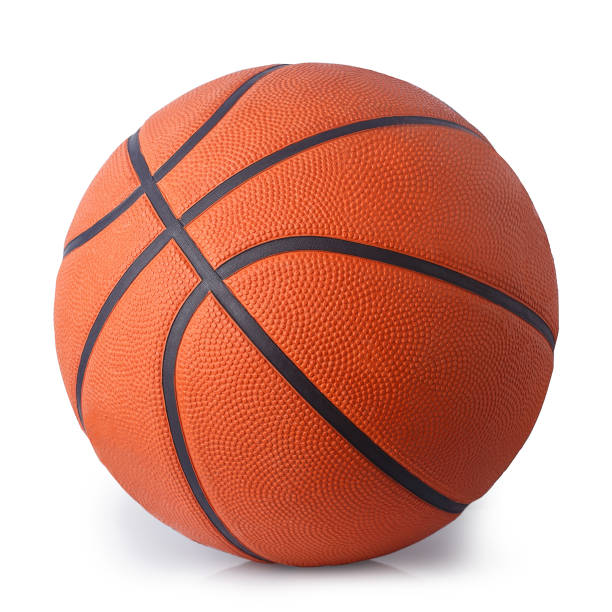 Tuesday Gameday brings Lady Cat basketball in their season opener. 
Coach Bryan Jones and his squad are all too ready to begin their season, originally set to open Friday.
Lady Cat basketball was scheduled to play at the end of last week against Prestonwood Christian last Friday, but had to be pushed back to Saturday due to Coach Jones being in Round Rock for Lady Cat cross country at the state meet.
After that, the game was cancelled altogether, making Tuesday, Nov. 8 the women's basketball season opener.
Sulphur Springs hosts Sherman on this Tuesday Gameday.
The Lady Bearcats come to the SSHS Man Gym with a 1-0 record, fresh off beating Frisco Heritage on Saturday. They will look to make it two straight if they can beat the Lady Cats on their home court. 
Coach Jones said last week he is liking what he is seeing so far. He said mistakes the team made last year are few and far in between, as well as not having to deal with the injury bug that the women's basketball team struggled with last season. The coach also said that the return of Kenzie Willis greatly helped in his decision to return to Sulphur Springs, as he coached several of the Lady Cats on the varsity squad when he coached in town two seasons ago. 
That, and with volleyball's season unfortunately coming to a close, has Lady Cat basketball at full strength for the first time in almost two years. 
Coach Bryan Jones and his squad look to get the 2021-22 season off on the right foot when they host Sherman in the SSHS Main Gym.
That game tips off on Tuesday, Nov. 8 in Sulphur Springs at 5 P.M.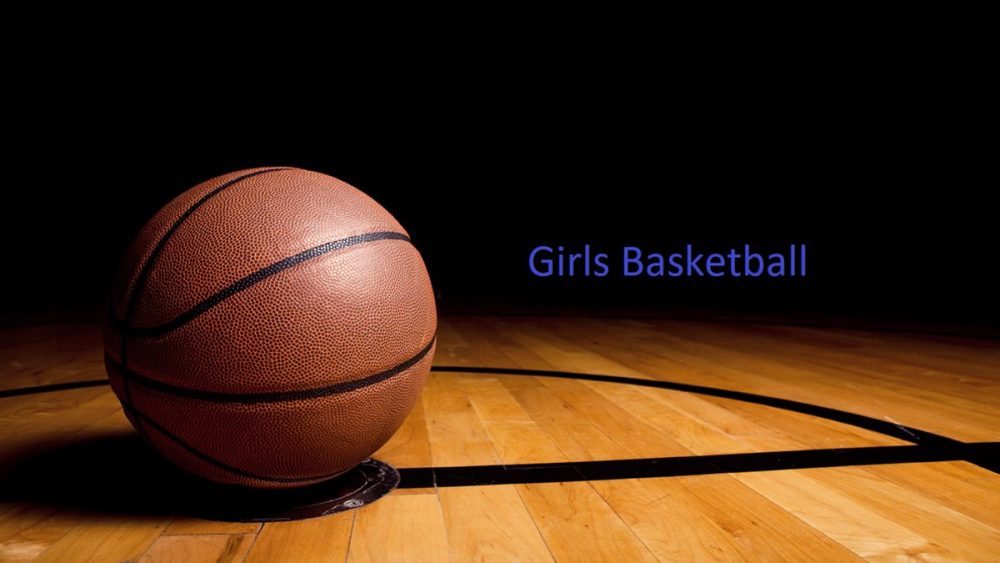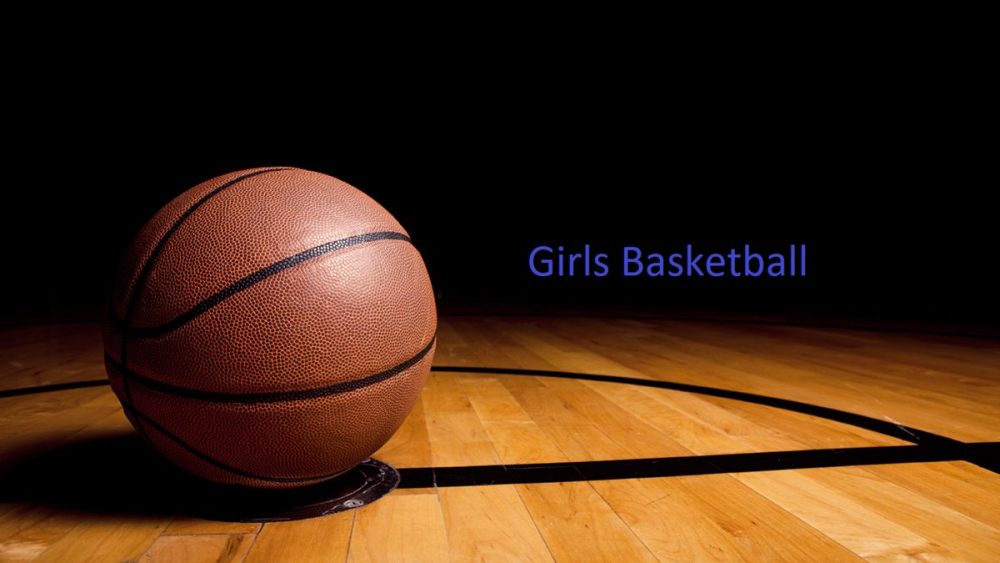 ---
KSST is proud to be the official Wildcat and Lady Cat Station. We broadcast Sulphur Springs ISD games year round live on radio. When allowed, we also broadcast games via our YouTube channel.
Click here for more Wildcat and Lady Cat Sports