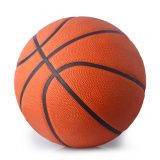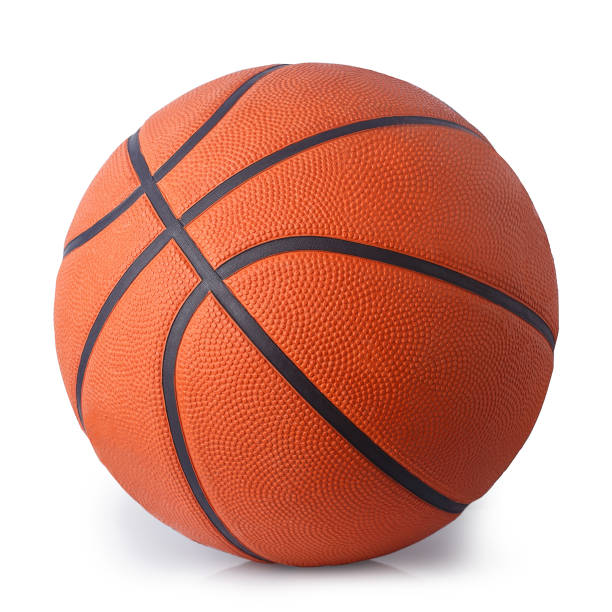 Lady Cat basketball fell in their season opener on Tuesday, Nov. 8 to Sherman 57-32.
The two teams played neck and neck through the first half, tied 29-29, but the wheels fell off in the third when visiting Sherman surged past Sulphur Springs in the second half to secure a second straight victory.
Coach Bryan Jones's team played hard and kept it tied through the first two quarters in spite of a full-court press that Sherman instilled in the victory over the Lady Cats.
While a high number of turnovers plagued the basketball team — somewhat reminiscent of last year's squad — but unlike last year's team, the scoring proved much more even in the loss. Of the 32 points scored in the season-opening loss, five of six scorers on the night finished with four or more points.
The second half proved less fruitful for the Lady Cats as the team scored just three points in the home and season-opener.
While a tough loss to begin the season, they know what they can improve upon and have plenty of time to gel as the season is now underway.
Kenzie Willis and Codee Roland both were integral to the tied score at the half. The two players combined for over half of the team's output at 16 points.
Addison Wall, Trinity Jefferson and Rainey Johnson cumulated 10 points between the three of them but fans can expect a larger output from now on as shots refused to fall for the Lady Cats in the second half. Countless possessions ended in shots bouncing in and out of the net, but even so, Coach Bryan Jones's team never relented and played until the final whistle.
That, combined with the hustle and defensive improvements the Lady Cats showed over last season's squad proves this program has improved since last year, but still has work to do to get back to the Sulphur Springs standard.
The 57-32 loss to Sherman in the season opener drops the Lady Cats record to 0-1.
Coach Jones and his squad look to rebound Friday by getting a win on the road at Caddo Mills.
Like Tuesday's contest in the Sulphur Springs, junior varsity gets the action going Friday, Nov. 11 in Caddo Mills at 5 P.M. followed by the varsity around 6:15 P.M.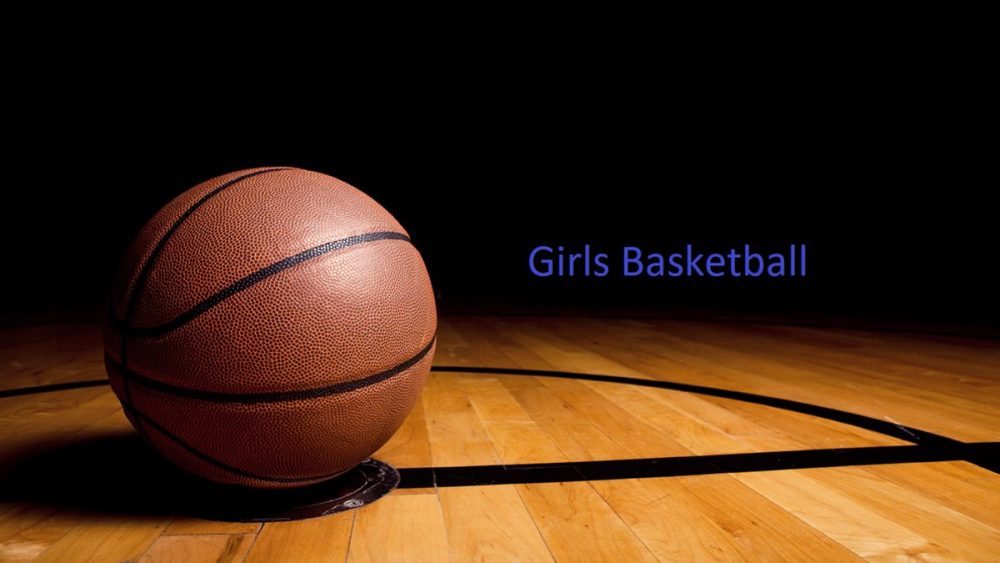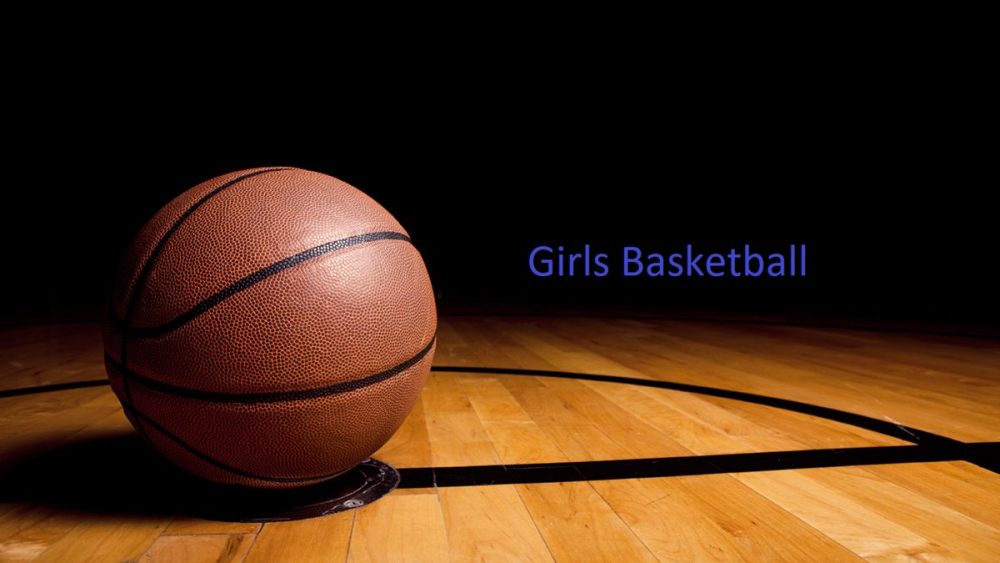 ---
KSST is proud to be the official Wildcat and Lady Cat Station. We broadcast Sulphur Springs ISD games year round live on radio. When allowed, we also broadcast games via our YouTube channel.