KSST News Exclusive: Fudge Coming Soon
Grab up the kids and put on that new bonnet, Fudge is coming to Sulphur Springs November 26th, 2022. In addition to fudge, there will be a Big Tree, Peanut Brittle, a working Blacksmith Shop, a Grist Mill, stories in The Atkins House and huge display of Christmas Decorations. And Fudge for sale. Try the Butter Pecan… Fudge.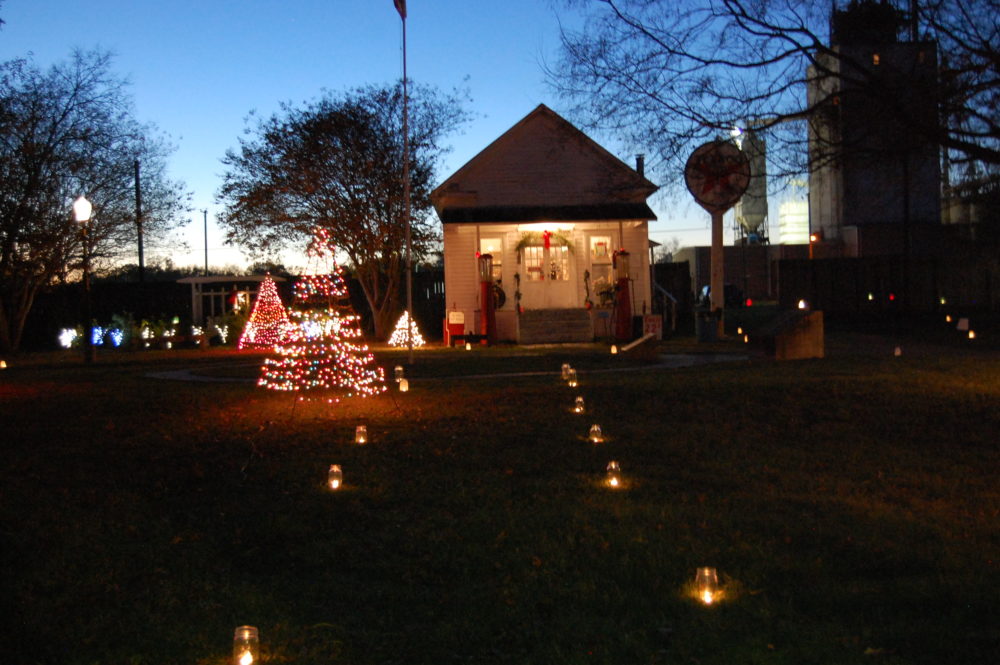 It's all taking place at Heritage Park in Sulphur Springs. This twice a year event, Christmas in the Park, will be held on November 26 and December 3rd. You only have two chances to purchase fudge, and take part in an old-timey type Christmas celebration. Don't forget Santa and Mrs Santa, they will be in their usual spot at the North end of Heritage Park.
When you purchase your entry ticket, be sure to save it. You can win door prizes all evening long. Fudge.