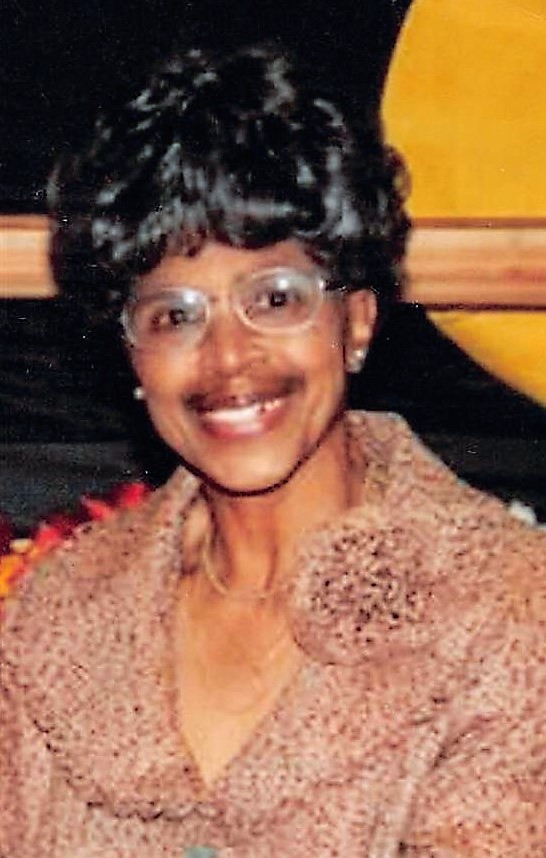 Helen Ruth Hall Wright, age 85, was born to the parentage of Mr. Arthur "Tet" and Mattie Mae Wilkerson Hall on May 7, 1937. Helen passed away on November 17, 2022, at Carriage House Nursing Home. Helen was educated and graduated in Mount Sterling Schools in East Caney Community with the Class of 1955.
Helen was united in matrimony to the late Lee Arthur "Yam" Wright on October 17, 1971. To this union no children were born. She accepted his children as her own. Helen was a devoted, wife, sister and aunt. Helen proudly worked at Hopkins County Memorial Hospital for more than 4 decades and retired after health started to decline at the age of 80. Helen was a faithful member of Morning Chapel Missionary Baptist Church.
Helen is survived by sisters, Margie Williams and Patricia Vaughn (Bernard) of Sulphur Springs. Helen is survived by her bonus children, Charlotte Ann Person (Melvin) and Lillian Thomas (Donnie), both of Sulphur Springs, and Lee "Jr" Wright of Topeka, Kansas, and Lamont Stephenson of Huntsville, Alabama.
She was preceded in death by her parents, Arthur and Mattie Mae Hall; six brothers, Billy J, Bobby Joe, Lee Arthur, Fred, Richard and Travis Hall; and sisters, Lena Faye, Evelyn Rose Harris, Virginia Joyce, Porter and Annie Marie Johnson.
Helen displayed all of the qualities of a Proverb 31 woman through her acts of love and kindness to her family, countless friends and co-workers in the community. She will be greatly missed.
Helen and Lee "Together Again"
Funeral services will be conducted at 1 p.m. Friday, November 25, 2022, at Morning Chapel Missionary Baptist Church. Interment will follow at St. Luke Cemetery. There will be no formal visitation.
Arrangements are under the direction of West Oaks Funeral Home.
---