Area churches have come together again this year, through the Hopkins County Christian Alliance, for the purpose of serving the community through the annual "Be the Service" project. The community, for a number of years, has helped provide for those in need all of the food needed to provide a Thanksgiving meal, completely free. This includes a Thanksgiving turkey with all the fixings and groceries that one might need to put on a Thanksgiving meal for their family.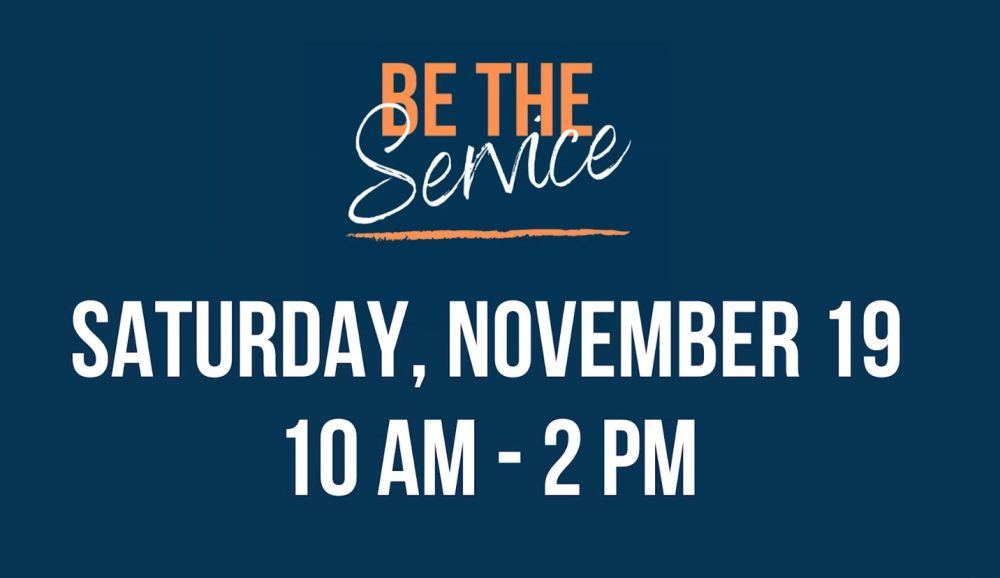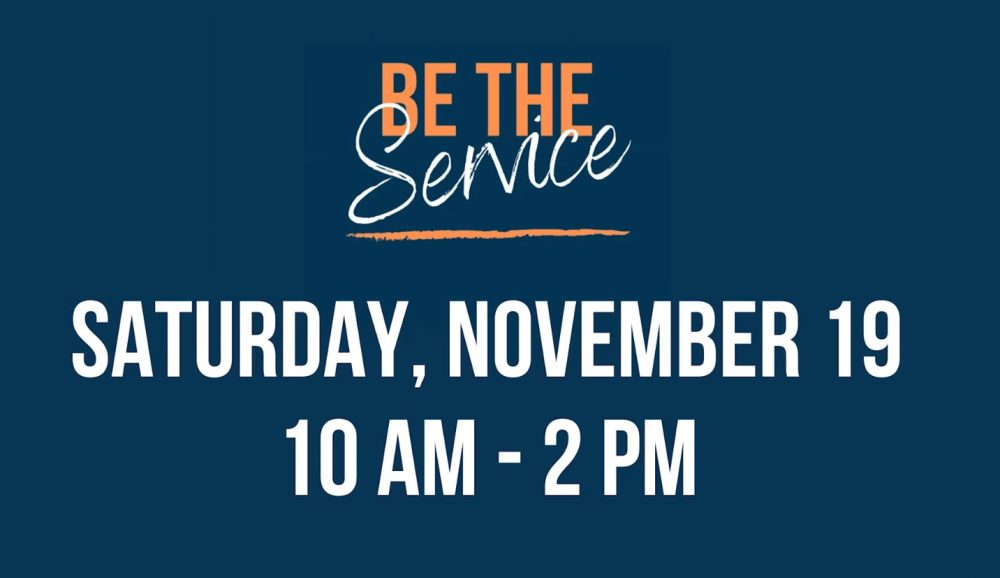 "To be clear, you're not going to receive a prepared meal. You are going to receive a frozen turkey and several bags that will go along to help prepare a Thanksgiving meal, and hopefully, some additional food as well, just to get through the season," noted Jason Dietze, executive minister at First United Methodist Church and treasurer for the Christian Alliance.
"We don't want anyone going hungry this holiday season, this Thanksgiving," said Rusty Posey, pastor of Hope Family Fellowship and secretary of Hopkins County Christian Alliance. "And again, as Jason said, we hope to have food for more than a Thanksgiving meal. Last year, I believe we had some pasta and some sauce and different things in there that would provide an additional meal. That is our hope again this year, that we are able to do that."
Participating churches are selling tickets for a $10 donation to help fund the Thanksgiving food program.
"We call them tickets. It's just a way for us to sell and funding this project," Dietze clarified
"They are $10 a piece but you don't have to give $10 to help. Ten dollars is the amount we've kind of set to cover the cost of the food," said Posey. "Any proceeds we collect and don't use will actually go to help feed families all year long through the local food bank."
Posey explained that the partnership with the Community Chest and their affiliation with the area food bank really helps the Christian Alliance procure the food provided to needy families for Thanksgiving. This helps stretch every dollar that is given even further to help even more families at the start of this holiday season. Dietze noted that the Community Chest does much of the "leg work," another community contributor that makes the Be the Service food project a success each year.
To purchase a ticket or make a donation to Be the Service, contact a local church as nearly all are participating in this effort. Those that aren't participating can usually help guide potential contributors to the one that is. Community Chest and the food bank can also help those wishing to make donations to Be the Service program.
Be the Service food will begin distributing Thanksgiving meals Saturday, Nov. 19, at 10 a.m. Simply drive to the Sulphur Springs High School parking lot, where the line will begins. Go through the softball and baseball parking lots into Barbara Bush Parking lot. All volunteers will meet at Bush Primary at 9 a.m. Saturday, Nov. 19, 2022. Those who would like to help are more than welcome to meet with the other volunteers at Bush Primary to help with distribution. Children 14 and younger who arrive must be with a parent the entire time. A few people will also be donating their time to deliver meals to people they know of who are in need but are unable to get out to pick up a box of food during distribution.
The food distribution will begin at 10 a.m. and continue until 2 p.m. or until all of the meals are gone on Nov. 19, 2022.
"We will open the line at 10. Theoretically, 10 to 2 o'clock is our scheduled time. We have close to 1,000 meals available. If we were to run out, we run out. There's no ticket needed, no anything. Just show up in your vehicle at the high school parking lot off of Houston Street, turn right there by the Dairy Museum and they will guide you through the line," said Dietze. "If that is something that will be of benefit to you and your family, we are honored to help with that."
Those receiving meals do not need a ticket. They need only show up and go through the line.
"You need nothing but a ride to get you there and they will get you through the line and hopefully bless you with some wonderful, wonderful food. If you want to help out, you are welcome to show up that morning at Barbara Bush Primary to help put boxes together, and if you want to help financially, contact ," Dietze said.