We regret to inform you that due to unforeseen circumstances, our Free Saturday Injury Clinic this Saturday, November 12, 2022, will be canceled.
ONCOR (electric company) is going to be working on some electrical issues near our hospital and will result in some temporary power outages. This will not affect our hospital services in any way as we can always rely on emergency generator.
We are sorry for any inconvenience this may cause for our student athletes.
Good Luck Wildcats!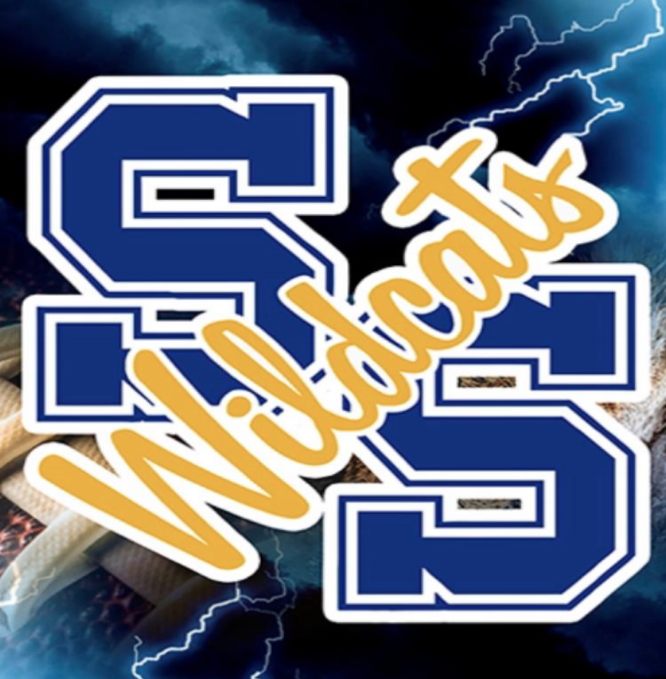 We at CHRISTUS Mother Frances Hospital- Sulphur Springs would like to wish the best of luck to all of our Wildcats as many are competing in sports and band competitions as regional and state finalists! We are so proud of your hard work and dedication. GO WILDCATS!
Interventional Pain Management
One of the most common reasons that adults seek medical care today is chronic pain. Pain can affect every aspect of your life, often limiting mobility, and affecting not just your physical health but also your emotional well-being. Advancements in pain physiology research have led to an improved understanding of how to support the body's ability to heal itself and new modalities to intervene with pain signals so that people can get back to living. Interventional pain medicine physicians take a multidisciplinary, integrated approach to treating all types of pain.
Many patients come to us suffering from back and neck pain, painful joint or muscle conditions and nerve pain in the arms and legs. Each patient goes through an evaluation and assessment that leads to a highly personalized level of care. If you want help with your pain, call to set up an appointment with Interventional Pain Medicine physician Dr. Matthew Johnson, at the CHRISTUS Trinity Pain Management Clinic in Sulphur Springs at 903.885.1740.
Our Hearts Are Here For Yours
Advanced Heart Care and CHRISTUS Mother Frances Hospital Health System have delivered heart care in Northeast Texas for over 40 years. Together, we will continue providing leading-edge heart care to the communities in which we serve.

Available right here in Sulphur Springs hospital is our team of heart specialists at Advanced Heart Care made up of Cardiologists and Electrophysiologists, our state-of-the-art Cath lab, Pulmonary Medicine, Cardiac and Pulmonary Rehabilitation, and Heart Attack Care 24-hours a day, 7-days a week. We look forward to helping you take an active role in your heart health with our team approach for your care.
For more information on the Cardiology group, and their capabilities to see patients in person or via telemedicine, go to www.advancedheartcare.com.
---
CHRISTUS Trinity Mother Frances Health System includes CHRISTUS Mother Frances Hospitals – Tyler, South Tyler, Jacksonville, Winnsboro and Sulphur Springs, the CHRISTUS Trinity Mother Frances Louis and Peaches Owen Heart Hospital – Tyler, CHRISTUS Trinity Mother Frances Rehabilitation Hospital a partner of Encompass Health, Tyler Continue CARE Hospital at CHRISTUS Mother Frances Hospital, a long-term acute care facility, and CHRISTUS Trinity Clinic. CHRISTUS Trinity Clinic is the area's preferred multi-specialty medical group, with more than 400 Physicians and Advanced Practice Providers representing 36 specialties in 34 locations serving Northeast Texas across 41 counties.
For more information on services available through CHRISTUS Trinity Mother Frances Health System, visit christustmf.org
Bed count – 402 – CHRISTUS Mother Frances Hospital – Tyler
Bed count – 8 – CHRISTUS Mother Frances Hospital – South Tyler
Bed count – 25 – CHRISTUS Mother Frances Hospital – Jacksonville
Bed Count – 96 – CHRISTUS Mother Frances Hospital – Sulphur Springs
Bed count – 25 – CHRISTUS Mother Frances Hospital – Winnsboro
Bed count – 94 – CHRISTUS Trinity Mother Frances Rehabilitation Hospital
Bed count – 96 – CHRISTUS Trinity Mother Frances Louis and Peaches Owen Heart – Tyler
Bed count – 51 – Tyler Continue CARE Hospital at CHRISTUS Mother Frances Hospital