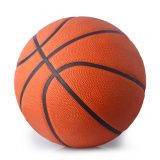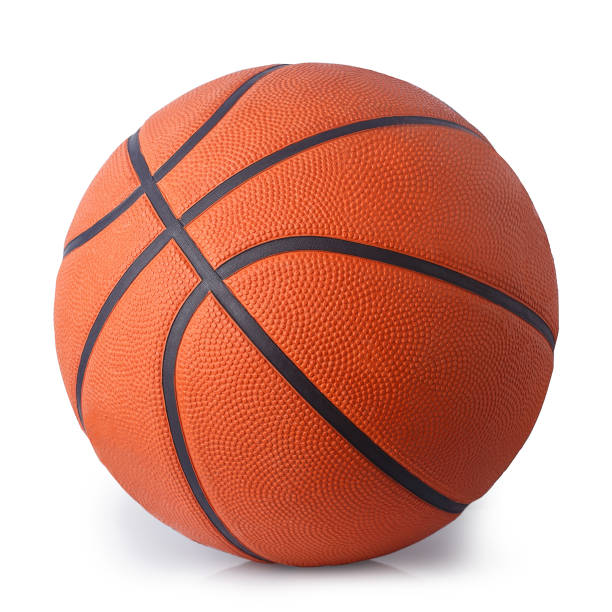 Sulphur Springs basketball hop on the big yellow dog Friday, Nov. 18 as both teams hit the road.
Lady Cat basketball is first up, in Bells at day two of the Lady Panther Showcase.
Coach Bryan Jone and his team take on S&S Consolidated HS for their second tournament game in as many days.
Thursday had Sulphur Springs playing host Bells, but fell in a tight one 38-35. Thursday's loss to host Bells is the first tournament game and loss on the season. The tournament-opening loss snapped a two game winning streak for the Lady Cats, who are now 2-2.
Friday they look to rebound by getting a win in day two of the Bells Tournament. Coach Jones and his squad take on S&S Consolidated at 1:30 P.M. at Bells HS.
Wrapping up the Lady Panther Showcase Saturday, Nov. 19 Lady Cat basketball takes on Howe at noon.
Looking ahead to next week though, the women's team plays two straight home games over as many days to start the week:
vs. Mineola — Monday, Nov. 21 (noon)
vs. Farmersville — Tuesday, Nov. 22 (noon)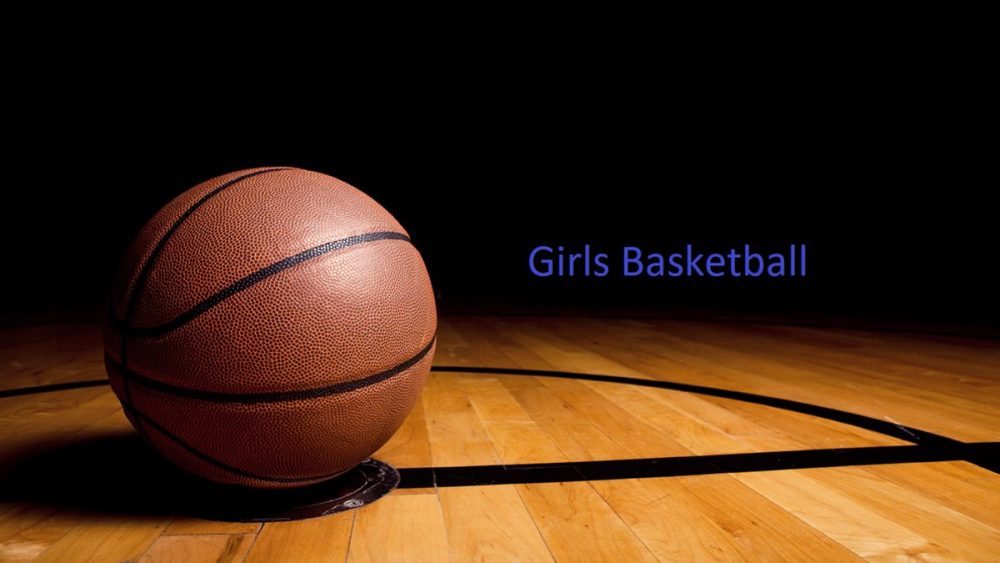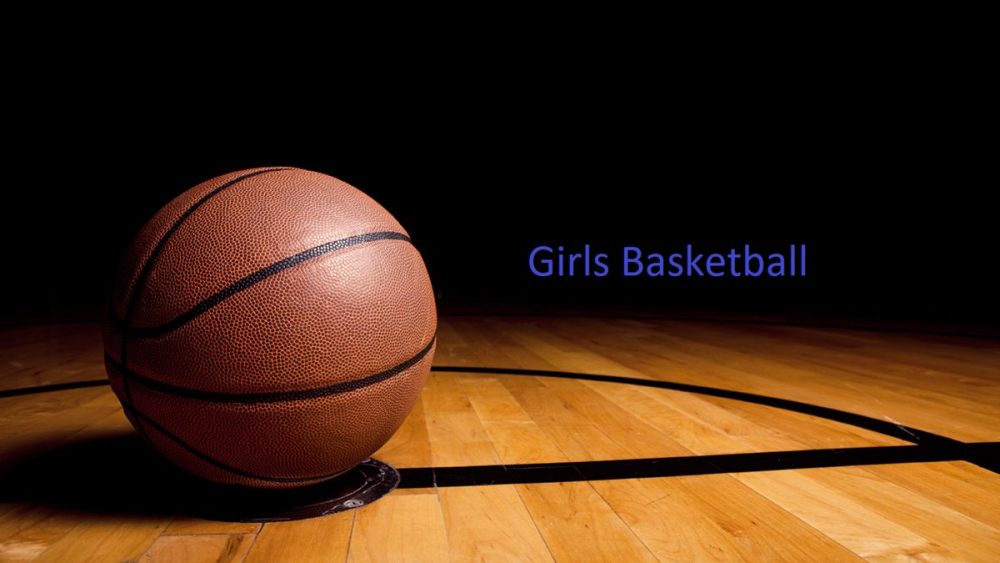 Wildcat basketball also plays on the road Friday, Nov. 18 takin on Dallas's Hampton Prep.
Sulphur Springs is riding high off their 78-37 blowout win over Commerce. That non-district victory came at A&M Commerce, bringing the Wildcats' season record to 2-0.
Coach Brandon Shaver once again hit the road Friday, heading to Dallas to play at Hampton Prep.
Wildcat basketball looks to pick up another road win Friday if they can best the Dallas-based charter school.
They take on Hampton Prep in Dallas on Friday, Nov. 18 at 6 P.M.
Like Lady Cat basketball, the Wildcats play at home Monday and Tuesday, hosting a home invitational.
The two games at the beginning of the coming week are the first home games of the season for Coach Shaver's squad.
vs. Dallas Lincoln — Monday, Nov. 21 (5 P.M.)
vs. Naaman Forest — Tuesday, Nov. 22 (6:30 P.M.)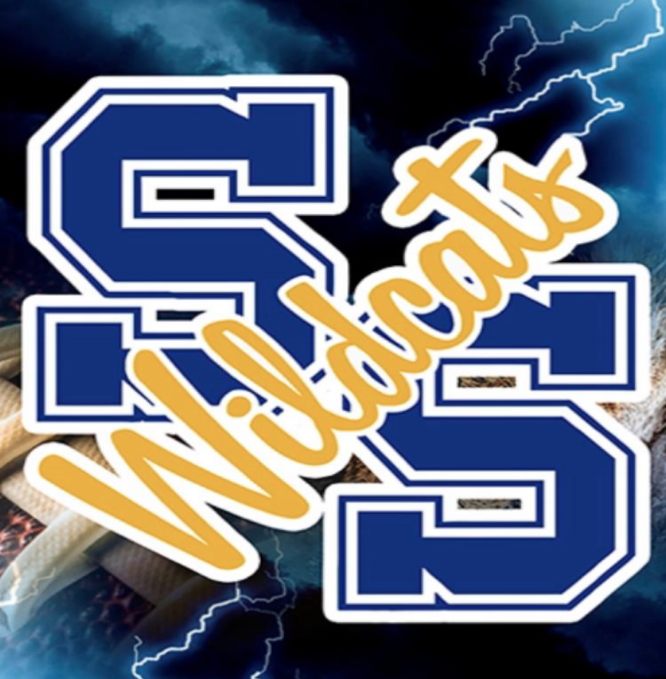 ---
KSST is proud to be the official Wildcat and Lady Cat Station. We broadcast Sulphur Springs ISD games year round live on radio. When allowed, we also broadcast games via our YouTube channel.