Born May 11, 1942. Died Nov. 11, 2022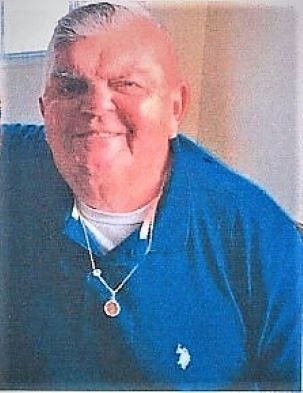 Bert retired from the fire department in Massachusetts. He relocated to the Pleasant Grove area of Sulphur Springs, Texas. He quickly became a friend to numerous people in the neighborhood and in Sulphur Springs. He was quick to help whenever he felt the need and never met a stranger. He belonged to Sulphur Springs Masonic Lodge and was a member of First Baptist Church.
He worked for City National Bank. He was a United States Navy veteran.
Bert relocated back to Massachusetts 2-3 years ago to be near his family.
A memorial service will be held Thursday, Dec. 1, 2022, from 4 to 7 p.m. at Chapman Funeral Home, 2599 Cranberry Highway, Wareham, MA 02571.
---