Four Sulphur Springs students placed in the UIL Regional Congress event held Nov. 10, 2022, in Pittsburg, including one who has qualified to compete at State and a second student who was named as a state alternate.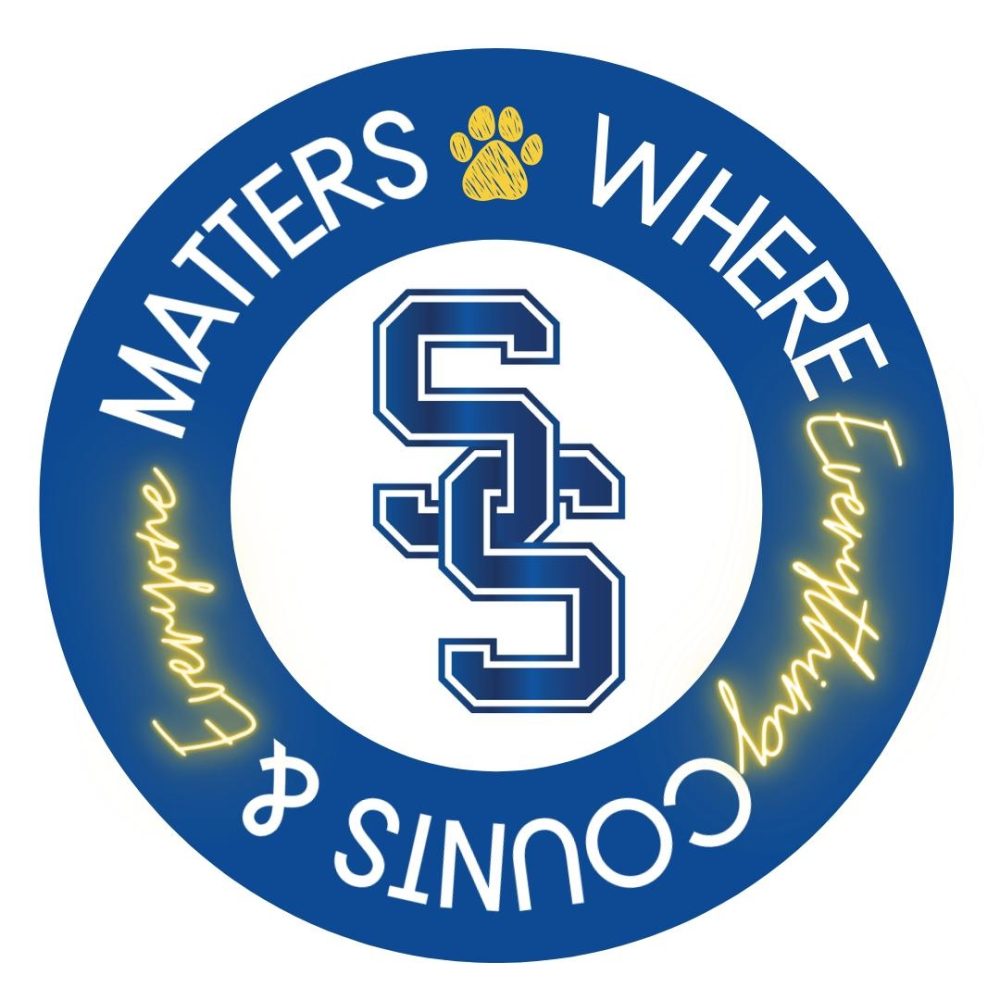 Congress is an individual contest in a large group setting. It models the legislative process of democracy, specifically, the United States Congress. Within this mock legislative assembly competition, contestants draft legislation (proposed laws and position statements) submitted to the tournament, and they research the docket of bills and resolutions dealing with real-world social and political policies prior to the contest to prepare their speeches.
At the tournament, students caucus in committees, deliver formal discourse on the merits and disadvantages of each piece of legislation, and vote to pass or defeat the measures they have examined. Parliamentary procedure forms structure for the discourse, and students extemporaneously respond to others' arguments over the course of a session, according to UIL.
SSHS student Jordan VanWinkle earned second place honors in UIL Congress, qualifying the SSHS student to compete in the state level competition.
Crawford Johnson placed fourth in UIL Congress, qualifying him as a state alternate.
Jack Bain also was recognized for finishing sixth and Tracey Shackelford for placing seventh in UIL Congress.
Congrats to these SSHS students on their UIL Congress accomplishments.