Three people were arrested on a possession charge over the weekend. A Waxahachie woman and Conroe man Sunday for having a bag of marijuana and a THC "dab pen" they tried to hide, and a Kaufman man caught with a substance that tested positive for methamphetamine Saturday, according to arrest reports.
I-30 East Traffic Stop
Cumby Police Officer Justin Talley reported stopping a Hyundai Sonata at 4:57 p.m. Sunday, Nov. 27, 2022, at mile marker 114 on Interstate 30 east for traveling 92 miles per hour in a 75 mph speed zone. The driver was identified as 19-year-old Sadye Joleyne Lovett of Waxahachie, and the passenger as 19-year-old Cameron Terrell Taylor of Conroe.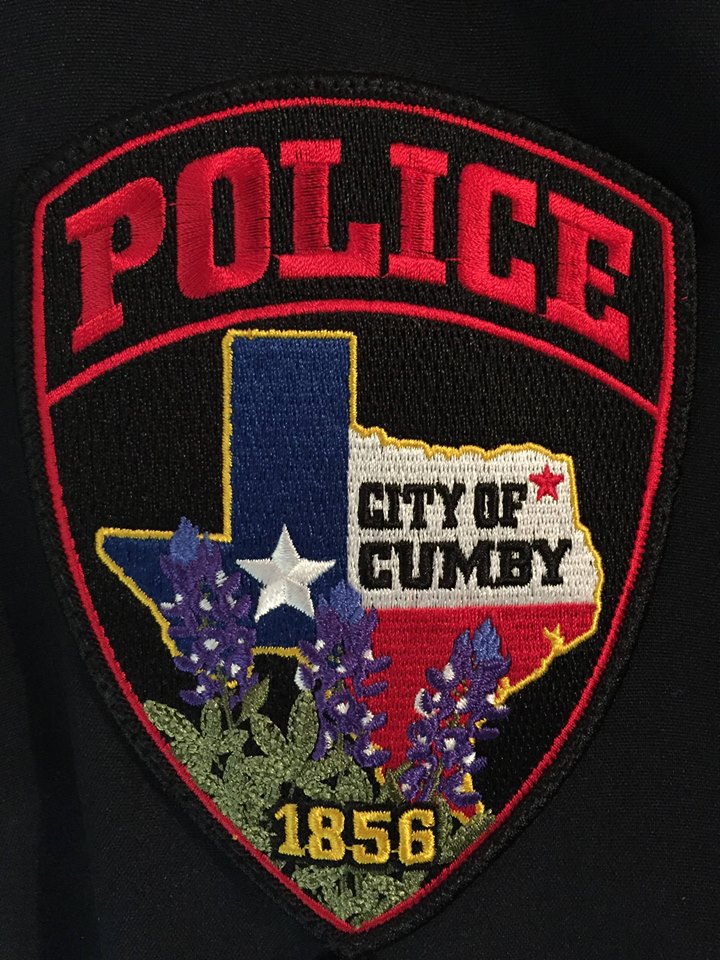 While speaking with the pair, Talley reported smelling a strong marijuana odor emitting from the car and seeing a package of marijuana in visible inside of it. The Cumby policeman instructed Lovett to exit the car. As she did, he noted she'd been sitting on a THC "dab pen," a Penalty Group 2 controlled substance. He had Lovett sit in his patrol vehicle while he instructed Taylor to exit as well. Taylor complied, but Talley reported the "dab pen" was not longer visible in the driver's seat. When asked about it, Taylor allegedly indicated he did not want Lovett to get into anymore trouble. The car was searched.
Lovett was found to be in possession of about 1.5 ounces of a green plant-like substance he believed based on his training to be marijuana as well as the THC dab pen, which weighed right at 10.2 grams; while Taylor was found in possession of 0.9 ounce of a green plant-like substance believed to be marijuana, Talley alleged in arrest reports.
At 5:35 p.m. Sunday, Nov. 27, Lovett and Taylor were taken into custody and transported to the county jail; the car was impounded. Both Lovett and Taylor were booked into Hopkins County jail at 7:05 p.m. Sunday on possession of marijuana. Lovett was also charged with possession of 4 grams or more but less than 400 grams of a Penalty Group 2 controlled substance, a second-degree felony offense, while Taylor was charged with tampering with physical evidence, a third-degree felony offense, according to jail reports.

SH 154 South Traffic Stop
Hopkins County Sheriff's Deputies Drew Fisher and Ryan Reed reported stopping a silver Lexus at 12:57 a.m. Saturday, Nov. 26, 2022, on State Highway 154 south near Wood County for speeding. The car took what Deputy Fisher reported to be an "extended amount of time" to yield to the emergency lights and sirens on his patrol vehicle.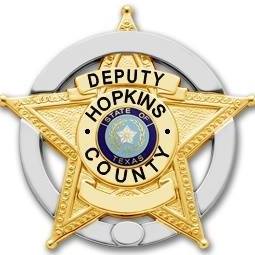 Upon contact with the driver, he noted the man appeared to be distraught and was sweating profusely. Steven Wayne Metcalf told deputies he was trying to get away from people who were chasing him. Fisher observed no other vehicles on the road at that time, other than the Lexus and patrol vehicle.
Based on the 50-year-old Kaufman resident's behavior, Fisher asked to search the car. When the man refused, Fisher had his K-9 partner conduct a search around the car. When the police dog alerted, the deputies conducted a probable cause search of the vehicle. Deputies found a water bottle cap with a crystal-like substance stuck inside of it, Fisher alleged in arrest reports.
Metcalf was arrested at 1:19 a.m. Saturday, Nov. 26, 2022, and transported to the county jail. The vehicle was impounded. The substance field-tested positive for methamphetamine. Deputies weren't able to get an exact weight of the substance without the bottle cap, but instead estimated it weighed less than 1 grams. As a result, Metcalf was booked into Hopkins County jail at 2:30 a.m. Saturday on a possession of less than 1 gram of a Penalty Group 1 controlled substance charge, the deputies alleged in arrest reports.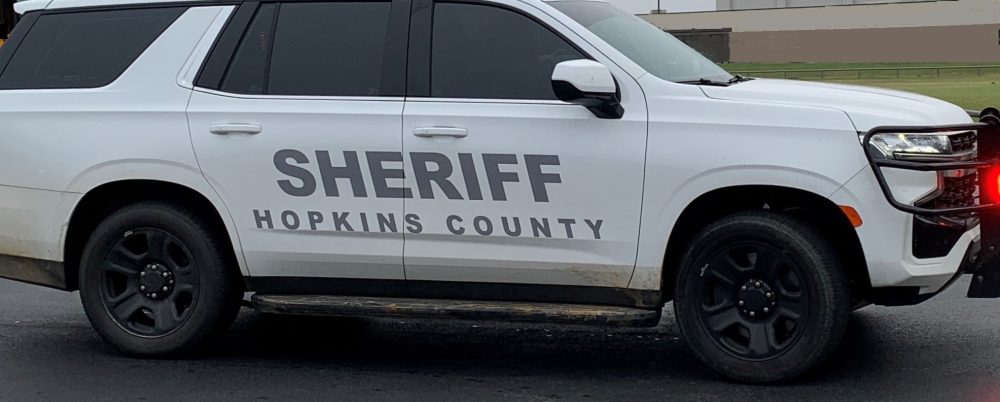 ---
The Hopkins County Sheriff's Office is located at 298 Rosemont St., Sulphur Springs, TX 75482. Non-emergency calls can be made to (903) 438-4040.