McIntosh Arrested Following Investigation
Christopher McIntosh was arrested at 8:20 a.m. Friday, Oct. 7, 2022, by Yantis ISD Police Chief Christopher Cox and Texas Ranger John Vance at his Sulphur Bluff residence on an online solicitation of a minor warrant.
The Yantis ISD coach reportedly resigned Friday, Sept. 30, from his duties with the district while on administrative leave for "other matters," according to a post made on the YISD social media page at 4:59 p.m. Friday.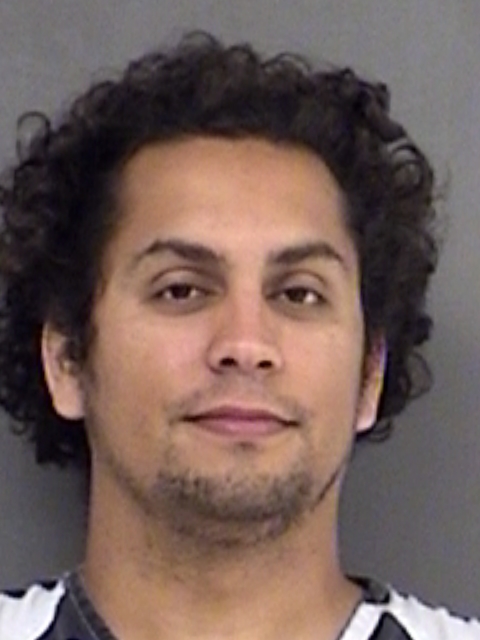 The superintendent reportedly led an internal investigation, with matters turned over to YISD police chief when "allegations" were brought to administrators' attention.
YISD cited the ongoing criminal case as cause for not commenting further or providing additional information about McIntosh's arrest.
YISD Board Trustee Jennifer McKeever did, however, comment, "Thank you for promptly addressing the issues and always making the well-being and safety of our students a top priority," under the YISD social media post.
Hopkins County Sheriff's Office jail reports Friday evening showed 34-year-old Christopher John McIntosh was custody in Hopkins County on a Wood County warrant for online solicitation of a minor. Information from his arrest report released Saturday morning, Oct. 8, shows the Sulphur Bluff man was booked into Hopkins County jail at 11:15 a.m. Oct. 7. He was released from Hopkins County jail Saturday, Oct. 8, 2022, on a $25,000 bond on the felony online solicitation charge, according to jail and arrest reports.
Texas Education Agency shows Christopher John McIntosh held an "intern" teacher education certificate issued by the State Board for Educator Certification for 7th-12th grade mathematics. The certification became effective Aug. 3, 2022, and expired on Aug. 3, 2021, according to the "Official Record of Certification" as of Friday, Oct. 7, 2022, accessible on TEA's website.
The school website shows that McIntosh was employed with the district as a baseball and track coach during the springs 2022 semester.