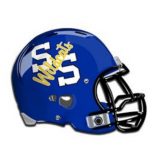 Another dominant first half for Sulphur Springs paved the way to a 37-7 win in their district opener.
Including Friday, Oct. 7's win, Wildcat football has scored 21+ points in each of their last three games; all victories for Coach Brandon Faircloth's team.
Friday's victory at Gerald Prim Stadium comes over a Braves team that has rushed for 1500 yards in six games this season. Instead, Sulphur Springs flipped the script — consistently moving the ball downfield thanks to great play calling that constantly mixed it up against Community, chewing up clock and scoring all along the way.
The Wildcats rushed for 230 yards as a team, a season high. QB Brady Driver and and WR CJ Williams combined for 213 of those yards.
Wide receivers Williams and Skylar Lewis both caught touchdowns from Driver in the first half, blowing the game open for Sulphur Springs. The former's receiving TD came with just four seconds on the clock as the Wildcats headed into the locker room leading 21-0.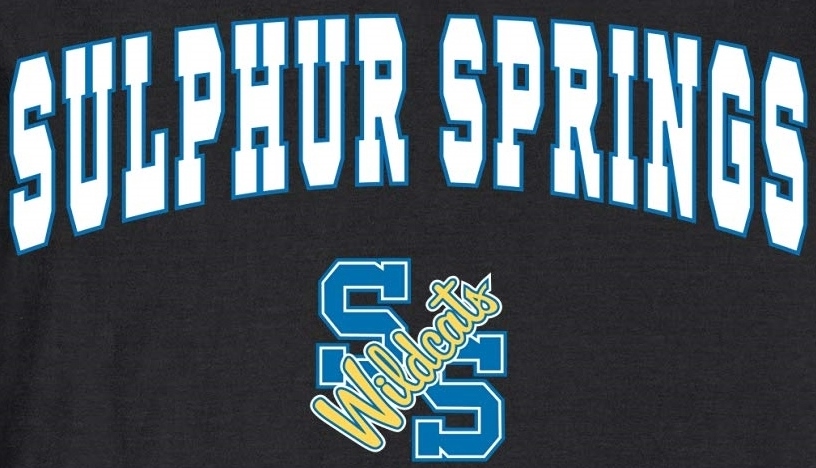 Once again the defense has been the unsung hero of these games. In the two weeks leading up to the game, the Braves scored 40+ points as they pounded their way to crushing victories.
The Wildcat defense had other plans, as they forced two turnovers on downs and won the turnover battle in Friday's home win — Drew Hodges recovered a Braves fumble in the third and Riley Hammons picked off the Community quarterback in the final minute to ice the 37-7 victory.
The 21-0 half-time lead would not have been possible in Friday's victory were it not for Coach Bret Page's defense, as their two defensive stops set up the Wildcat offense to score three times in the first half.
The 37-7 victory in the district opener brings football's season record to 5-1 (1-0), and is the third straight victory for Coach Faircloth's team.
Next, Sulphur Springs hits the road for their second-to-last road game of the regular season as they take on Mabank.
That game kicks off at Panther Stadium Friday, Oct. 14 at 7:30 P.M.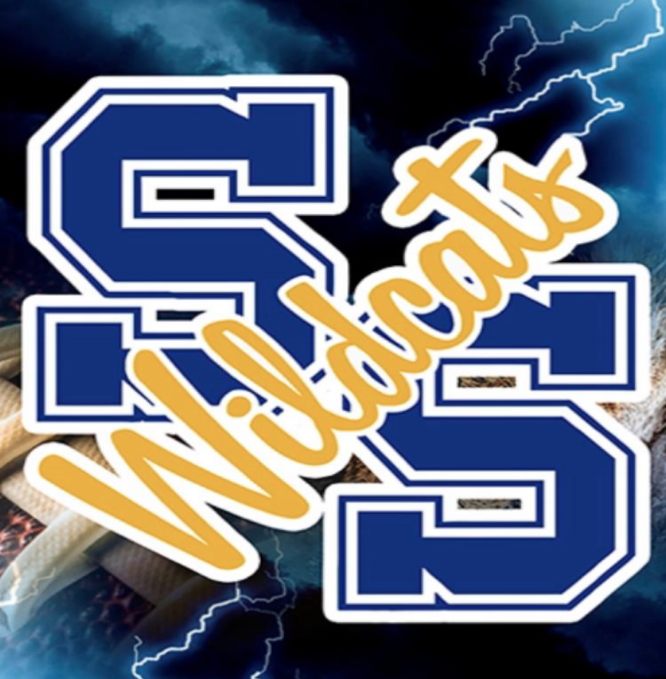 ---
KSST is proud to be the official Wildcat and Lady Cat Station. We broadcast Sulphur Springs ISD games year round live on radio. When allowed, we also broadcast games via our YouTube channel.
Click here for more Wildcat and Lady Cat Sports