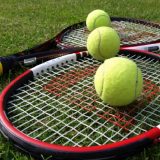 Wildcat team tennis looks forward to their duel in Texarkana Tuesday, Oct. 4.
Coach Tony Martinez says his team is all too excited at the chance of competing for the first ever district championship for team tennis.
Sulphur Springs travels to Texarkana Tuesday to take on Pleasant Grove.
At 2-0 now, same with the Leopards, the winner of Tuesday's match claims the district championship, and the #1 seed come playoffs next week.
Last week had Coach Martinez's squads hosted Liberty Eylau last Tuesday for their second district competition. Sulphur Springs crushed the Leopards, 18-1.
"We were lobbing, we were drop-shotting… we were doing all the little things that we need to get ready for our doubles in preparation for our next round, today, versus Pleasant Grove," Coach Martinez said Tuesday leading up to the district championship.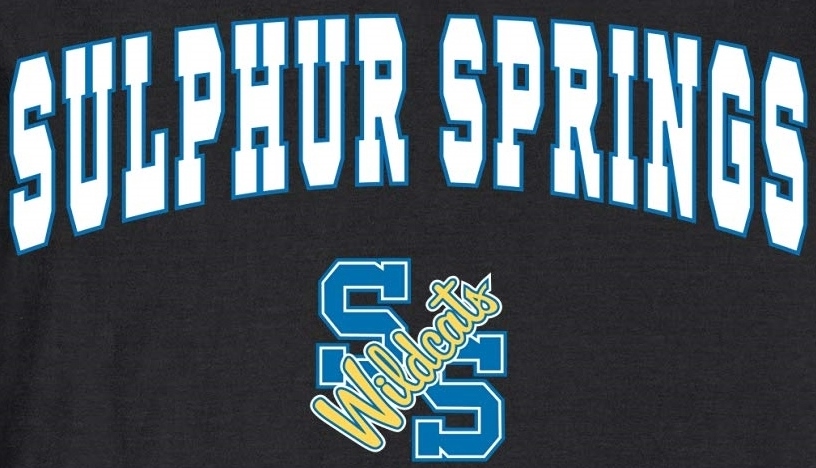 The tennis coach applauded PG for running a tight ship on an overall strong team. He noted the Hawks on the boys' side are stacked, but hopes his guys can win some matches against a stout Pleasant Grove team.
Coach Martinez and his squads are chomping at the bit to get out on the courts Tuesday for a chance at the first ever district championship for team tennis.
He says dating back 35 years, former foe Texas High always came out on top. For his team to have a chance to claim the first ever team tennis district championship is huge for the program.
"This is exciting for Sulphur Springs," the tennis coach said. "We've really been excited over the last few days. Our practices have gone well, all the players are healed… I believe all of our players were in the right spots (versus LE), so we're prepared. As prepared as [we] can be since we started back [on] June 2."
Pleasant Grove is a very talented team. They took the aforementioned Tigers to a close contest a few weeks ago, so Coach Martinez and his squads know they are in for a tight one Tuesday, Oct. 4.
"They look good on paper," the tennis coach said. "[But] anything can happen on a given day… we're expecting this is our given day."
Coach Martinez and his squads are looking to compete well and hope things fall their way, as a win Tuesday would give Sulphur Springs their first ever district championship in team tennis.
The duel for the district 15-4A crown takes place in Texarkana Tuesday, Oct. 4 at 4 P.M.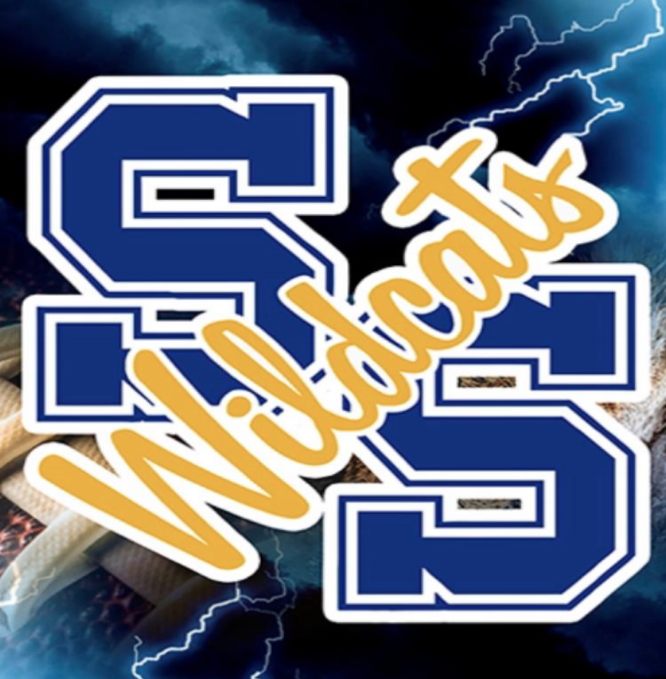 ---
KSST is proud to be the official Wildcat and Lady Cat Station. We broadcast Sulphur Springs ISD games year round live on radio. When allowed, we also broadcast games via our YouTube channel.