A Sulphur Springs man was accused of injuring five people with a knife, two of whom pressed charges against him early Sunday morning, according to arrest reports.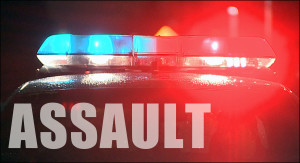 Hopkins County Sheriff's Office Deputies Zack Horne and Drew Fisher and Sgt. Tanner Steward responded at 2 a.m. Oct. 16, 2022, to a complaint of an active disturbance on FM 71 east. While they were responding, dispatchers received additional information, first, that a person was armed with a knife, then, that someone had been injured, the deputies alleged in arrest reports.
Upon arrival, deputies placed a 19-year-old male identified as a suspect into handcuffs while they investigated. They determined based on investigation that Bryan Sandoval-Perez got into a verbal altercation with multiple individuals regarding a portable Bluetooth speaker. Witnesses claimed he displayed a pocketknife during the altercation, then began to attack a male, cutting the male's finger. When the others learned what had occurred, four to five other males attempted to disarm Sandoval-Perez, who began swinging the knife in a slashing and stabbing motion at them. A total of five males were reported to have been injured, deputies reported being told.
Two to five of the injured opted to pursue criminal charges against Sandoval-Perez. All injured were treated by medical personnel from the hospital. The 19-year-old Sulphur Springs man was arrested at 2:43 a.m. Sunday, Oct. 16, 2022, and transported to Hopkins County jail. Sandoval-Perez was booked in on two aggravated assault with a deadly weapon charges, according to arrest reports.
The teen remained in Hopkin County jail later Sunday in lieu of the $75,000 bond set on each of the two second-degree felony assault charges, according to jail reports.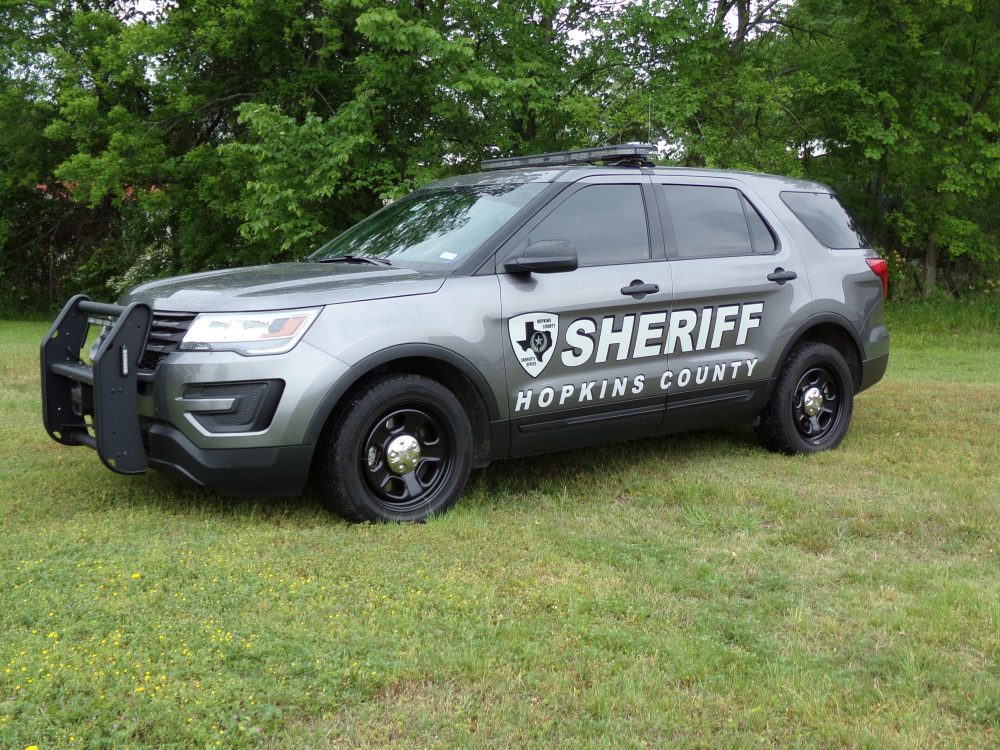 ---
The Hopkins County Sheriff's Office is located at 298 Rosemont St., Sulphur Springs, TX 75482. Non-emergency calls can be made to (903) 438-4040.