Sulphur Springs ISD Board of Trustees is scheduled Wednesday evening to hear a report on a property value study, review emergency operation updates, and receive required training; and consider renewing membership in a legal retainer program and approving committee appointments, legal and cooperative agreements, and a grant application.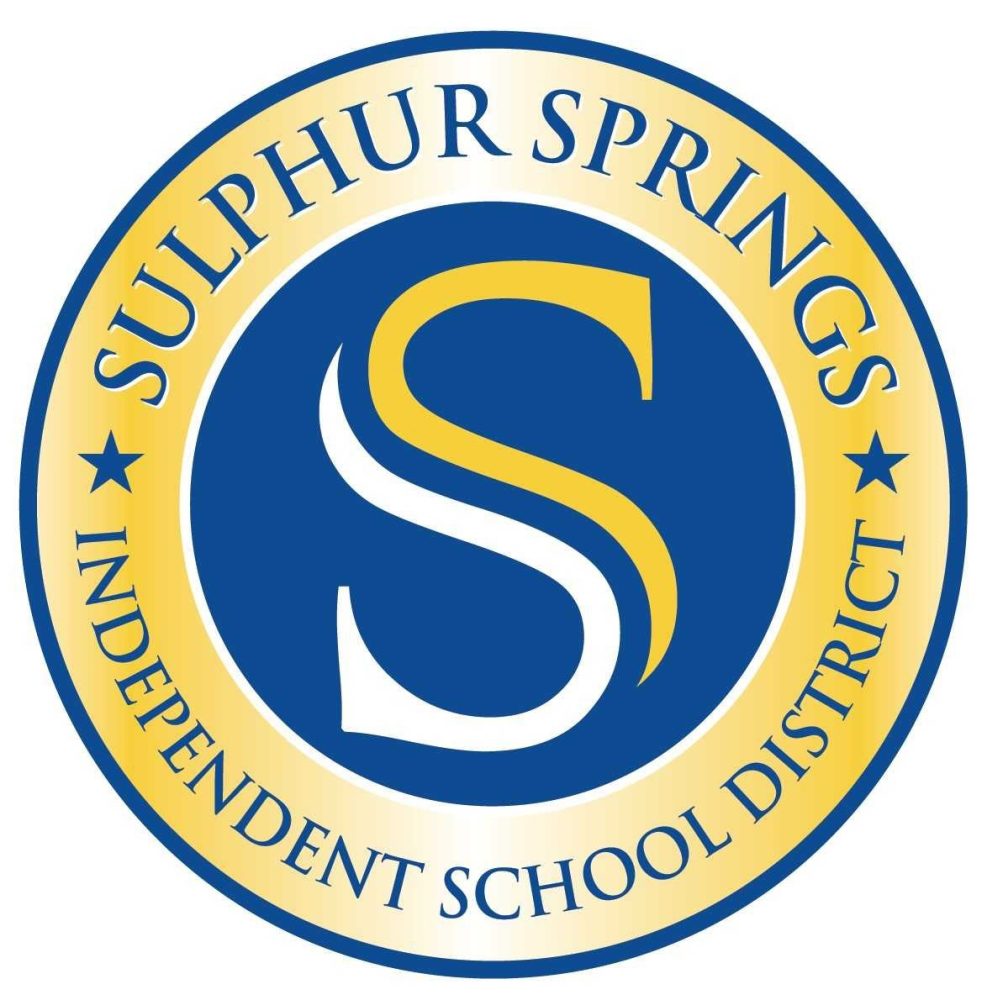 During the administrative reports portion of the meeting, Douglas Early Childhood Learning Center Principal Sherry Sinclair is slated to present via PowerPoint the Head Start training the school board is required to have.
Assistant Superintendent Jeremy Lopez is scheduled, during the 6 p.m. meeting, to report on district Red Ribbon Week activities. Lopez too is expected to present for board approval the 2022-2023 School Health Advisory Committee members list.
Trustees are asked Wednesday to appoint a school board liaison to the Head Start Policy Council, to approve.
The board also is scheduled to receive a report on property value study from Linebarger Goggan Blain & Sampson, LLP, during the administrative and informative reports.
SSISD Police Officer Pat Leber is slated to review emergency operations updates. during the reports portion of the Oct. 19 board meeting, then, present for board consideration a resolution approving the submission of a grant application for the Bullet Resistant Shield Program during the action items later in the meeting.
Jason Evans, SSISD state and federal programs director, is scheduled to present for board approval campus and district improvement plans for 2022-2023 school year.
Business Manager Sherry McGraw is asking the trustees to consider adding board president Craig Roberts to the City National Bank signature cards and to consider approving the Region 8 ESC Plan Cooperative (employee handbook) interlocal agreement and board resolution.
Superintendent Michael Lamb will discuss renewing membership in Walsh, Gallegos, Trevino, Kyle & Robinson, L.P,, for the legal retainer program. Lamb too will ask the board, in place of Assistant Superintendent Justin Cowart, to once again appoint Texas Cooperative Extension staff adjunct faculty members.
Submitted for approval under one motion as part of the consent agenda, unless otherwise requested by the board to vote on an item separately: tax credits and supplements, delinquent tax collections, financial statements and bills payable for Sept. 2022; and for Head Start program Policy Council by-laws, an organizational flow chart, mission statement and philosophy, and personnel policy summary.
The board also is slated to enter into executive session toward the end of the board meeting to consider personnel and real property matters presented since the last meeting. The board then would reconvene from the closed session to vote on any items pushed forward for action before adjourning.
The regular SSISD Board of Trustees meeting will begin at 6 p.m. Wednesday, Oct. 19, 2022, in the Board Room of SSISD Administration Building, 631 Connally St.