The Sulphur Springs High School Wildcat Band has been on the move — traveling, performing, and competing during their busiest time of the year. The month of October brings a "culmination of all things competitive marching band," with Friday night football game performances and Saturday contests. The weekly Saturday marching contests in October have lead to the coining of the month as "Bandtober."

"These kids work so hard to perform for the community on Friday evenings, but a major focus of our year are our contests in October," said Spencer Emmert, head director. "It is exciting to compete against the best bands in the area and work for success at UIL."
The students have and will continue spending a huge amount of time working for and perfecting their show, with even the smallest details scrutinized by the judges at every contest, the band director noted.
"Marching Band is all about precision. Our continual goal is always to produce the cleanest, most precise show possible. This is what scores the best from the judging panels," Emmert said.
The band started the contest season traveling to Princeton for their first contest of 2022 on Oct. 1. They performed well and got some outstanding comments from the judging panel and placed above several state-level bands, the band director reported.
The following Saturday, Oct. 8, the band traveled to Royse City for their second contest of the year. After their preliminary performance, the Wildcat Band was awarded a spot in the finals and placed fourth overall behind several state-level groups.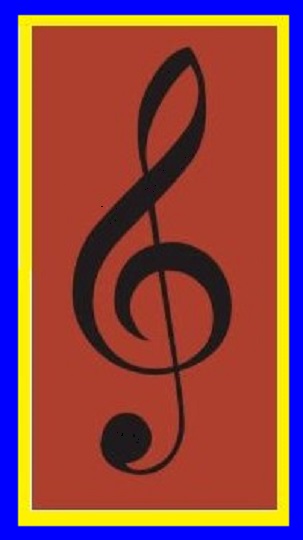 "We were incredibly proud of the results at Royse City! Our students have put themselves in the same conversation with some of the best bands in the state," Emmert said.
Late Tuesday afternoon, Oct. 11, the Wildcat Band competed in the UIL Region Marching Contest in Mount Pleasant, "the most important contest of the year" thus far, Emmert said.
The band received straight first divisions from all judges and qualified for advancement to the Area level, which will be held in Lindale on Oct. 29. The Area performance schedule has yet to be released, but will be announced by the band program as soon as the schedule is released, Emmert noted.
The Windcats continued through "Bandtober" by competing in Winnsboro High School's the first ever "Battle for the Spear" marching contest on Oct. 15. The Wildcat Band received all first divisions and was awarded "Most Outstanding Woodwinds," "Most Outstanding Brass," and "Best in Class 4A." They placed third overall in the finals with two judges ranking the group's finals performance first and second, respectively.
The band will continue working to perfect their show for the upcoming UIL Area Contest in Lindale on Oct. 29. Five groups will be certified at Area to advance to the State Marching Contest in San Antonio, which will is scheduled to be held during the second week of November in the Alamodome.
The Wildcat Band expresses gratitude to their outstanding parents who continue to help feed and support the students and offer special recognition "to our amazingly supportive principal, Josh Williams, and Superintendent Mike Lamb."
If the band advances from Area on Oct. 29 to State in November, Sulphur Springs ISD school personnel encourage district band supporters to cast ballots in the upcoming $81.5 million SSISD Bond Election during the early voting period, so there's no potential that they would miss voting on Election Day, Tuesday, Nov. 8, 2022, in order to support the Wildcat Band at state.