Sheriff's officers had two Cumby men in custody and had recovered all of the property reported stolen within 7 hours of being notified of a home burglary Monday, according to Hopkins County Sheriff Lewis Tatum.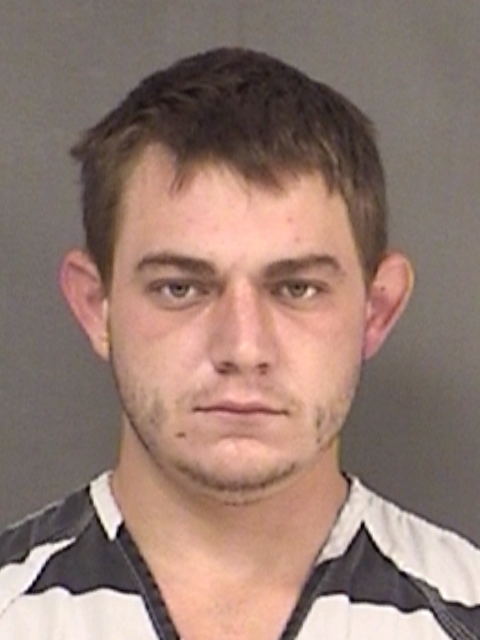 Hopkins County Sheriff's Office received a report of a burglary at 8:46 a.m. Monday, Oct. 3, 2022. The actual burglary of a habitation was believed to have occurred on or after 10 p.m. Sunday, Oct. 2, 2022, on County Road 1125. Deputy Zack Steward and Investigator Michael Russell responded to the call. The complainant not only had photos of a vehicle pulling into the residence several times, bu thad passed a vehicle matching that description and followed it to a residence, Steward noted in arrest reports.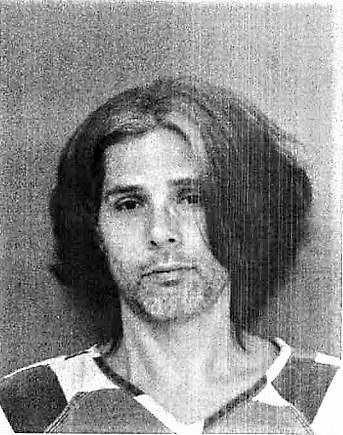 Deputies found the vehicle parked next to a camper trailer with the stolen property in front of the white pickup at a FM 2653 address, located about 4 miles from the CR 1125 property. They contacted Shane Michael Ray and Joshua Lee "Johanna" Ray about the stolen items. Both allegedly gave a full confession of breaking into the residence and stealing the AC unit, a Whirlpool stove and refrigerator, and miscellaneous tools from the CR 1125 residence, Steward and Russell alleged in arrest reports.
Both 30-year-old Shane Michael Ray and 27-year-old Joshua Lee Ray of Cumby, were taken into custody at 11:45 a.m. Monday, and all of the stolen items had been recovered and returned to their owner by 3:15 p.m. Oct. 3, 2022, according to Tatum.
Shane Michael Ray (who jail and arrest reports state is also known by Billy Partridge, Shane Michael Partridge and Sara Ray) and Joshua Lee Ray (who jail and arrest reports show is also known by Johanna Ray) by 1:15 p.m. Oct. 3, 2022, had both been booked into Hopkins County jail, where they remained at Tuesday, Oct. 4, 2022, in lieu of the $100,000 bond each on the burglary of a habitation charge, according to jail reports.
---
The Hopkins County Sheriff's Office is located at 298 Rosemont St., Sulphur Springs, TX 75482. Non-emergency calls can be made to (903) 438-4040.