Viewing & Service Scheduled Next Week In Canton, Interment To Follow Nov. 9 In Texas State Cemetery in Austin
The passing of former State Representative Dan Flynn at age 79 was announced at 12:42 p.m. Friday, Oct. 28, 2022, by the Flynn family, on the Dan Flynn for Texas Facebook page.
"Sad news today. Chairman, Representative and Brigadier General Dan Flynn passed away peacefully this morning. He was a wonderful father to Josh, Tammy and Missy and dearly loved his wife Susan. He was also a great friend to many as well as a Texas hero who passed many good bills for Texans and many to protect us on the border and to keep Texas Military forces strong. Details will follow as soon as we know them."


-The Flynn Family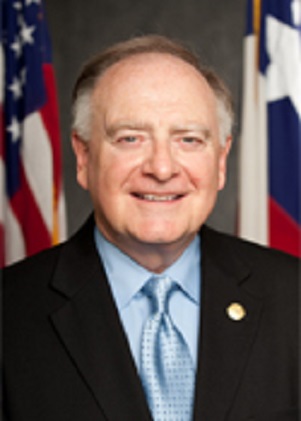 Viewing for former Rep. Dan Flynn will be from 5 to 8 p.m. Nov. 3, 2022, at Eubanks Funeral Home in Canton, with a service to follow at 2 p.m. Nov. 4, 2022, at Lakeside Baptist Church in Canton. Flynn will be interred during a service at 2 p.m. Nov. 9, in Texas State Cemetery in Austin.
Texas State Cemetery provides a final resting-place for individuals who have made a significant contribution to Texas. Stephen F. Austin, 11 governors, numerous legislators, judges and unique individuals throughout Texas' history are some of the people buried at the Texas State Cemetery, according to Texas Preservation Board.
Flynn represented Hopkins, Hunt and Van Zandt Counties for 18 years, from Jan. 14, 2003-Jan. 11, 2021, as Texas House District 2 Representative. He was defeated in his bid for reelection in a very close run-off in May 2020.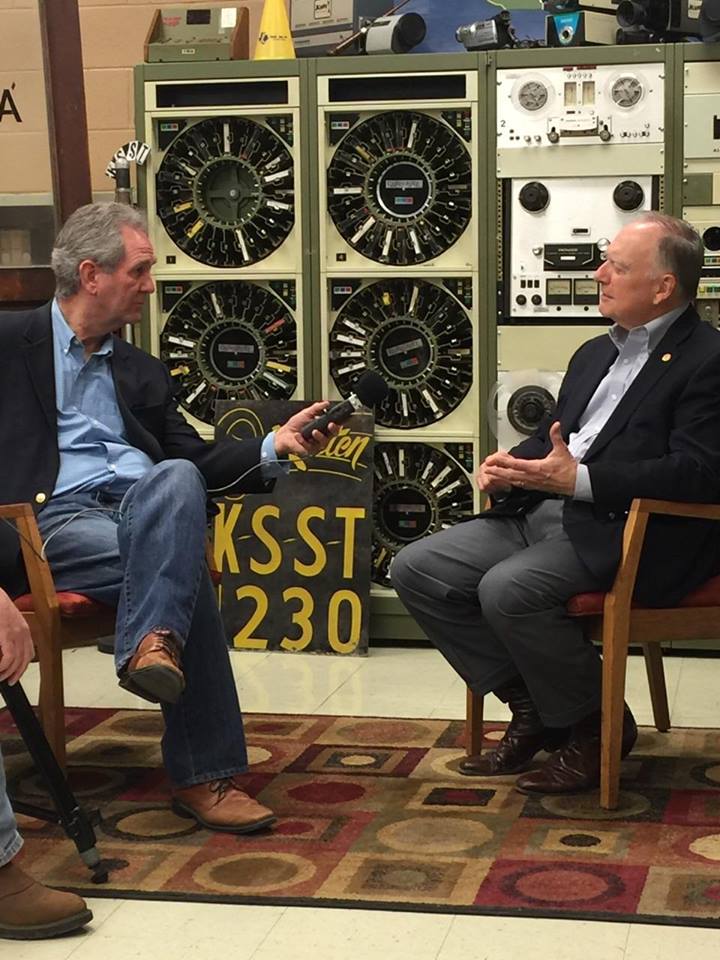 "I am saddened to hear of the passing of Representative Flynn," said Rep. Bryan Slaton, who won the District 2 seat in 2022, said in a statement Friday afternoon. "My sincerest condolences go out to his family, and I offer up my prayers for comfort and peace. The news of the passing of Dan Flynn is a reminder to all of us that life is fragile. We are all grateful to Representative Flynn for the work he did to defend innocent life and for his service to our community, and I am thankful that the Lord saw fit to allow Dan to witness the ending of Roe v. Wade after a lifetime of fighting for the unborn."
Slaton asked for "everyone to lift up Dan Flynn's family during this time of grieving. Though Dan and I didn't agree on everything, we both professed faith in Jesus Christ as Lord and Savior, and that is a glorious thing to celebrate today."
Daniel Archie Flynn was born on Feb. 21, 1943, and was a graduate of McCallum High School in Austin. He and wife Susan have three children, and several grandchildren he was very proud of.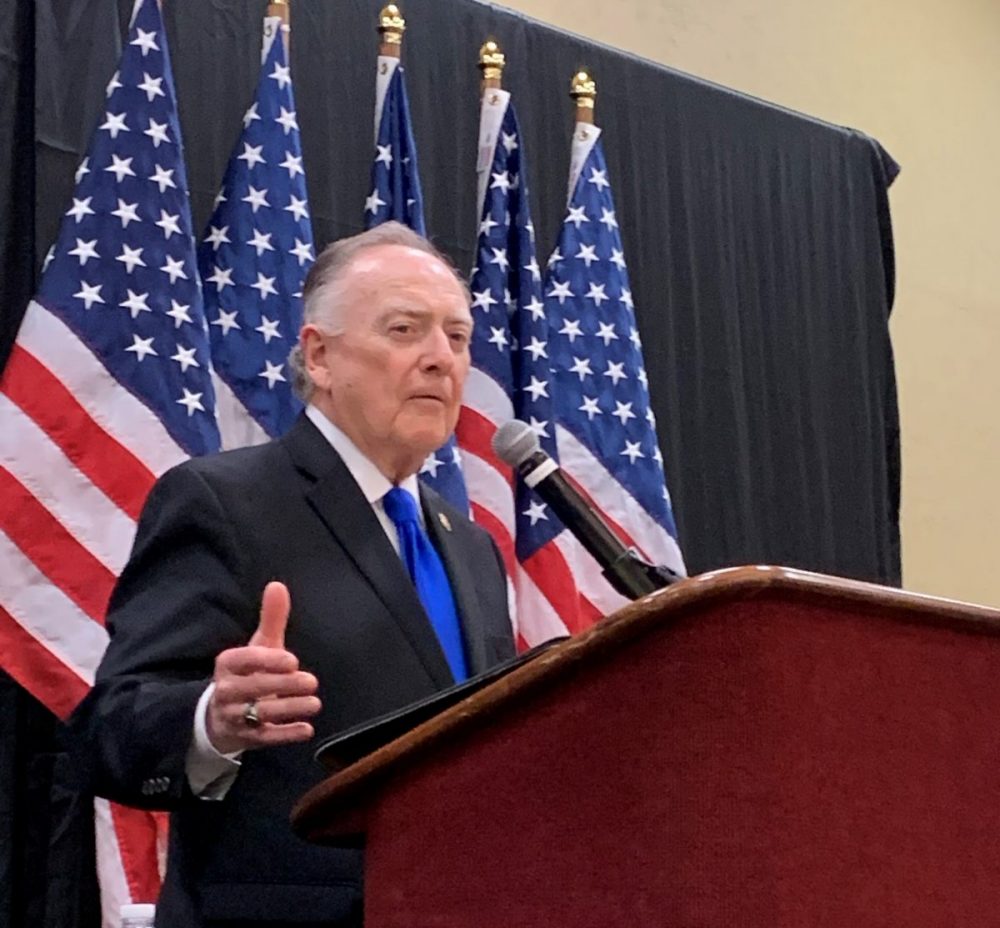 Dan Flynn served in the United States Army, as Texas Navy Admiral and Brigadier General of Texas Army National Guard. As a state representative, he continued to represent the interests of veterans and active duty service personnel as a member of the Defense and Veterans' Affairs committee more than one term. In fact, he chaired the Defense and Veterans' Affairs committee in 2017 and 2019.
While serving as state representative, Flynn served on a number of committees and held a number of leadership roles on those committees. In addition to the Defense and Veterans Affairs' committee, he also chaired the Pension Committee in 2015. He co-chaired the TRS Health Benefit Plans committee in 2015 and the Transparency in State Agency Operations Select Committee in 2013. Flynn served as vice chair of Investments and Financial Services committee in 2013, Border and Intergovernmental Affairs committee in 2009, Financial Institutions in 2003 and 2007, Pensions and investments committee in 2005.
Before representing House District 2 at the State Capitol, Representative Flynn served as County Judge of Van Zandt County. He also served as a legislative aide in the State House of Representatives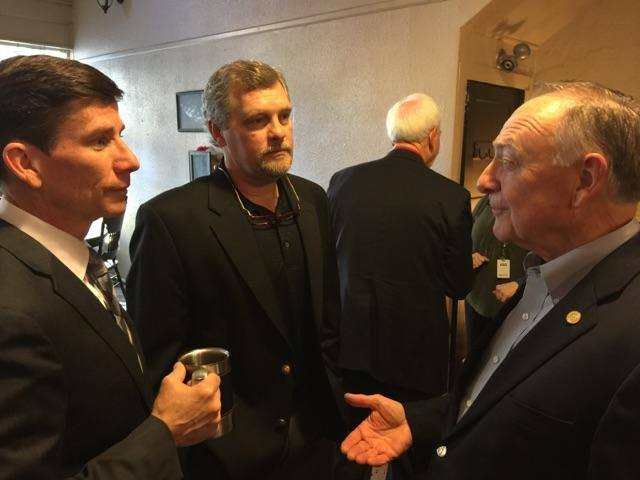 When not serving his country in the House and Armed Forces, Flynn worked as a consultant in the financial and banking industries in Texas, nationally and internationally, and was later appointed Deputy Banking Commissioner for the State of Texas. He also was owner/partner of TFM Sound, incorporated; owner/publisher of The Area Dispatch; president and CEO for Merchants Financial Corporation and Merchants State Banks, seniors management consultant of The Blender Group, senior vice president/manager and banking correspondent for Texas Bank and Trust Company.
"On behalf of the Alonzo family we extend condolences. We thank Speaker Joe Strauss for having chosen Chairman Flynn to be Chairman of Pensions Committee and what a great job he did for police, Firefighters, state employees, teachers and many more. As his Vice Chairman I can say it was a joy to follow his leadership. Texas has lost a champion. But God welcomes him with open arms. May God bless him Retired State Representative Robert R. Alonzo posted to he Dan Flynn For Texas page.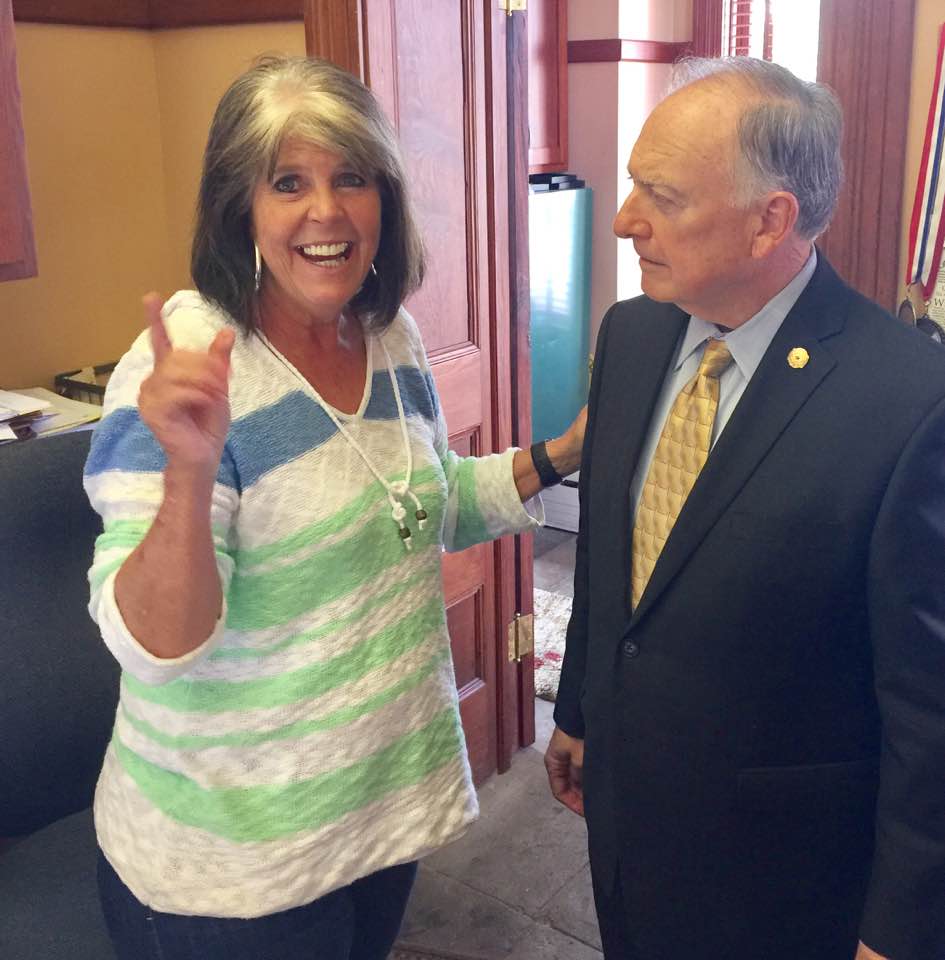 Numerous current and past legislators, friends and Texans also offered their condolences and prayers for Flynn's family and appreciation for his friendship, service and dedication to the residents of District 2, Texas and the United States.
"Cecilia and I are saddened to hear of the passing of Representative Dan Flynn. Representative Flynn was a man of exceptional character, who served his constituents faithfully and fought to uphold the fundamental freedoms that Texans value. From advocating for the right of public schools to display the Ten Commandments in the classroom, to serving as the Chairman of the Defense and Veterans' Affairs Committee and Chairman of the Pensions Committee, Representative Flynn leaves behind an impressive legacy of leadership and selfless service to the people of Texas. He also served as a member of the U.S. Military and as Brigadier General in the Texas State Guard. Representative Flynn will be dearly missed, and our prayers go out to his wife and family during this time of grief," Gov. Greg Abbott stated in response to Flynn's death.