Lana Kaytryne Pruitt, 73, of Sulphur Springs, Texas passed away Tuesday October 18, 2022.
Graveside services are scheduled for 11:00 Monday October 24, 2022, at Stouts Creek cemetery in Saltillo, Texas. Brother Allen Bunch will officiate, Family will receive friends from 6-8 p.m. Sunday October 23, 2022, at Delta Funeral Home.
Lana was born in Sulphur Springs, Texas October 1, 1949, to Troy J. and Margaret Marie (Bennett) Townsend. They have preceded her in death as well as her husband Floyd Wayne Pruitt, and daughter Kara Dawn Pruitt Dunavin.
Lana was a housewife and mother.
Survivors include daughter Julie Woodson of Sulphur Springs, Texas, grandchildren: Ashley Woodson, Dannyelle Dunavin, Destiney Woodson, Rusty Woodson, Dusty Woodson, great-grandchildren: Dartanian Leisey, Aeromis Leisey, Tziporah Leisey, Rayiah Leisey, Hayli Woodson, Jacie Woodson, Alyssa Brown, and sister, Terri Hunter of Sulphur Springs, Texas.
Online condolences may be made at www.deltafuneralhome.com
Services entrusted to Delta Funeral Home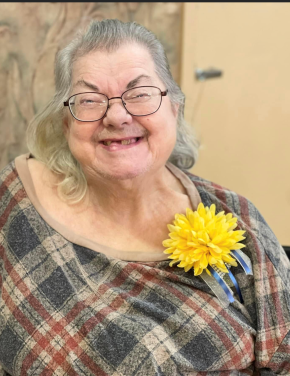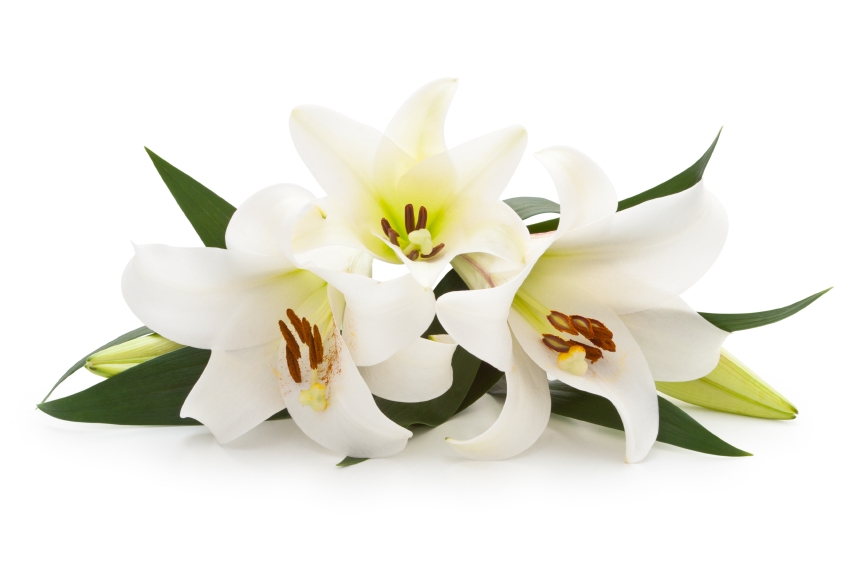 ---