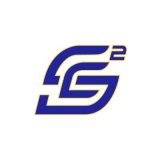 Cross country Coach Ross Hicks and his teams headed to Grand Prairie Thursday, Sept. 29 to participate in the Ken Gaston Invitational.
In their second-to-last meet prior to the district championship, Lady Cats XC again led the way at second with the men placing 10th Thursday.
"We went in to it wanting to win, but when we learned we got second we were still very very excited," Coach Ross Hicks said Friday.
Getting second place Thursday in a crowded meet of almost 300 schools, makes the cross country coach proud. It's also the sixth time in seven competitions that the women's team placed second or higher.
As has been the case for most of the season, junior Haylee Schultz led the way in sixth place at the meet, with a time of 12:34.40. After finishing third for the team last Saturday at the Wildcat Invitational, the junior showed more control coming out of the gate. With identical splits for both miles, she passed most of her competitors on the second lap, allowing her to finish sixth Thursday.
Sophomore Edith Martinez came 10th Thursday, at 12:42.40. Coach Hicks said he's loved how Martinez challenges Schultz each and every week to keep them both at the top of their game.
Senior Laney Hurst led the next wave of Lady Cats, coming in at 30th with a time of 13:15.30.
The first freshman to finish for Sulphur Springs, Jolea Moore, at 38th, crossed the line at 13:28.20 and sophomore Jaicee Jasmer, with a time of 13:36.30 got 47th. The cross country coach said the sophomore in only her second race on the year dropped a minute off her time.
Freshmen Abbey Williams and McKenzie Buckland finished 54th and 86th, respectively. Dylan McKinney crossed the line between the two previously mentioned runners at 62nd.
With 122 points, Lady Cats XC narrowly missed out on a first place finish, as winner Godley took home the victory with one point less. A second place finish is still a sixth straight top-4 finish for Sulphur Springs.
"A lot of teams that go to this competition go believing they have a chance at state, so to finish second out of that group I tried to really emphasize that it's a huge accomplishment," Coach Hicks said to his runners following their outing.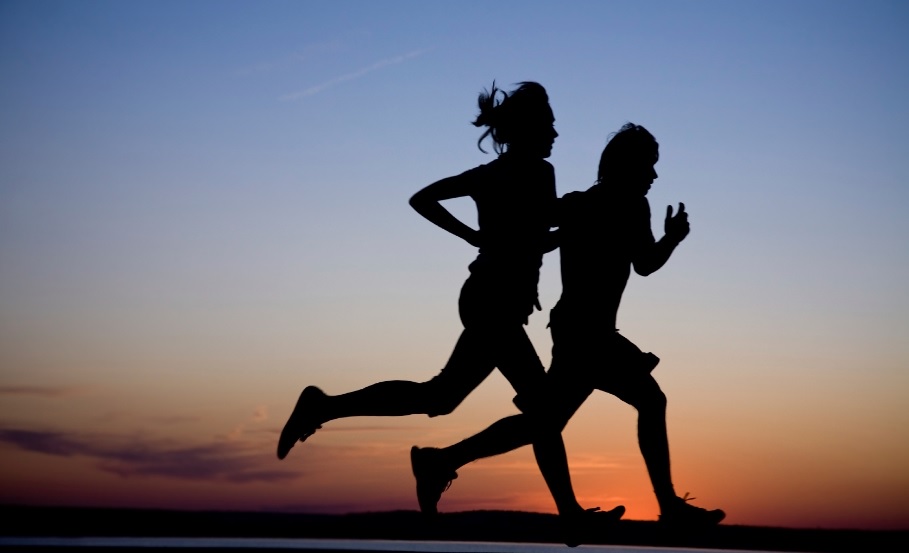 Wildcat XC placed 10th in their second-to-last competition prior to their district meet.
Freshman Mateo Perez led the men's team with a time of 18:46.80, finishing 35th. Coach Hicks said Thursday's race in Grand Prairie is the freshman's best yet, giving Perez a lot of confidence moving forward. Junior Ivan Gonzalez was next up for Wildcat XC, at 50th, crossing the line at 19:16.40. The cross country coach applauded the one of two juniors on this squad for his consistency week in and week out.
Not too far behind Gonzalez came Candelario Monsivais getting 56th Thursday. Gabe Mayo, another freshman for Sulphur Springs, finished 71st at the meet.
"He pushes himself every single day, [so] he's one of the guys I have to rein in… a lot of kids you have to push, give 'em some motivation… [but] he'll run himself into the ground," Coach Hicks said. The cross country coach said he is working to find a medium-ground for the young gun. Sophomores Jaydon Conner and Andrew Resendiz placed 110th and 114th respectively. Rafael Florez finished just after Conner at 111th.
Sulphur Springs stumbled to a 10th place finish Thursday. They had 303 points as a team in the course they could potentially run in late-October should they qualify for Regionals.
"They are still showing improvement, and so I'm excited [to see] what they're gonna do come district and regionals… I think they have a great shot at district to advance on to Regionals," Coach Hicks said.
But before that, both teams head to Lindale Thursday, Oct. 6 for their final competition prior to the 15-4A District Championship.
Another large meet has Sulphur Springs taking on several potential Regional competitors in Kaufman and Mabank. However, due to the coming race taking place a mere six days before the district championship, Coach Hicks may use Thursday's meet in Lindale as something of a training day and may rest a good number of runners. Even so, the cross country coach wants to maintain momentum as they prepare for their last regular season competition.
That invitational begins Thursday a little before 10 A.M. (due to a rolling start, beginning at 9) in Lindale.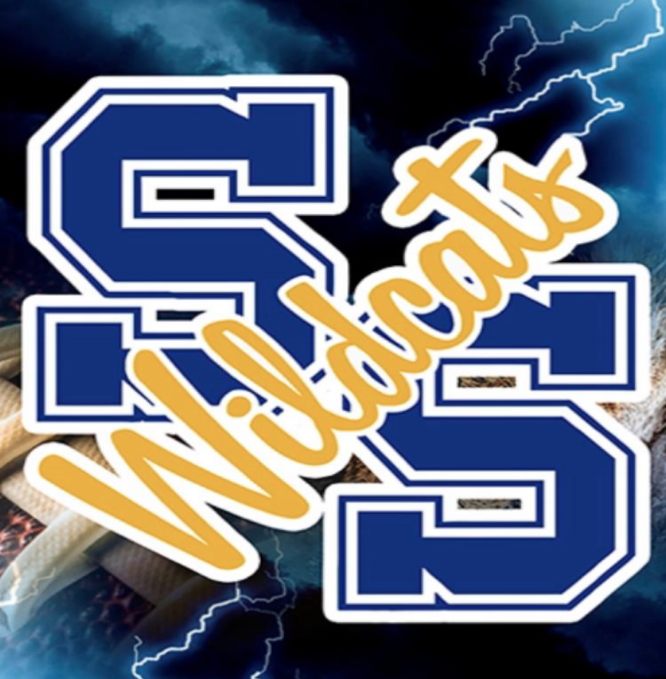 ---
KSST is proud to be the official Wildcat and Lady Cat Station. We broadcast Sulphur Springs ISD games year round live on radio. When allowed, we also broadcast games via our YouTube channel.