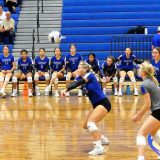 Coach Bailey Dorner's team wrapped up their regular season Tuesday by sweeping Pittsburg.
Seven seniors were honored Tuesday, Oct. 25 in the SSHS Main Gym as they looked to close out the season strong with a big win prior to the playoffs.
Coach Dorner applauded her squad's efforts, calling Tuesday's senior night win a total-team victory.
"It was just great to end out on a good note," the head volleyball coach said following Tuesday's win.
Sulphur Springs fell in two-straight contests to the top two teams in 15-4A last week, so to bounce back with a senior night win is great for this squad.
Seven seniors played in their final home game Tuesday: Laney Hurst, Lexi McCoy, Briley Vice, Kinley Friddle, Mali Maeker, Addysin Wall and manager Rebekah Stanley.
"They're just a great group of athletes," Coach Dorner said, "but more than that they're just a great group of girls… just young women who we love and are gonna miss, and so it was a big deal tonight to get to honor them and all the hard work they've put in."
The volleyball coach said to see the team go out, play well and get the win is the cherry on top.
Thanks to those seniors and a solid team effort, Sulphur Springs cruised the first two sets in their Senior Night contest.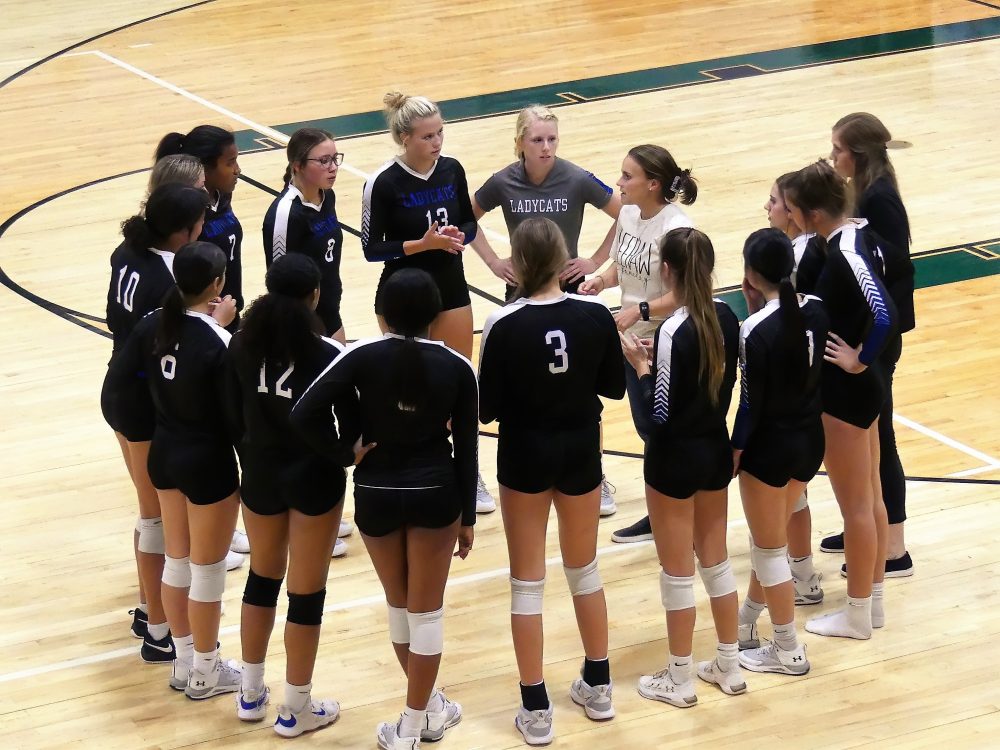 Both of the opening sets saw Coach Dorner's team blow by visiting Pittsburg, outscoring the Lady Pirates 50-26 to take a huge 2-0 set lead.
Set three proved to be a battle until the end, as Pittsburg began to claw their way out of the hole they had dug themselves, only to watch the Lady Cats complete the sweep anyways.
The win brings the Lady Cats' season record to 20-16 (6-4 district).
The senior night victory also snaps a two-game losing skid for the volleyball team.
Tuesday's win in the SSHS Main Gym wraps up the regular season for Lady Cat volleyball. Sulphur Springs prior to opening the playoffs travels to Edgewood Friday for their warm-up game.
That begins Friday, Oct. 28 in Edgewood at 4:30 P.M.
Coach Dorner's team locked up the third seed 10 days ago, and are prepped and set to play Van in Bi-District. They represent District 16-4A as the third seed, and are fresh off a district season that saw them win at least eight of their 12 games.
The opening round of playoffs between Sulphur Springs and Van is scheduled to begin Tuesday, November 1 at Wills Point HS at 7 P.M.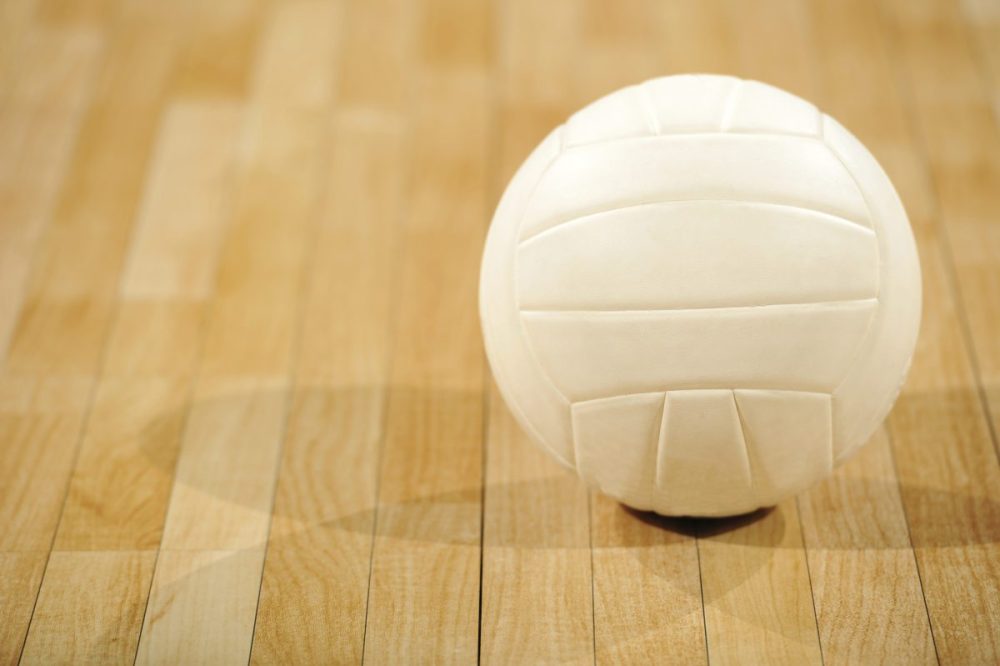 ---
KSST is proud to be the official Wildcat and Lady Cat Station. We broadcast Sulphur Springs ISD games year round live on radio. When allowed, we also broadcast games via our YouTube channel.