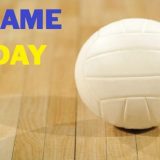 Sulphur Springs once again hits the road, for two straight games this week.
Lady Cat volleyball after the two straight district contests on the road wraps up the first half of their district season.
Tuesday, Oct. 4 has Coach Dorner and her team travel to Texarkana to take on Pleasant Grove.
The Lady Cats take on the Lady Hawks on their home court, as Pleasant Grove (3-0) remains the lone undefeated team in 15-4A.
Sulphur Springs (2-1) picked up their first district loss Friday at home to North Lamar.
The visiting Pantherettes took down the Lady Cats on their home floor, in the lone home match for Sulphur Springs during the first half of district play.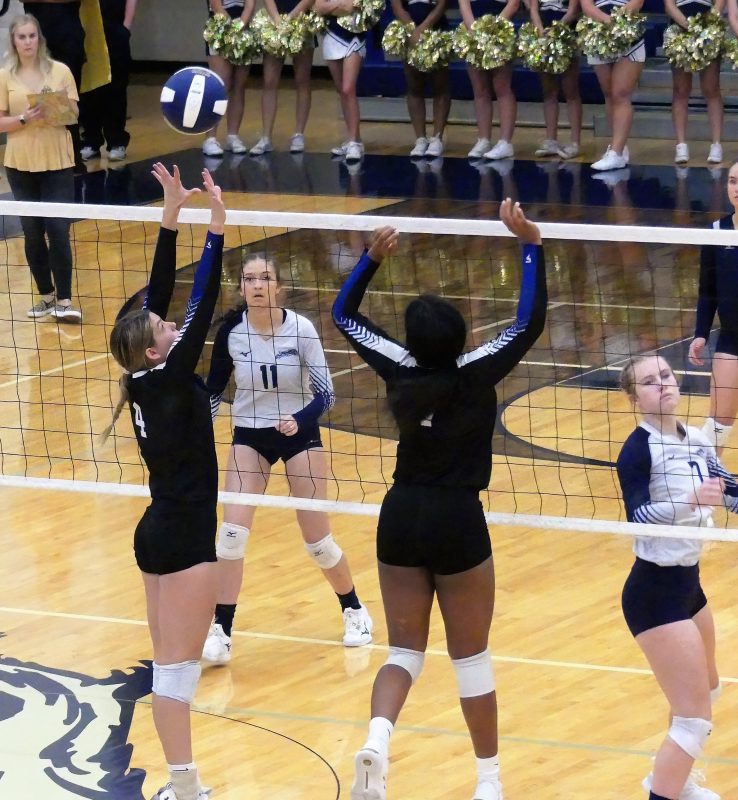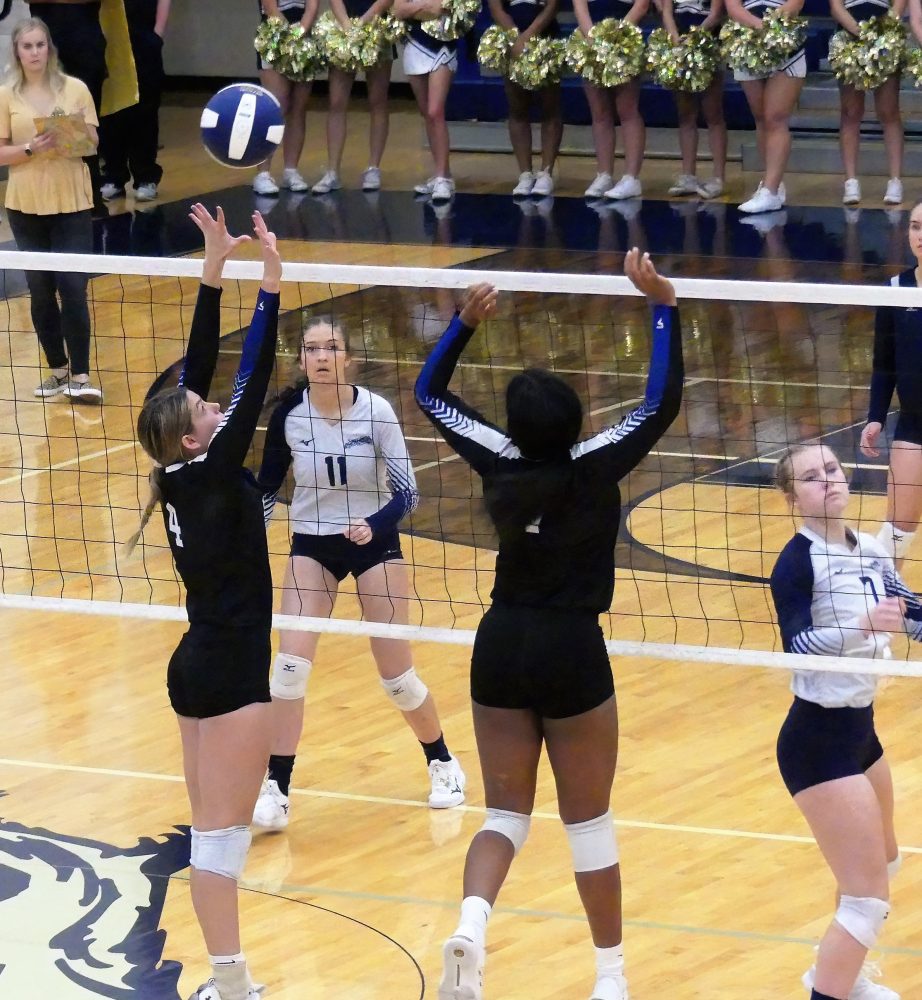 The two schools traded momentum, as the Lady Cat volleyball would start hot only to see North Lamar claw their way back in, taking late leads in sets one and three (25-21, 25-20) to win the match in three straight.
Set two during Friday's game was a similar story, as Sulphur Springs got an early lead, lost momentum but stuck neck-and-neck with the Pantherettes until the bitter end. Tied at 22, North Lamar took advantage of mistakes and won that set as well in a tight on, 25-23.
While a sweep at home is never ideal, Sulphur Springs played hard and better than the set score indicates.
Coach Dorner's team fought on every play but mistakes at crucial points plagued the Lady Cats in their lone home match during the first half of district play.
The first loss for Coach Dorner's team brings their record to 16-13 (2-1 district).
Their first of two straight road matches this week has Lady Cat volleyball taking on a dominant team Pleasant Grove Tuesday, Oct. 4 at 5:30 P.M.
Friday has Sulphur Springs in Pittsburg playing at 4:30 P.M.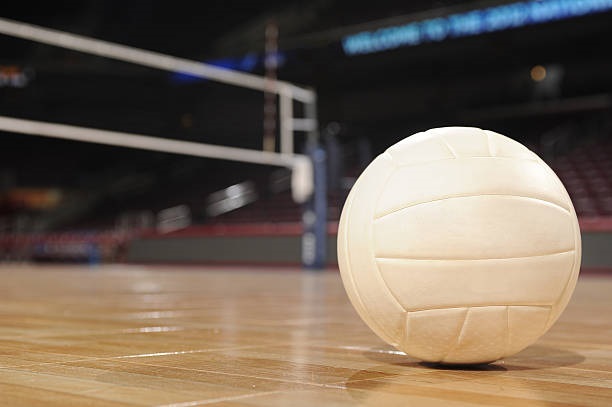 ---
KSST is proud to be the official Wildcat and Lady Cat Station. We broadcast Sulphur Springs ISD games year round live on radio. When allowed, we also broadcast games via our YouTube channel.