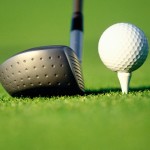 Lady Cat golf picked up a second straight 2nd place finish Monday at their own invitational. 
"It's very nice," Coach Whitney Spigener said Tuesday following her team's outing. "We keep working hard, showing improvement, and it's showing out on the course."
Last time around, in Mount Pleasant at the district course come springtime, Coach Whitney Spigener's squad shot a team best in a long time of 359. Monday, at Sulphur Springs Country Club, the Lady Cats shot 352. 
"We ended up beating Mount Pleasant at this tournament. We lost to them by two strokes at their home course, but we ended up beating them by five strokes [Monday in Sulphur Springs]," the Lady Cat golf coach said.
Beating the Lady Tigers came in spite of a Mount Pleasant golfer shooting two under par. Unfortunately for the women's team, they finished two strokes out of first place for the second straight competition, getting beaten out by Canton Monday.
Coach Spigener said falling to a Canton team that qualified for state last year is huge because it shows Lady Cat golf can hang with the best of them. Canton shot 350, with Sulphur Springs just two strokes behind the state-qualifying Lady Eagles at 352. Mount Pleasant came in five strokes after that with 357.
The golf coach said Monday's invitational in Sulphur Springs showcased stout competition. Coach Spigener said three golfers finished under par. One player from All-Saints shot 67. Even so, Lady Cat golf had themselves a solid day.
Four golfers shot sub-90, something Coach Spigener said that has not happened in over a decade for the women's team.

No. 3 golfer McKenna Meskimen led the Lady Cats Monday shooting 86, tying for a fifth place finish in Sulphur Springs. The sophomore won the scorecard playoff to take fifth.
The Lady Cats compiled similar scores at their home competition. From there, MyKylie Meador came in two strokes behind Meskimen at 88, good enough for eighth. Alyson Thomas and freshman Evey Birdsong both shot 89 Monday, tying for 9th place.
Rounding out the first team for Sulphur Springs is Kenzie Posey, who finished with 93. The varsity Sulphur Springs team cumulated 352 points Monday, just two strokes behind first place. It's the second competition (and second straight) that Lady Cat golf finished two strokes out of first. 
"It's exciting to see that we're right there with some of our Regional competition," Coach Spigener said, "and beating some of our teams that we've competed against; Longview, T-High, Mt Pleasant, some of those that were in our old district, and then some of our district competitors Pittsburg, Paris, and Pleasant Grove… so we're excited for what the spring season has to offer."
Moving over to JV, Brylee Brock led the team, shooting 93. Autumn Allen was next up for Sulphur Springs with an even 100. 
The final three golfers for Lady Cat golf all shot together:
Alli Crump (117)
Kaylee Schumacher (118)
Mattye Schmidt (119)
The second golf team on the women's side shot 428 at the Wildcat Invitational. A sixth place finish for the JV women's team, filled with nine tough competitors, brought a lot of joy to the women's golf coach.
Lady Cat golf wraps up their season Monday, Oct. 24 in Frisco for a fundraiser with proceeds going towards Breast Cancer Awareness. With that, next Monday's fall season-closing competition is a pink out. The fall closer begins Monday at Frisco Lakes at 9 A.M.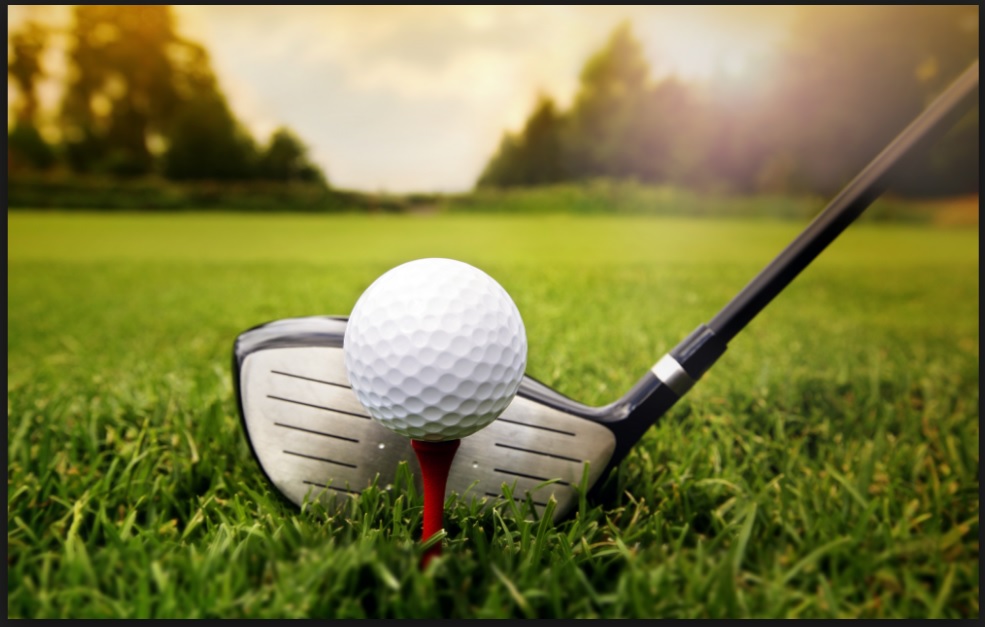 ---
KSST is proud to be the official Wildcat and Lady Cat Station. We broadcast Sulphur Springs ISD games year round live on radio. When allowed, we also broadcast games via our YouTube channel.