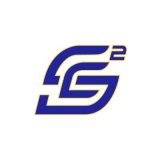 Lady Cat cross country won the District 15-4A Championship thanks in large part to three runners placing in the top-5.
It is only the second district crown in Sulphur Springs history for the women's team.
Haylee Schultz picked up her second 1st place finish on the season, and an individual district championship at that, crossing the line first at 13:40. Its the second victory on the season for the junior, winning the Troy Segura Classic on Sept. 1, 2022.
Coach Hicks said after his team placed second in that invitational, knowing full well that course was their district one, put a chip on their shoulder. That, and an unusual 3 P.M. start time had the Lady Cats chomping at the bit to get out there and compete.
Just under four seconds after Schultz finished first, Edith Martinez came in 2nd, at 13:43.80.
The cross country coach said Martinez was chugging along, in first with 200m to go, but Schultz came from behind to challenge Martinez for first, ultimately doing so. Coach Hicks said it was fun to see two of his runners duke it out for the top spot at the district championship.
Jolea Moore, a freshman, finished third for Lady Cat XC at 5th with a time of 14:00.90. Coming right after Moore came senior Laney Hurst, who crossed the line 6th Wednesday. Rounding out the top-5 for the women's team, Dylan McKinney finished 13th, followed closely by Jaicee Jasmer and Consuelo Martinez.
With just 27 points, Lady Cat XC won the District 15-4A Championship. The next closest team in Pittsburg scored 50 as Sulphur Springs easily won the 2022 15-4A District Championship.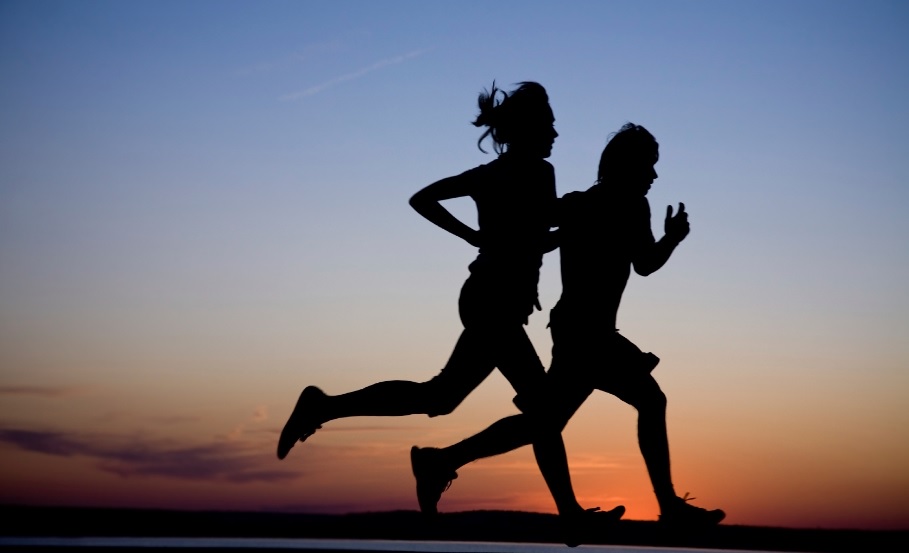 The men's side did not move on to the Regional meet, but still got a few solid performances.
Candelario Monsivais led the way again for Sulphur Springs, in ninth at 17:55.30. The Wildcat finishing top-10 last week qualified the runner for Regionals.
Mateo Perez, a freshman on the young men's team, came in with a time of 18:06.40. The final runner to place top-15 for Wildcat XC, Gabe Mayo, another freshman, placed 13th and came in just over a second after Perez.
While the men as a team did not move on to Regionals, Candelario Monsivais moves on after finishing ninth at the district meet.
Monsivais and most of Lady Cat XC move on to Regionals with the hopes of advancing to state. The Regional competition takes place at Lynn Creek Park in Grand Prairie, where both teams ran the last week of September.
That begins Monday, Oct. 24 at 9 A.M.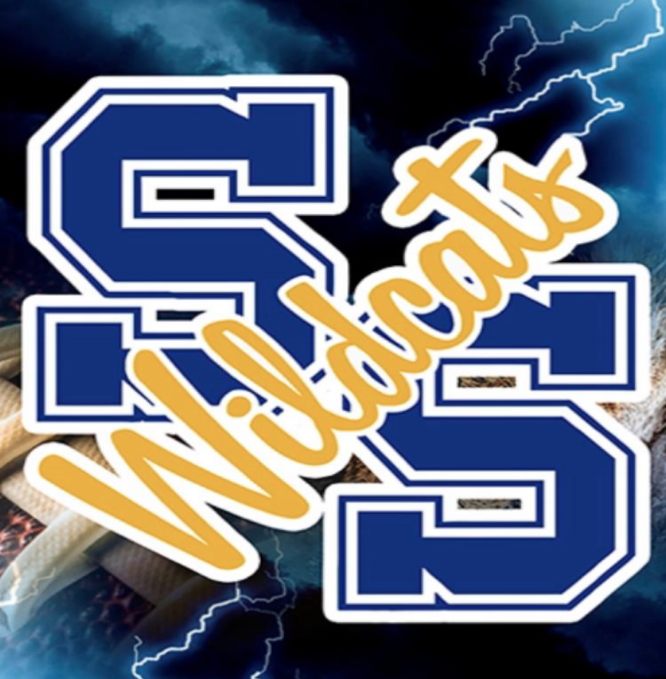 ---
KSST is proud to be the official Wildcat and Lady Cat Station. We broadcast Sulphur Springs ISD games year round live on radio. When allowed, we also broadcast games via our YouTube channel.