A woman's unusual driving caught at troopers' attention and lead to an I-30 traffic and ultimately resulted in a controlled substance arrest, according to reports.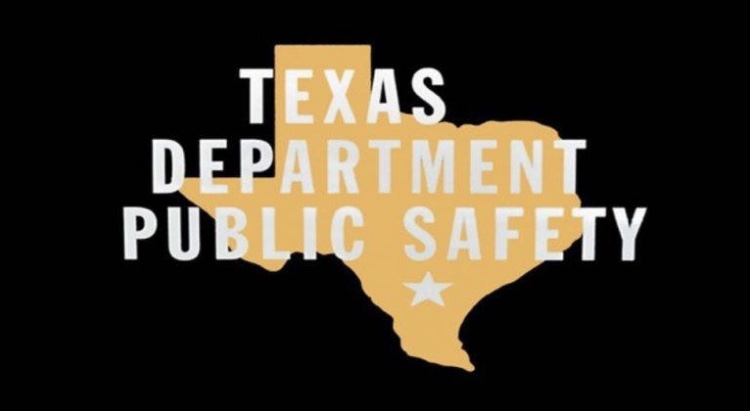 Texas Department of Public Safety Trooper Cody Sagnibene noticed a black SUV in the passing lane, approaching his patrol vehicle on Interstate 30 east near mile marker 117 shortly before 2 p.m. Thursday, Oct. 20, 2022. The trooper indicated he was traveling just under the posted speed limit (75 mph) in the other lane. The SUV wasn't speeding, but the driver applied the brakes and made a lane change, pulling in just behind the trooper in the far right lane. He thought that odd because other vehicles were passing his vehicle without issue, Sagnibene noted in arrest reports.
When the SUV continued to following him, the trooper drove onto the shoulder and applied the brakes of the DPS patrol vehicle so that he was behind the vehicle. Trooper Sagnibnene was able to view the SUV's Arkansas license plate and conducted a registration check using the number. The check showed the SUV to be a 2016 Volkswagen Tiguan; the registration on the SUV showed to have expired in July, the trooper alleged in arrest reports. The trooper initiated a traffic stop on the SUV.
The driver identified herself as Kimberly Garibay. The 51-year-old Hot Springs, Arkansas woman agreed to allow Sagnibene to search the SUV. She then admitted there was a needle in a glasses case on the floorboard, the trooper noted in arrest reports.
The trooper located the Oakley glasses case on the floor of the SUV as indicated. The needle in the case wasn't empty; it contained 10 units of a white, liquid substance consistent with methamphetamine, the trooper alleged in arrest reports. Initially, the woman claimed it wasn't hers, but later admitted that the substance was hers and was meth, Sagnibene alleged reports.
The SUV was towed. Garibay was taken into custody and transported to the county jail, where she was booked in at 3:53 p.m. Oct. 20, 2022, on a possession of a Penalty Group 1/1-B controlled substance charge, according to arrest reports.