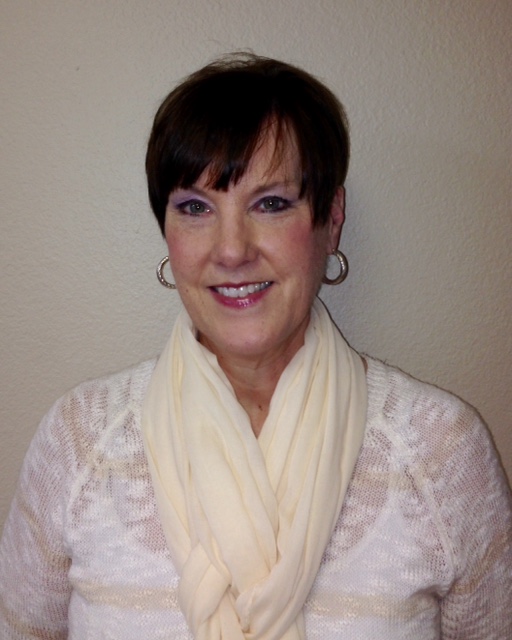 By Johanna Hicks, Hopkins County AgriLife Extension Family & Community Health Agent,

[email protected]
National 4-H Week recognition has come to a close, but Hopkins County 4-H'ers are still going strong! Our County Extension staff feel strongly that we need to teach our youth to give back to the community, and that's exactly what they are doing!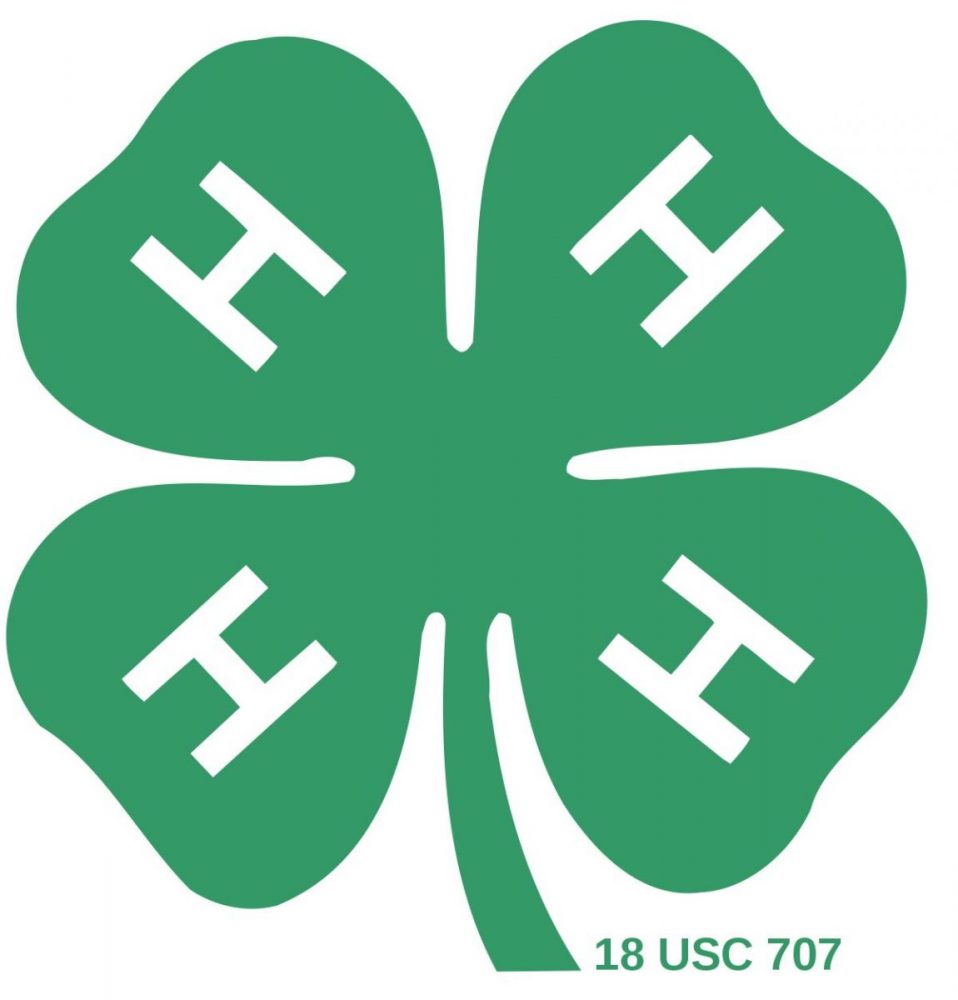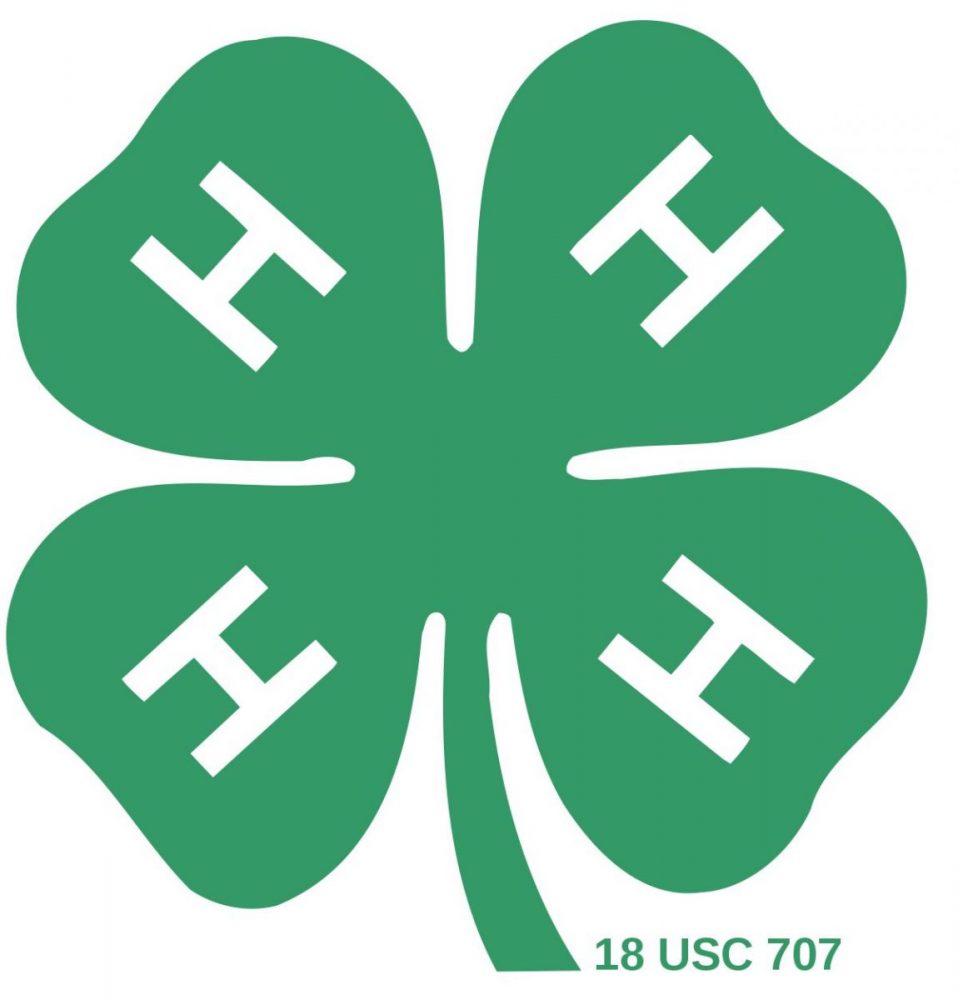 Throughout the month of October, contributions will be accepted at the Texas A&M AgriLife Extension Hopkins County office, 1200, West Houston, in Sulphur Springs. Items being sought include: body wash or bar soap, deodorant, feminine hygiene products, leggings, jogger pants, spandex shorts (long enough to wear under ripped jeans), undies and socks for middle-school aged students. These items will be delivered in November by our 4-H County Council. Encourage your neighbors, church groups, friends, and family to contribute to this cause!
Project Show
Another event that took place during National 4-H Week was the Hopkins County 4-H Project Show. If you missed seeing their entries, each 4-H member will also be entering the same items in the Hopkins County Fall Festival Creative Arts Contest, so be sure to drop by the Sulphur Springs High School Conference Center to see those items.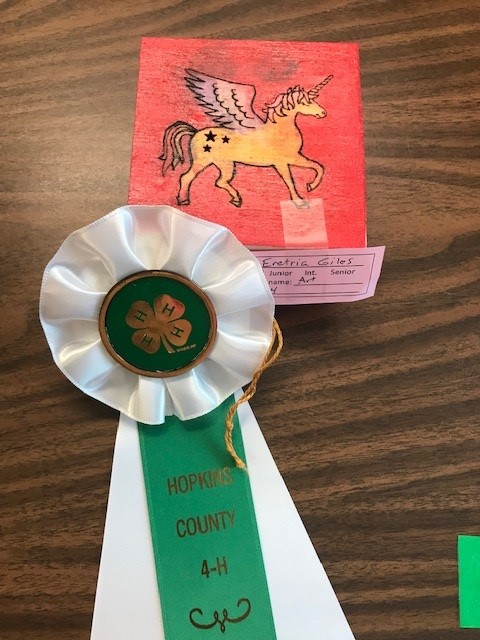 Participants in the 2022 4-H project show were:
Clover Kids

Eretria Giles – Art
Rosia Childs – General sewing (pillowcase)

Junior

Kallie Mabe –Art, Photography, Craft (mobile), Craft (flower arrangement), and Holiday

Intermediate

Kaede Wolf – Decorated Accessory, Art, Craft (Trash-to-Treasure)
Serenity Giles – woodworking

Senior

Rylie Carroll – Food Preservation (jalapeno jelly), Food Preservation (salsa), Horticulture
Lena Reyes – General Sewing, photography, Crafts (Trash-to-Treasure), Art
Diego Childs – General sewing (pillow case), General Sewing (bag holder)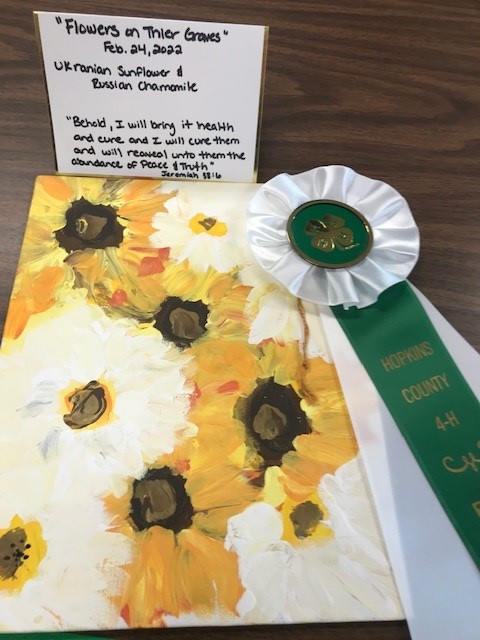 Best of Show recipients included:
Clover Kid – Eretria Giles (Art);
Junior – Kallie Mabe (Craft – mobile);
Intermediate – Kaede Wolf (Art);
Senior – Rylie Carrol (Food preservation – salsa)
Congratulations to each of these 4-H members!
Paper Clover Campaign
Also now taking place is the 2022 Fall Paper Clover Campaign at Tractor Supply. Two times per year, 4-H groups nationwide partner with Tractor Supply, Inc. to promote 4-H programs. The campaign is held to encourage customers to donate $1 or more upon check-out. A large proportion of the funds raised go toward the 4-H Clubs in the county where Tractor Supply stores are located. Last fall, over $400 was raised at the Sulphur Springs Tractor Supply. The campaign ends on October 16, 2022.
Closing Thought
An umbrella can't stop the rain, but it allows us to stand in the rain. Faith in God may not remove our trials, but it gives us God's strength to overcome them.
---
Contact Johanna Hicks, Texas A&M AgriLife Extension Family & Community Health Agent at the Hopkins County Office, P.O. Box 518, 1200-B West Houston, Sulphur Springs, TX 75483; 903-885-3443; or [email protected].