National Championship Sports will be hosting the LSB Tournaments Championship of Champions Softball Tournament in Sulphur Springs in May 2023; the fastpitch softball tourney is essentially a softball World Series event, according to Sulphur Springs Parks Director Jerry Maynard and City Manager Marc Maxwell.
NCS is, however, no stranger to Sulphur Springs, with at least eight other events already being hosted in Coleman Park, according to Maynard and NCS Director Matthew Bright.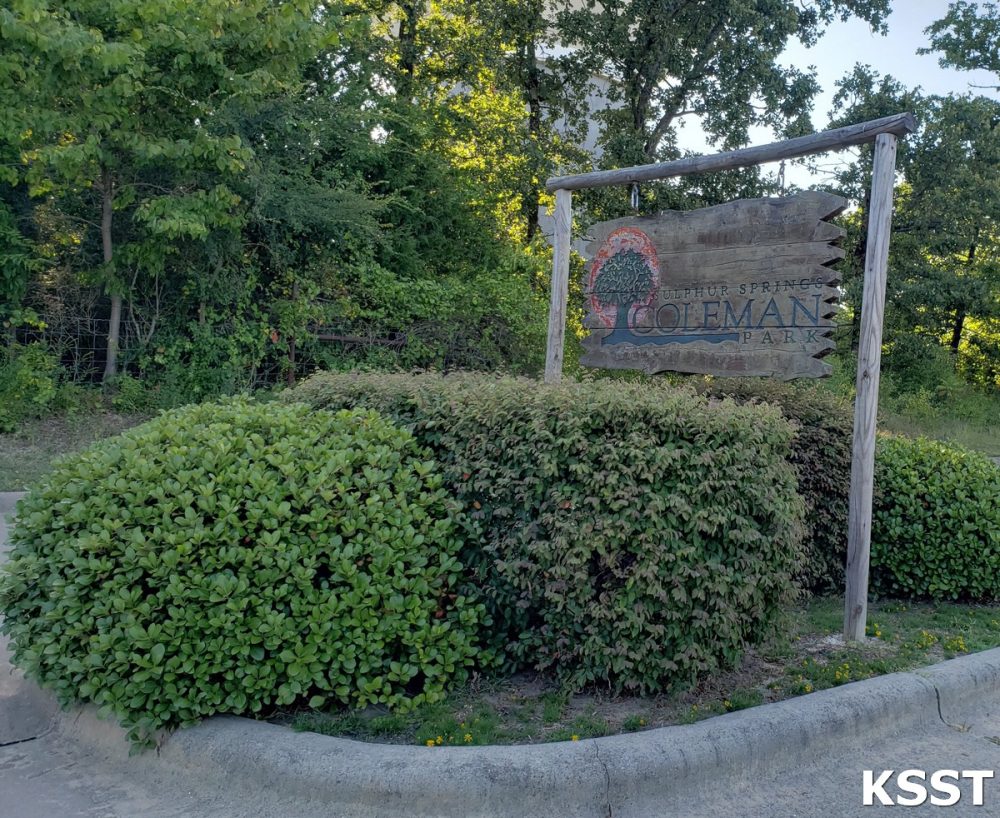 "Sulphur Springs has a great facility there," Bright said. "We come to Sulphur Springs because it is a great facility."
Bright explained that although he's not from Sulphur Springs, he was aware of the city because he and his dad used to frequent Cooper Lake a few times annually to fish. He said in addition to the being a "top-notch facility," Coleman Park in Sulphur Springs is conveniently located between Tyler and the Texas-Oklahoma border, and relatively close to Dallas, without being in the middle of a the Dallas-Fort Worth Metroplex.
The May 2023 Fastpitch Softball Championship will feature various ages, starting at 6U on up to 18U, with an additional age group every 2 years. The opening ceremonies on May 19 will feature a type of skills derby, with first through third place awarded for Fastest Team, Around the Horn, Fastest Pitcher and Homerun Derby by age division.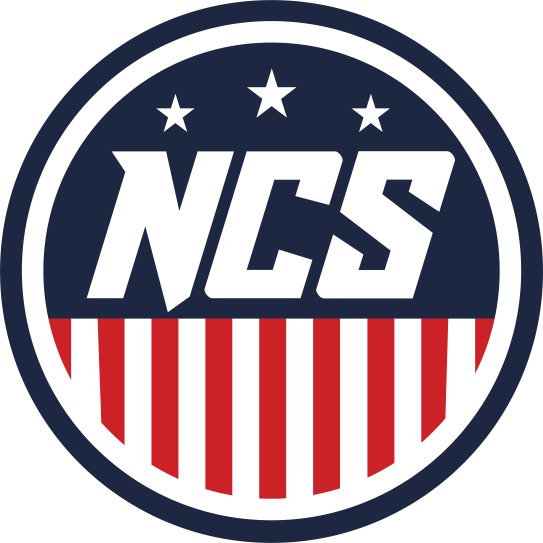 Teams are guaranteed five games, with three pool games to double elimination, 60 minute pool pay and 70 minute brackets.
Those wishing to enter may do so now online at playncs.com/fastpitch. The number of available spots in a division may fluctuate depending on the needs of all divisions that share the same field size. Rosters will be locked in on Friday evening prior to the event. All players must be listed on the public view team page by the cutoff in order to play. Every players must have a parent/guardian-signed waiver by the cutoff in order to be eligible to play.
All first place teams and finalists will receive banners; first place teams will be awarded World Series Championship rings and and finalist will get a WS finalist ring.
A $10 gate fee will be charged per person age 12 and older. Outside food and drinks will be allowed, but no alcoholic beverages are permitted. Pets are allowed, but must be on a leash, and owners will be responsible for the pet's behavior.
A concert featuring Sony Records recording artist Don Woods Jr. will also be held Friday night. The gate fee pays for Friday's concert.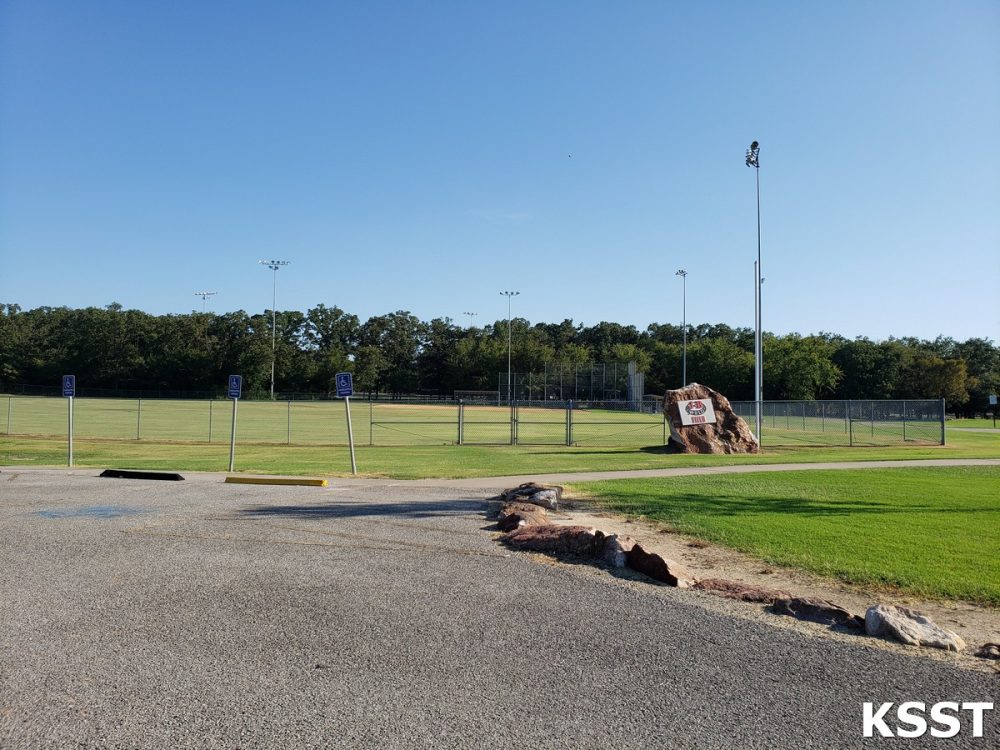 Currently, NCS lists eight additional events on the organization's calendar scheduled to take place at Coleman Park in Sulphur Springs between now and the LSB Tournaments Championship of Champions May 19-21, at Coleman Park
Hallooween Havoc, a 6U-14U NCS Fastpitch Tournament, is scheduled Oct. 29, 2022 at Coleman Park. Candy will be given away to all kids present, and there will be a costume contest with awards as well. The tourney offers a 4-game guaranty, with rings for first and second place winners, and because it's only one day, a maximum of eight teams per division.
Travel teams will can register for the May 19-21, 2023, LSB Tournaments Championship of Champions, Hallooween Havoc or other NCS Fastpitch events at Coleman Park online at playncs.com/fastpitch. Call or text 903-279-3708 for information.
These tournaments are boon for the city in that they typically feature travel teams in a wide range of age groups, according to city officials. Many of whom travel from far out-of-town, even out-of-state, so they often reserve rooms at local hotels and spend the weekend in town, including visiting local restaurants and stores, fuel up at local gas stations and take in local attractions such as Celebration Plaza between games.