Hopkins County officers spent a couple of hours Friday evening searching for a senior citizen, who was reported missing from his rural residence. The search concluded with the missing man being found and checked out by EMS around 7:15 p.m. Oct. 21, 2022, according to sheriff's reports.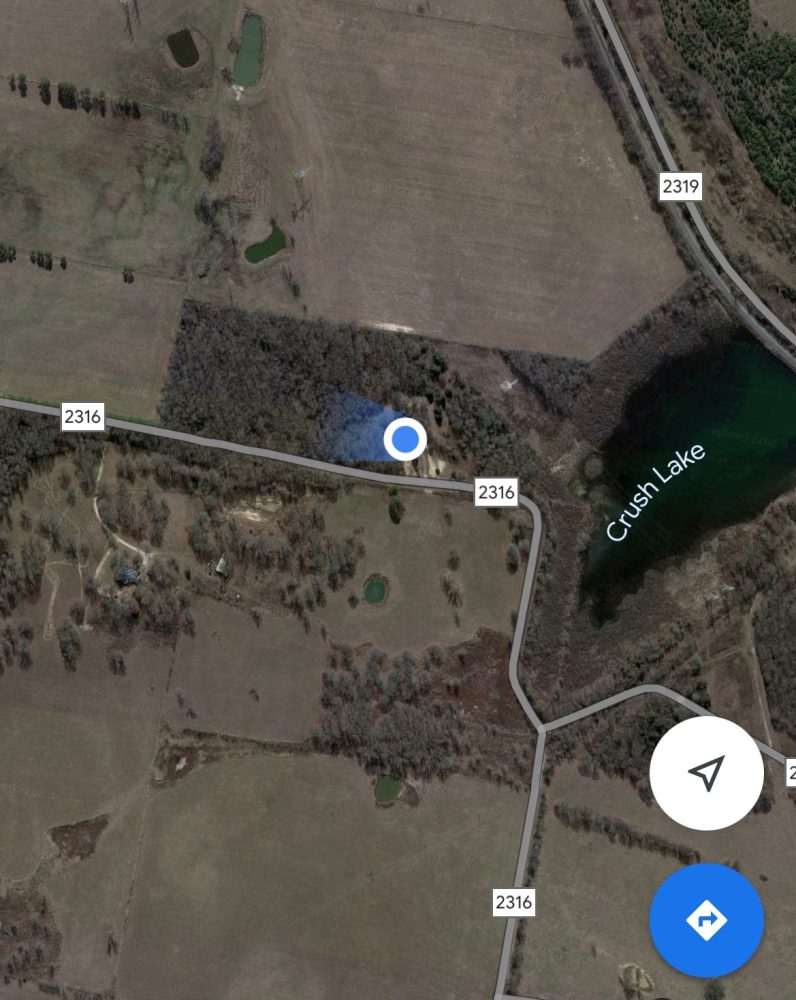 After searching his residence and area immediately surrounding it, the sheriff's office put out a notice with photos and a brief description of the missing man just before 6 p.m. Friday, asking for community members to be on the look out for the elderly resident.
The senior citizen was reported to have last been seen Friday afternoon, Oct, 21, 2022, on County Road 2316 East of Sulphur Springs. The elderly man, who walks with a cane, was believed to have left from his home on foot. The search became more urgent as dusk approached, because the senior citizen "suffers from a cognitive disorder."
Texas Department of Public Safety, law enforcement search canines and a helicopter have been requested to aid HCSO officers in the search for the missing man. A drone was reportedly being utilized to search as well. Additional officers from other departments were also assisting in covering as much of the area around CR 2316, trying to locate the man at dusk Friday.
With assistance, officials reported the man had been located around 7:15 p.m. Friday. He appeared to be OK, when located seated in the area. EMS was requested to check the man out as a precaution.