An Emory man caught deputies' attention by failing to dim his headlights as he approached them on Hillcrest Drive, but the controlled substance in his pocket resulted in his arrest, according to arrest reports.
While talking to the man he stopped at 1:26 a.m. Sunday morning, Oct. 9, 2022, for failing to dim his high beam lights he passed him, Hopkins County Sheriff's Deputy Isaac Foley noticed the car smoking.
The driver got out of the car as Deputy Justin Wilkerson arrived. Wilkerson patted him down for weapons. The 27-year-old Emory man agreed to empty his pockets. He took a mints can out and shook it; it sounded like it contained rocks. When asked about the contents, Foley noted Micheal Todd Wallace Jr. became extremely nervous. A bag inside the can was found to contain a white crystal-like substance the deputies believed to be methamphetamine, Foley alleged in arrest reports.
Wallace was taken into custody at 1:35 a.m. Sunday, Oct. 9, and transported to HCSO. The substance was seized as evidence. It weighed 0.433 gram, including packaging and field-tested positive for meth, resulting in Wallace being booked into jail at 2:26 a.m. on a possession of less than 1 gram of a Penalty Group 1/1-B controlled substance, according to arrest reports.
Wallace was released later Sunday, Oct. 9, 2022, on a $5,000 bond on the felony controlled substance charge, according to jail reports.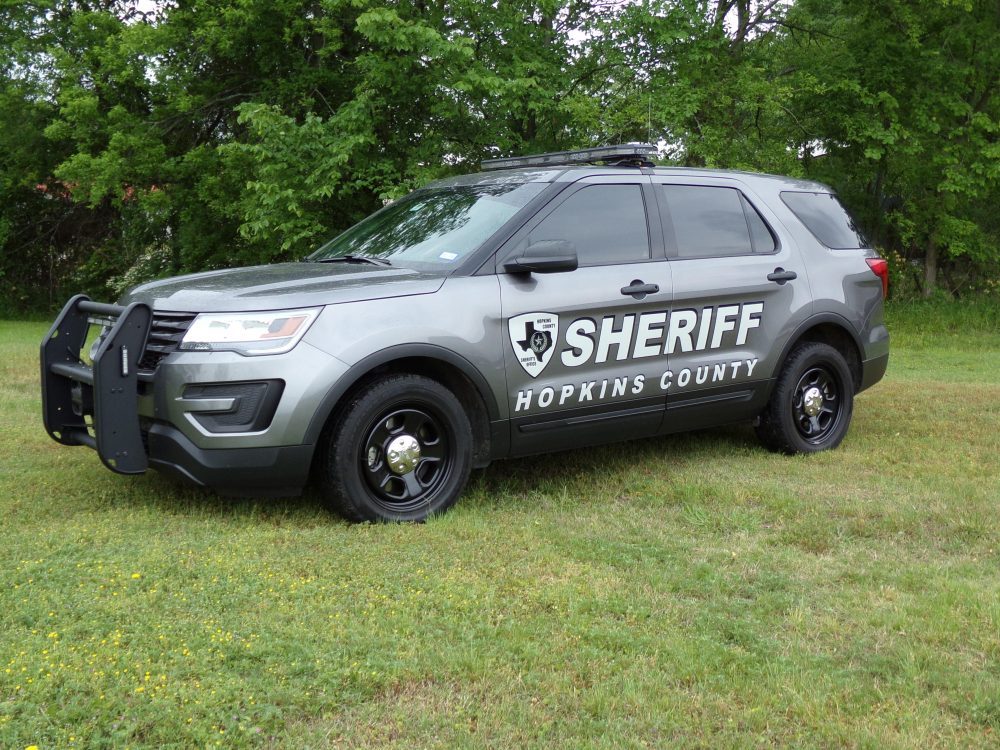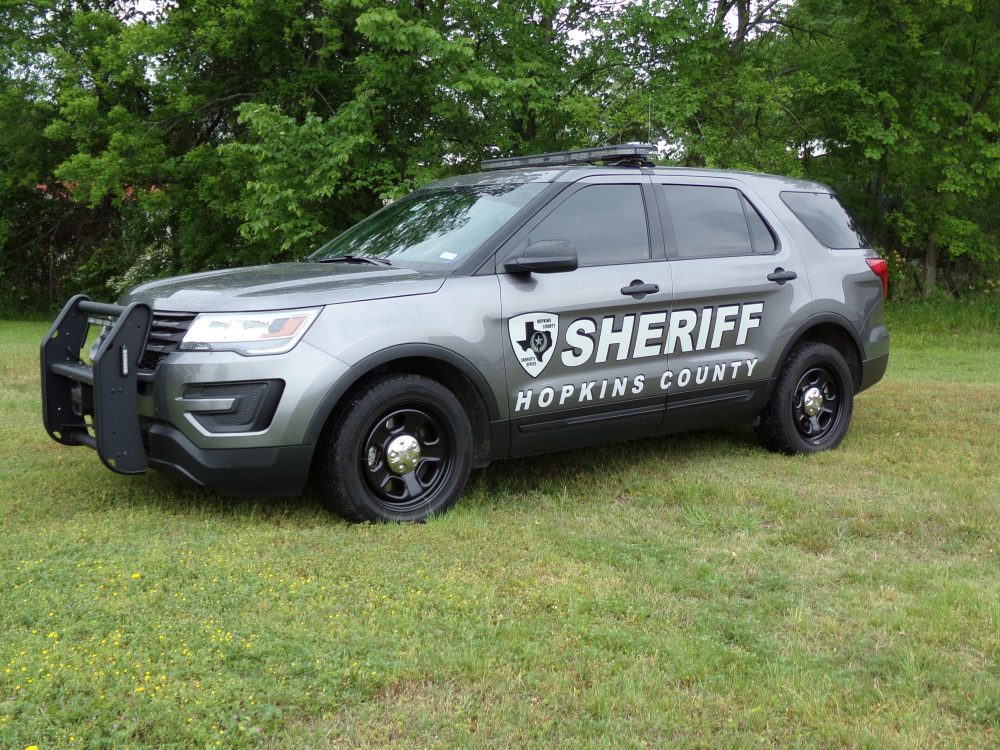 ---
HCSO jail personnel report they are currently unable to post on the jail's public site new images, due to issues switching to a different computer system. Thus, only photos of individuals who were arrested and whose photos were posted prior to the start of the system conversion process are available. No photo was available Monday for Michel Todd Wallace Jr.
---
The Hopkins County Sheriff's Office is located at 298 Rosemont St., Sulphur Springs, TX 75482. Non-emergency calls can be made to (903) 438-4040.