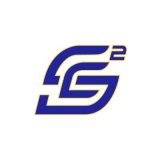 Both cross country teams travelled to Lindale Thursday for their final competition prior to the 15-4A District Championship.
Using half their team on the women's side, and half-varsity, half-JV on the men's side, Coach Ross Hicks wanted his top runners to be in their best form come Wednesday.
Traveling light Thursday, Lady Cat XC had just four runners place in Lindale.
Edith Martinez, number two runner for the women's team, finished first Thursday at 23rd, with a time of 13:29.90. Abbey Williams, one of the freshman runners for Lady Cat XC, came in 72nd.
Not even a minute later, Dylan McKinney, another freshman placed 99th at just over 15 minutes.
On the women's side Sulphur Springs did not place in Lindale Thursday.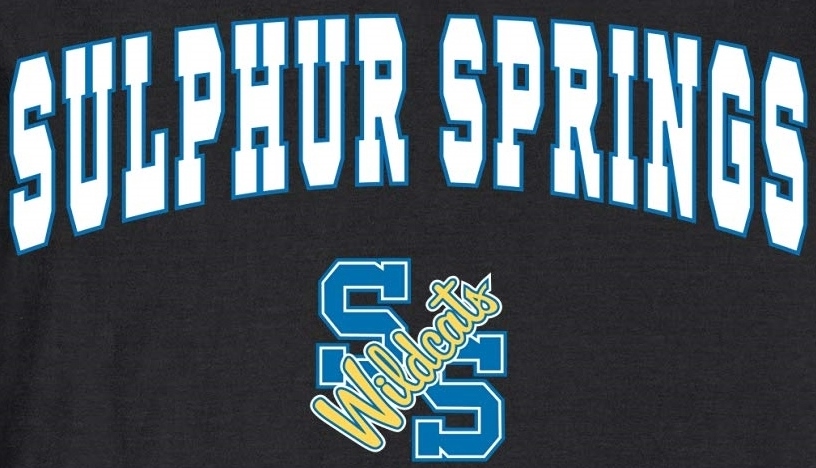 Candelario Monsivais led the way for Sulphur Springs, placing 57th Thursday. The sophomore finished with a time of 18:49.50. Freshman Mateo Perez got 71st, at 19:09.70.
Two Wildcats finished just two spots apart; Andrew Resendiz and Rafael Florez placed 98th and 100th, respectively.
Rounding out Wildcat varsity runners for this season, Gabe Mayo, came in 109th.
Junior varsity runners Isaac Stanley (124), Cannon Gibson (140), and Maverick Moore (191), who have ran with JV all season, got varsity reps Thursday in Lindale and rounded out runners six through eight.
The half-varsity, half-JV team on the men's side place 17th in a crowded meet. The team accumulated 411 points, their highest total on the season.
Next up, both cross country squads are all too ready to get back out there for the 15-4A District Championship.
The invitational for the right to move on to Regionals begins Wednesday, Oct. 12 at Pittsburg HS. Another rolling schedule has varsity runners starting at 3 P.M.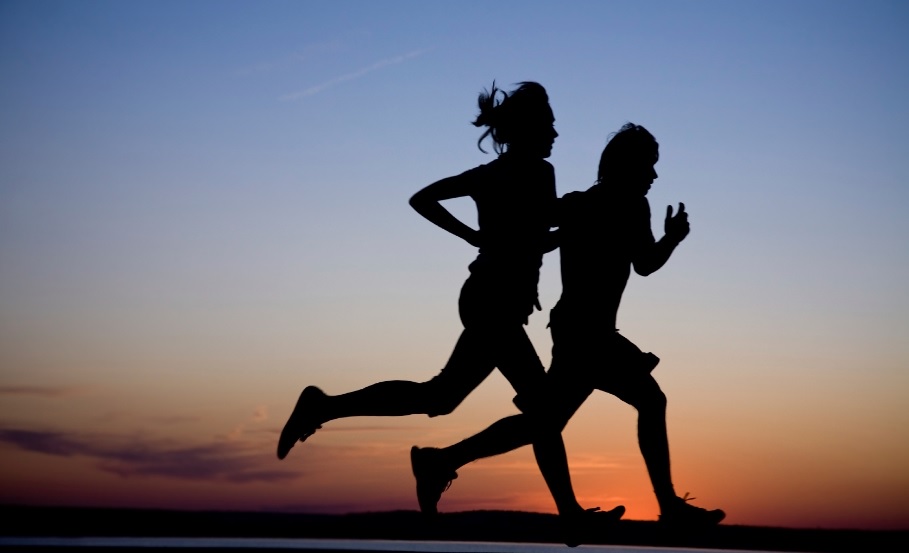 ---
KSST is proud to be the official Wildcat and Lady Cat Station. We broadcast Sulphur Springs ISD games year round live on radio. When allowed, we also broadcast games via our YouTube channel.