A memorial service for Cindy Lou Petrea, 59, formerly of Sulphur Springs, Texas, will be held at 2 p.m. October 8, 2022, at Full Gospel House Of Prayer, 824 North Jackson St. in Sulphur Springs, Texas. Pastor Danny Ballard will officiate the service.
Cindy passed away September 13, in Edwards, Missouri, following a brief illness. She was born November 18, 1962, in Sulphur Springs, Texas, to WG Petrea and Lillie Patton Smith.
Survivors are her son, Ronald Burris of Pickton; brothers, Billy and Rose Petrea of Pine Mills, Texas, Johnny and Leslie George of Emory, Texas, Tony and Julie Petrea of Diana, Texas, and Jason Petrea of Winnsboro, Texas; sisters, Jeanie Beaty of Whitney, Texas, Lisa Fouse of Cumby, Texas, and Tina Petrea of Brashear, Texas; aunts and uncles, Janet and Sonny Cox of Baytown, Texas, and Jimmy Patton of Sulphur Springs, Texas; several nieces and nephews; and also great-nieces and great-nephews.
The church will have a luncheon for the family at 12 p.m., before the service.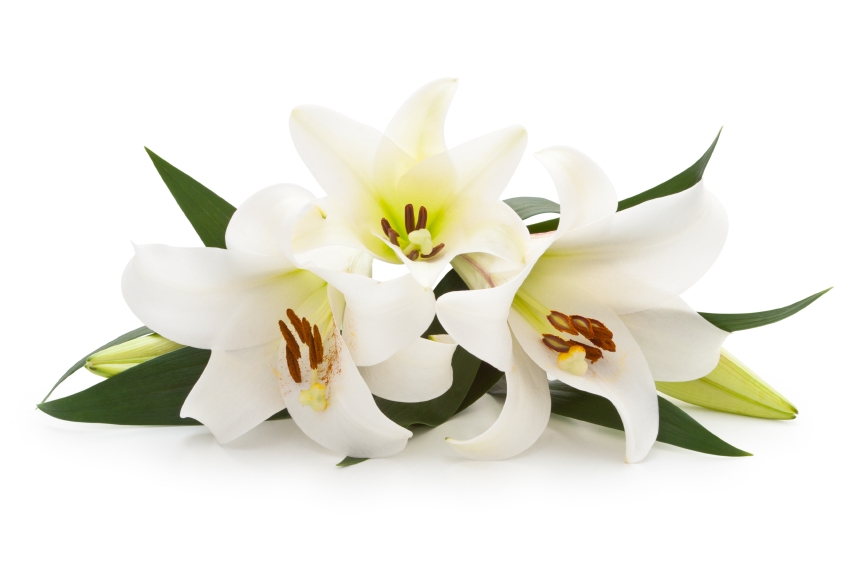 — Obit Submitted by Tina Petrea 
---