CHRISTUS Hosts Regional CE for Athletic Trainers
October 24, 2022 – CHRISTUS is the sole provider of Continuing Education for Athletic Trainers in North East Texas. Texas Athletic Trainers must participate in CE each year to maintain their Licence. Texas does not require board certification for Athletic Trainers. The Athletic Training Continuing Education Event at the civic center ran from from 8-12.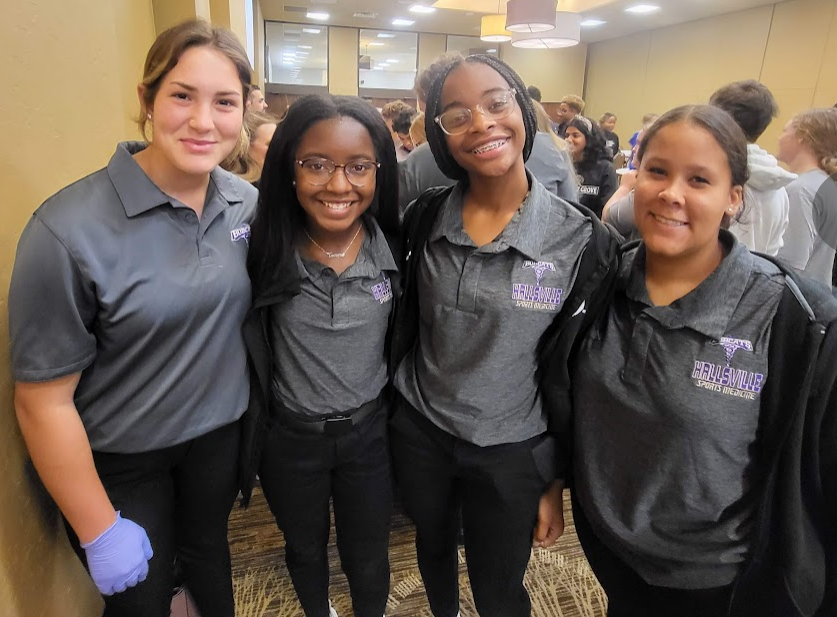 Jennifer Heitman, Director of Marketing for CHRISTUS Sulphur Springs said, "Our Orthopedic surgeon, Dr. Chris Meltsakos, will be teaching Athletic Trainers and even some aspiring AT high school students about treating ACL injuries. They will get to see a dissected knee, and will get to practice suturing. There are about 180 Athletic Trainers from all different cities in Northeast Texas."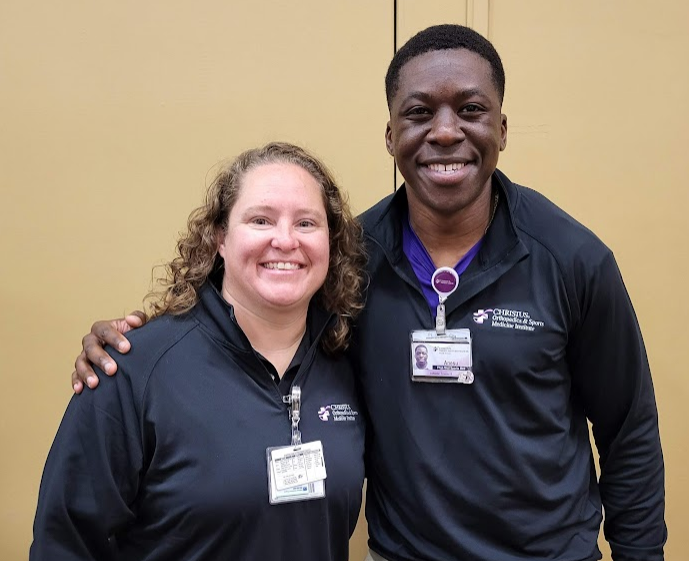 High School Students from all over North East Texas also attended the event. The live dissection and arthroscopic surgery performed on a cadaver was particularly interesting for them. Before the CE event wraps up, they will get to practice suturing techniques.