The 8th Annual George Dorner 42 Tournament is scheduled to be held Saturday, Nov. 5, 2022, in Sulphur Bluff United Methodist Church Fellowship Hall. Registration for the 42 tourney will begin at 9 a.m. and play will start at 9:30 a.m.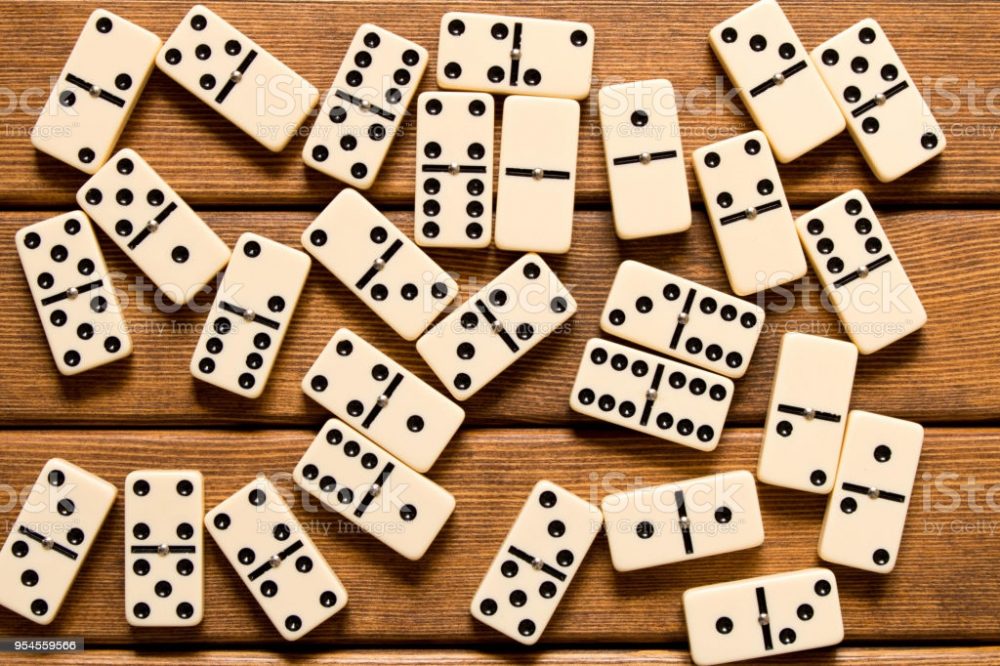 Early registration through today, Oct. 25, 2022, costs $10 per person. Oct. 26-Nov. 5, the cost will be $25 per team. Metal plaques will be awarded to the top three teams.
Pizza, drinks and dessert will be available for donations. Those who do not play are still invited to stop by, eat and cheer on the teams.
Proceeds will go toward the cost of providing Bibles for the Sulphur Bluff graduating Class. Checks should be made payable to Sulphur Bluff Baptist Church, with Bibles in the memo line.
Mail entry fee along with the name and address of the 42 player and his/her partner, as well as the address and a phone number for each, to Jimmy Dale and Jamie Fite, PO Box 31, Sulphur Bluff Texas 75481.
For additional information, call Jimmy Dale and Jamie Fite at 903-335-3068.