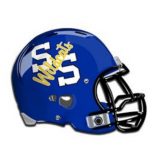 Coach Brandon Faircloth's team fought until the final whistle, emerging victorious in a 34-17 non-district win over the Tigers.
Friday's second straight home game for Sulphur Springs was a tight one until the finish. Wildcats football's non-district contest versus Mount Pleasant was closer than the final score indicated.
For a majority of Friday night's contest, the rivalry game between the two schools remained a one possession game. Each time a school would score, the other would quickly regain momentum. Sulphur Springs jumped out to an early lead, only to see it dwindle as the game progressed.
Running the ball proved to be the bread and butter of both teams' offense.
QB Brady Driver once again set the tone with his legs, taking it into the end zone twice himself. That gives him four rushing touchdowns through two games. He has also gained almost 200 yards on the ground through the team's two games.
The quarterback also picked up his second passing touchdown on the season, thanks to a beautiful spiral to wide-open Skylar Lewis for a 44-yard house call.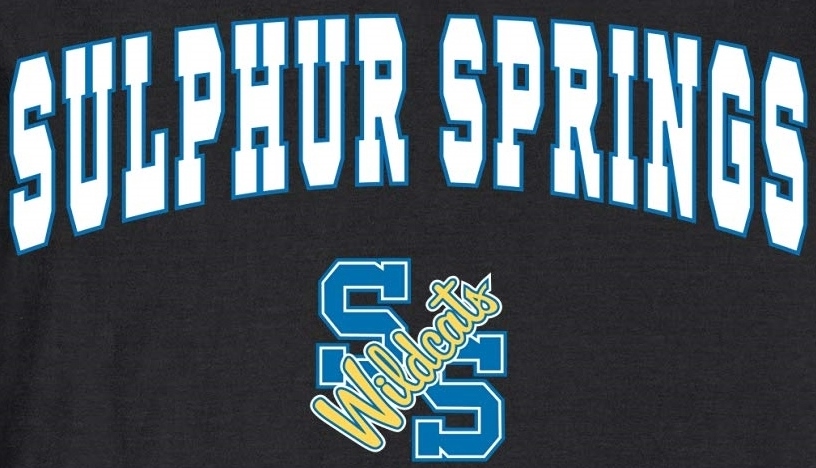 The second-to-last drive for Mount Pleasant was a tough one to swallow for the Wildcat defense, as the Tigers converted several 3rd and 4th downs to gain a new set of downs. They cashed in on the momentum with a touchdown, following that up with a successful 2-point conversion, and the Tigers then trailed by only three at 20-17.
A rushing touchdown for Malachi Roland put the game in a more firm position for the Wildcats, but the ensuing drive for the Tigers put the game out of reach for Mount Pleasant.
The score in the win is Roland's third rushing touchdown on the year. He also broke several ankles on the way to a huge 43-yard gain, setting up a Driver rushing TD.
The second straight win for the Wildcats gives them a 2-0 record to start their season.
Next up, football hits the road for two weeks, first traveling to Hallsville for a non-district contest on Friday, Sep. 9.
But even with Driver's impressive rushing ability, a talented Tiger offense stringed together several impressive drives to get back into Friday night's game.
It was not until an interception returned for a touchdown that the Wildcats iced the game, sealing a 34-17 win for Sulphur Springs.
That game with the Bobcats kicks off on Friday at 7:30 P.M.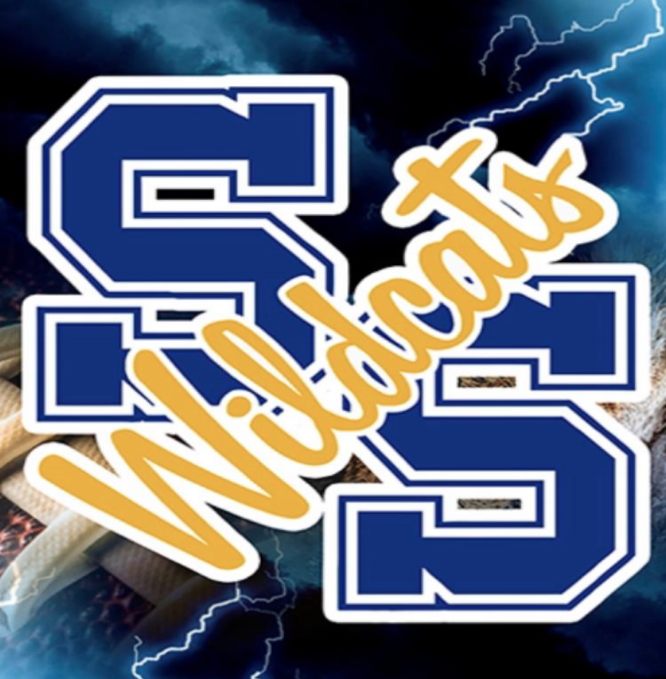 ---
KSST is proud to be the official Wildcat and Lady Cat Station. We broadcast Sulphur Springs ISD games year round live on radio. When allowed, we also broadcast games via our YouTube channel.
Click here for more Wildcat and Lady Cat Sports