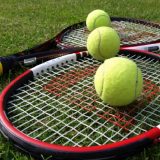 Team tennis continues to pick up impressive wins as they continue the push towards the postseason.
Coach Tony Martinez and his squads hosted their second straight contest on Tuesday, Sept. 20 at the Tennis Center.
Sulphur Springs cruised Tuesday to a 17-8 win. In doubles, team tennis crushed HSAA, six matches to two.
Brody Emmert (No. 4) and Malachi Negrete (No. 5 Tuesday) shrugged off their competition, with the two Wildcats crushing their opponents 8-1. James McCoy won a tight one 8-6 versus the No. 6 player for HSAA.
Singles proved more challenging for Coach Martinez's squads, as they did win fairly comfortably, but at a closer margin of 11-6 in favor of Sulphur Springs.
Trynity Luckett, returning from an injury the Lady Cat suffered in Wills Point picked up one of two 8-2 wins Tuesday. No. 1 for the Wildcats Ian Westlund did not have the return he had hoped for, as he fell to the top player at HSAA eight sets to three.
Stori Schropshire, the No. 6 girl for Sulphur Springs, like Luckett won 8-2.
Two tight ones that ended in favor of the Lady Cats, Kierstan McDonald's and Coral Perez's singles matches, had Sulphur Springs winning like McCoy's singles match 8-6.
Lady Cat tennis had two matches that were almost as tight as the previous two mentioned, yet still ended in 8-5 wins:
Ella Sant (No. 2)
and No. 3 player Jessie Lee
A solid win for team tennis makes it two straight now for Coach Tony Martinez's squad.
Next up, Sulphur Springs continues their four game home stand Tuesday, Sept. 27 when they host Liberty Eylau.
The second district match, and third straight home contest for team tennis, begins at the Tennis Center that Tuesday at 4 P.M.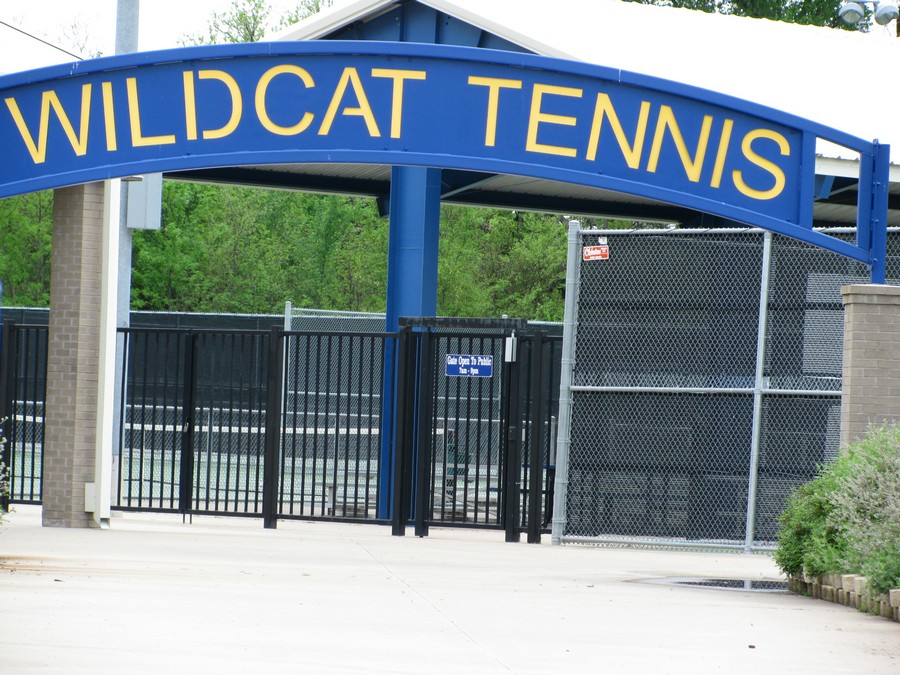 ---
KSST is proud to be the official Wildcat and Lady Cat Station. We broadcast Sulphur Springs ISD games year round live on radio. When allowed, we also broadcast games via our YouTube channel.